Westview Behavioral Health Services Newberry
800 Main Street
Newberry, SC 29108
Get Help Now - 866-312-4647
Who Answers?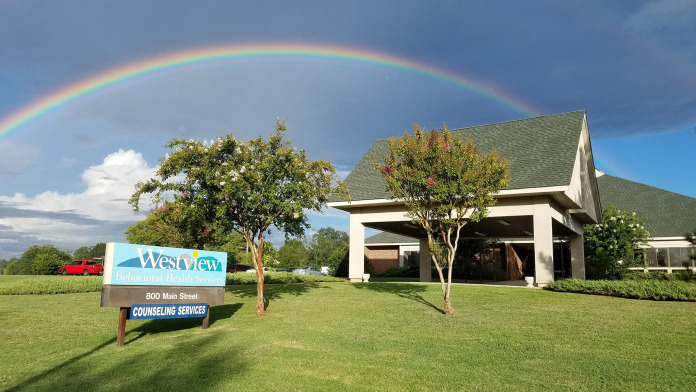 Amenities
Private setting
Residential setting
Addiction Treatment Programs
Adult Program
Alcohol Rehab
Drug Rehab
Men's Rehab
Opioid Rehab
Women's Rehab
Young Adult Program
Levels of Care
Outpatient Rehab
Dual Diagnosis
Intervention Services
Insurance
Employee Assistance Program
Financial aid
Financing available
Medicaid
Medicare
Military insurance
Private insurance
Self-pay options
Sliding scale payment assistance
Contact Westview Behavioral Health Services Newberry
803-276-5690
westviewbehavioral.org
Location Details and Hours
Other Facilities Near Newberry
Thumbnail
Name
Address
Phone
Treatment
Insurance

Gateway Counseling Center

219 Human Services Rd, Clinton, SC 29325

864-833-6500

Detox

Inpatient

Outpatient

Private

Faith Home Christian Recovery

144 Faith Home Road
Greenwood, SC 29649

864-223-0694

Inpatient

Free

Private

Newberry Mental Health Clinic

2043 Medical Park Drive
Newberry, SC 29108

803-276-8000

Outpatient

Medicaid

Private

Saluda County Alcohol and Drug

204 South Ramage Street
Saluda, SC 29138

864-445-2968

Outpatient

Medicaid

Private

Laurens Beckman Center form Mental Health

442 Professional Park Road
Clinton, SC 29325

864-938-0912

Outpatient

Medicaid

Private

Phoenix Center

1400 Cleveland Street
Greenville, SC 29607

864-467-3790

Detox

Inpatient

Outpatient

Medicaid

Private
More Addiction Facilities Near Newberry
View more listings near Newberry or search by the letter of cities in South Carolina.
View More (A)
Rate by Category and Submit a Review!
Find a Rehab Center
Select a state to find options for rehab centers in your area.
Browse By State