Mississippi Drug and Alcohol Use Statistics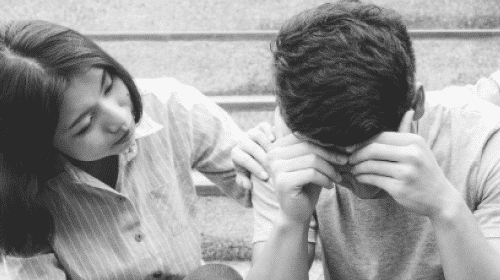 In 2019, 3,000 individuals (0.11% of the MS population) aged 12 and older had a heroin use disorder.1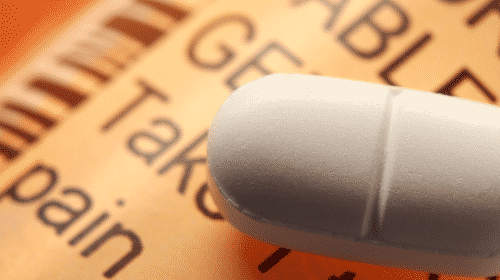 In the same year, approximately 96,000 individuals (3.9% of the MS population) aged 12 and older experienced prescription pain reliever misuse.1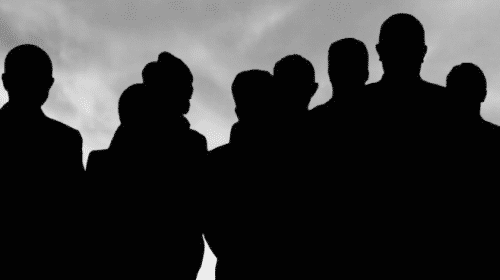 Approximately 2.4% (58,000 individuals) of the MS population aged 12 and older had an illicit drug use disorder.1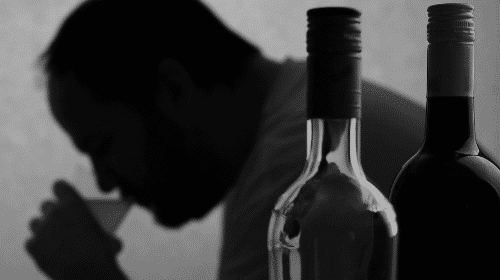 In 2019, 4.4% (107,000) of individuals aged 12 and older had an alcohol use disorder.1
Cost of Drug Rehab in Mississippi
The costs of addiction treatment centers in Mississippi depend on the type you attend (such as inpatient vs. outpatient), the duration of your stay during care, and the services you receive.
For example, an inpatient stay after a medical detox for 60 days would be more expensive than receiving weekly outpatient therapy sessions for 30 days. Ultimately, you can expect to pay between $0 (if you have insurance or attend a free facility) and tens of thousands of dollars (if you choose a luxury treatment center or attend long-term inpatient).
Low-Cost and Free Drug Rehab Centers in Mississippi
If you find that the cost of alcohol and drug rehab centers in Mississippi prevents you from seeking help, you may have low-cost or even free options. One of the best options is a state-funded facility. This type of facility receives financial grants from the government to provide addiction treatment at a low or no cost to those who can't afford it.
State-funded facilities are usually available to those with low income or no insurance.
To find free Mississippi drug rehabs, call our helpline at 800-926-9037 (
Who Answers?) to speak to a support specialist who can assist you. Our helpline is confidential, and someone is available 24/7 to take your call.
Does Insurance Cover Rehab Center Costs?
By law, private insurance is required to cover the cost of addiction treatment services, though the extent may vary depending on your plan and provider.
Private Insurance
Whether you purchased insurance from the Healthcare Marketplace or have benefits through your workplace, your private insurance plan can cover some of the cost of alcohol and drug addiction treatment. This might include inpatient and/or outpatient services.
Medicaid
Mississippi Medicaid can be used to cover the cost of several addiction treatment services, like prescription medications, inpatient rehab, PHPs, IOPs, and more.
Medicare
Mississippi Medicare can also be used to pay for drug and alcohol services for those who qualify for this government health program.
TRICARE
TRICARE provides health insurance to members and retirees of the U.S. military and their dependents. People with this federal insurance program can use it to pay for drug and alcohol rehab in Mississippi.
Substance Abuse Assessment
When you first decide to seek out alcohol or drug rehab, you may contact your healthcare provider or the facility of your choice to start the screening process.
The assessment begins with a counselor asking questions about:

The types of substances you use
How long you've been using them
Any symptoms of withdrawal or a history of withdrawal
Prior alcohol or SUD treatment
Any mental health symptoms or known disorders
Any physical health problems
Family and living conditions
Legal or financial issues
Addiction Treatment Settings
Medical detox is often the first step on your long-term recovery path. This is used to help you manage distressing and potentially life-threatening withdrawal symptoms that come from suddenly stopping substances.
Inpatient rehab is a type of care that requires you to spend the entirety of your treatment in a residential facility, offering you a highly structured environment free of triggers.
Partial hospitalization programs (PHPs) allow you to receive comprehensive care while leaving the facility and returning home in the evenings.
Intensive outpatient programs (IOPs) utilize intense therapy while also allowing you to return home each night.
Standard outpatient treatment gives you comprehensive therapy on a more flexible schedule. With outpatient therapy, you can usually go to work or school and also spend your nights in your own home.
Aftercare is a form of ongoing support such as AA (Alcoholics Anonymous), NA (Narcotics Anonymous), Smart Recovery, sober living homes, and ongoing therapy.
What to Consider When Choosing the Right Mississippi Rehab for You
Choosing the best Mississippi drug rehab for you is an important first step on your road to recovery. When searching, you should consider the following:
Program Accreditation
Program accreditation is a process that facilities go through to ensure you can trust them to provide high-quality services. If you find drug rehab centers in Mississippi that are accredited, it lets you know that your program of choice has met the standards set forth by accreditation bodies and, therefore, is able to provide high-quality services.
Credentialing of Staff
Staff credentials show that your team has had the proper training to give you the best care. A quality facility will have certified staff since Mississippi doesn't currently offer licensing for substance use disorder counseling.5
Utilizing Individualized Treatment Plans
A quality rehab uses individualized plans tailored to meet your needs and address your specific triggers and stressors so that you can develop and implement a plan to help you stay on the road to recovery.
Staff-to-Patient Ratio
A low staff-to-patient ratio allows you to get the individualized care that you need without feeling as if you are being neglected, ignored, or rushed in your experience.
Financing Options
The cost can be a huge factor in preventing you from getting the treatment you need. High-quality drug and alcohol rehab centers in Mississippi will understand this and work with you to make sure that finances aren't stopping you from journeying toward recovery.
Aftercare Planning
A quality facility may offer an aftercare plan that includes employment options, educational goals, a plan to prevent relapse, and continued support from both your team and your peers.
Alumni Programs
Staying connected to your support system is important in your recovery journey. A quality rehab understands and appreciates the bonds and connections that you make with your peers as you go through treatment together.
Should You Travel for Drug and Alcohol Rehab in Mississippi?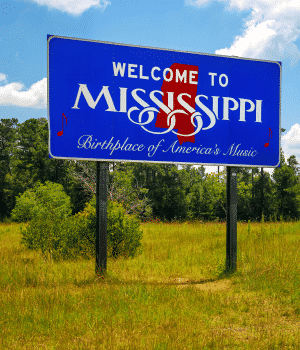 When deciding whether you should travel to drug rehab in Mississippi, keep these things in mind:
There is a particular facility you want to attend in Mississippi
You have friends or family in Mississippi, and their support will help you
Your insurance covers treatment in Mississippi
You found a Mississippi drug rehab that has all of the amenities you want
Drug and Alcohol Laws in Mississippi
Possessing and/or using illegal drugs in Mississippi is a crime. Mississippi has strict drug laws, and if you are found guilty of possessing, selling, and/or using illegal drugs, you can be sentenced to prison time and/or a hefty fine.
The length of your sentence depends on the amount and type of drug possessed.
DUI Laws: In Mississippi, operating a motor vehicle under the influence of alcohol and drugs is considered a crime punishable by jail or prison time, fines, or both. You may also lose your driver's license for up to 120 days. With a first-offense DUI, you can be sentenced to up to 48 hours in jail and a fine of up $1,000. Second offenses can require up to six months of community service and participation in an alcohol or drug rehab program.
Mississippi Good Samaritan Overdose Law: This life-saving law encourages a witness to an overdose to call 911 by protecting them from prosecution for drug possession.
Mississippi Naloxone Access Law: Residents can obtain naloxone (Narcan) from pharmacies without a prescription.
There are many great options for accredited drug rehab centers in Mississippi. If you need help finding the right one, call our confidential helpline at 800-926-9037 (
Who Answers?) . We have support specialists available to help you 24/7.
Resources
Opioids and Substance Use – Mississippi State Department of Health. (n.d.). MS Department of Health. 
FindTreatment.gov. (n.d.). FindTreatment.gov. 
HHS Publication No. SMA–20–Baro–19–MS. Substance Abuse and Mental Health Services Administration, 2020. Behavioral Health Barometer: Mississippi, Volume 6: Indicators as measured through the 2019 National Survey on Drug Use and Health and the National Survey of Substance Abuse Treatment Services. Rockville, MD: Substance Abuse and Mental Health Services Administration.
Screening and Assessment Tools Chart | National Institute on Drug Abuse. National Institute on Drug Abuse.
de Andrade, Dominique; Elphinston, Rachel A.; Quinn, Catherine; Allan, Julaine; Hides, Leanne. 2019. The effectiveness of residential treatment services for individuals with substance use disorders: A systematic review. Drug and Alcohol Dependence, 201, 227-235.
Center for Substance Abuse Treatment. Substance Abuse: Clinical Issues intensive Outpatient Treatment. Treatment Improvement Protocol (TIP) Series 47. 2006. DHHS Publication No. (SMA) 06-4182. Rockville, MD: Substance Abuse and Mental Health Services Administration.
US Department of Health and Human Services. 2019. Credentialing, Licensing, and Reimbursement of the SUD Workforce [Ebook] (p. viii).