Our Mission
Addictions.com was founded with two specific goals in mind: to provide in-depth, medically accurate information to those struggling with substance abuse and related conditions; and to connect those individuals with the free resources and rehabs that can best meet their needs.
What We Do
As a part of the RMN network, Addictions strives to help our audience make informed decisions when seeking treatment for drug or alcohol addiction by providing all the free resources, tools, and educational content they need in one convenient location without the hassle of leaving our website.
Our experienced team of authors, medical professionals, and editorial experts write, review, and update all content to ensure it meets the highest editorial standards. Content topics are chosen based on data from real-life search queries, helping us better understand the treatment services people are seeking, the substances being abused in real-time around the nation, and the free addiction treatment resources that would be most helpful and impactful.
Our Core Values
Transparency
We hold ourselves to the highest levels of integrity, we do not sell or broker admissions, and we never engage in unethical "consultant contracts."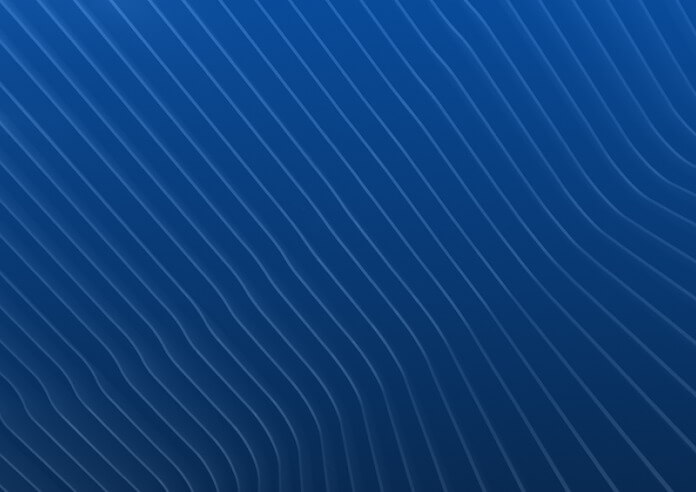 Growth
According to data, only 1 in 10 people with a substance use disorder will seek treatment. We strive to reach the nine individuals who might mistakenly believe treatment is out of their reach or they can't afford it.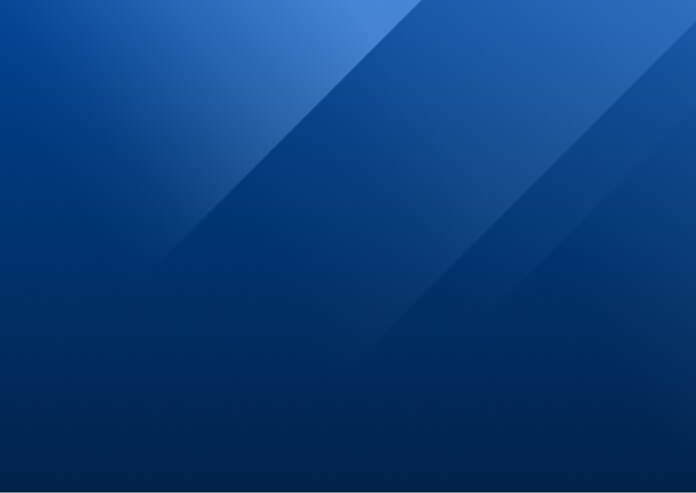 Accuracy
Our content is reviewed and updated on a consistent basis. All articles are written using government-led, medically reviewed, or university-published resources. And before publication, all final drafts are reviewed for accuracy by seasoned medical professionals.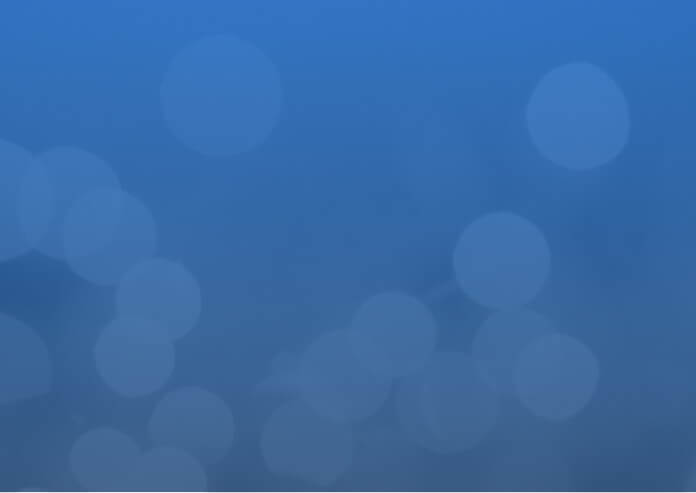 Trust
We build trust by communicating clearly with unwavering candor, honesty, and respect. We are unafraid to show up for difficult conversations.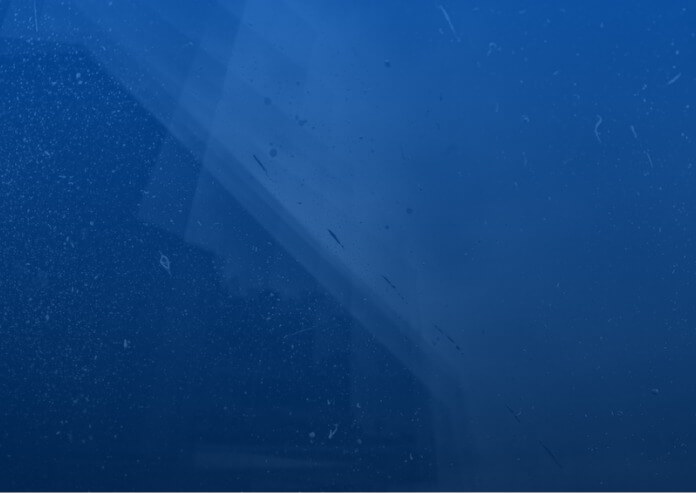 Convenience
We are proud to provide the nation's most comprehensive addiction treatment directory in one place, and our 24/7 toll-free helpline connects you with a caring rehab specialist at no cost with no obligation to enter treatment.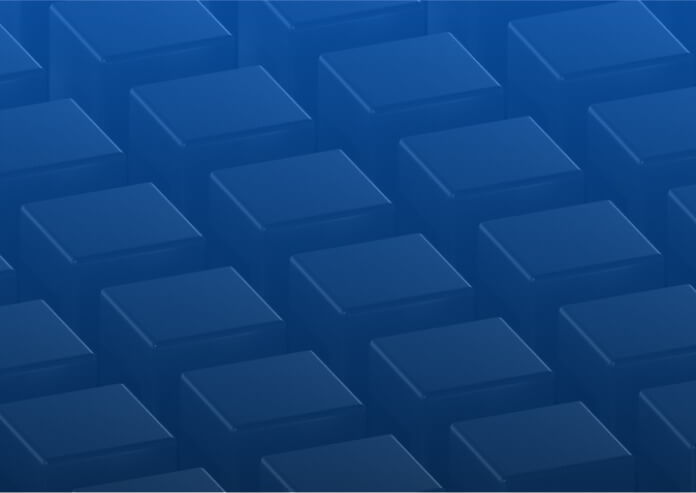 Compassion
Addiction can affect anyone, regardless of background or economic status. We believe we can help improve lives, and that belief motivates us to educate and support our audience as they work toward recovery.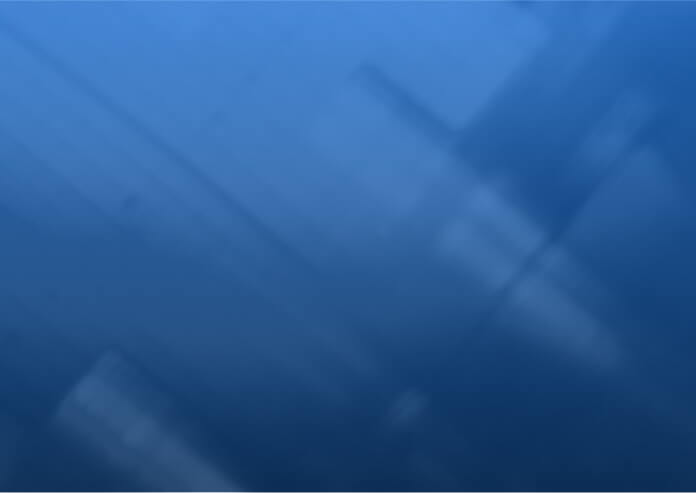 How Our Helpline Works
When you call the toll-free helpline listed on Addictions.com pages, you are connected with a caring rehab specialist – a real person who understands that the process of finding a rehab can be confusing, frustrating, and overwhelming. By learning about your unique situation, listening to your concerns, and answering your questions, we remove the stress and frustration and help you connect with the right addiction treatment program.
Our helpline is offered at no cost to you and with no obligation to enter into treatment. We do not receive commissions or fees dependent upon the treatment provider you choose.
For a list of the nationwide addiction treatment centers and rehabs that can be accessed through our helpline, please visit addictions.com/rehabs.
Our Directory
Our database is regularly updated and includes 70+ types of services that can be searched by state, county, or city. Our directory and treatment facility pages are regularly reviewed, vetted for accuracy, and updated on a consistent basis.
About Our Content and Contributors
Our content is comprised of educational, topical, and first-person stories that center on addiction and behavioral health topics.
Articles are written using government-led, medically reviewed, or university-published resources. And before publication, all final drafts are reviewed for accuracy by seasoned medical professionals. From people seeking trusted information about addiction treatment, dual diagnosis treatment, or other behavioral health needs.
Addictions Leadership Team
The Addictions leadership staff has decades of experience in the addiction industry, helping people find the treatment they need.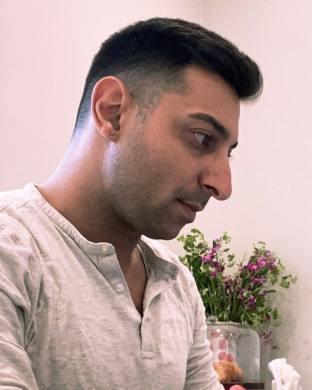 Armin is a seasoned software architect with a rich background in full stack web development, data engineering, marketing analytics, and leadership. He thrives in environments where he can foster collaboration, design and build complex ecosystems, align stakeholder interests towards a unified vision, and bring measurable ROI to the organization.
Read Bio
Armin Zardkoohi
Senior Software Engineer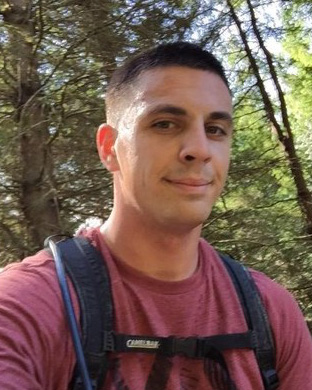 Tony is a talented Software developer with years of experience in the field. He has worked on a number of high-profile projects, and has a proven track record of success. Tony is a highly skilled programmer, and is able to work with a variety of programming languages. He is also a creative problem solver, and is able to come up with innovative solutions to complex problems.
Read Bio
Tony Fickas
Software Developer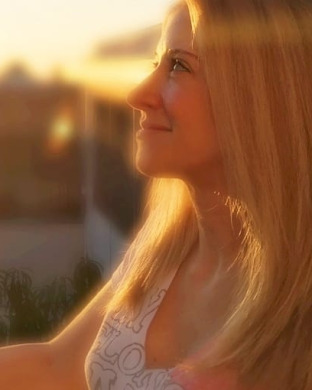 Nikki brings more than 10 years' experience in content marketing and healthcare to her role as Content Director at Addictions.com. She holds a Licensed Practical Nursing degree and a B.S. in Marketing. In recovery since 2010, Nikki understands addiction from both a personal and a clinical point of view, which helps her create content that truly impacts our audience.
Read Bio
Nikki Seay, LPN, BS
Content Director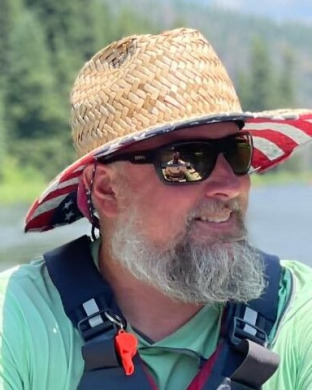 Greg Jensen is the Manager of Outreach for Addictions.com, a website that provides information and resources about addiction and recovery. Responsible for developing and executing strategies to increase visibility and website engagement, Greg also manages a team of outreach specialists who create and maintain relationships with other thought leaders in help and recovery.
Read Bio
Greg Jensen, BS
Outreach Manager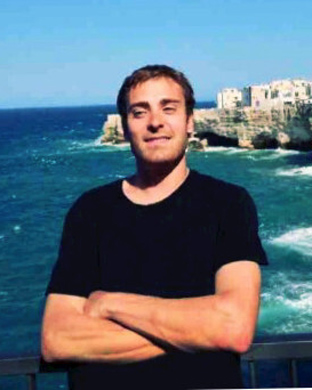 Justin is the Director of PR & Outreach for Addictions.com, a website dedicated to providing accurate, unbiased information to help people better understand treatment options for their addiction. Justin manages the team of dedicated specialists and works closely with the content team on new initiatives to drive organic growth and increase reach to those who need it.
Read Bio
Justin Owens, BS
Director of Outreach
Debasish Panda is our senior WordPress developer. He has been with the organization for more than 11 years. As a frontend developer he is responsible for collaborating with the rest of the team and writing HTML, CSS, JavaScript, PHP code to develop and maintain WordPress powered websites for our network. In his free time he loves to travel with his wife, watch movies and take long walks.
Read Bio
Debasish Panda, B.E. CS
Senior Software Engineer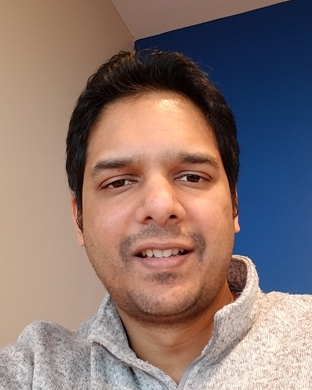 A U.S. Army Veteran, Ishan brings over 20 years IT experience from writing code to server administration. He is a servant leader with an incurable tenacity and drive to problem solve and his contribution to Addictions.com has been invaluable.
Read Bio
Ishan Karunaratne, BS
CTO
Sage has made a career connecting people with needed services on an enterprise scale. By working in various hospital systems, treatment centers and other essential services, Sage has been able to communicate the need of life saving treatments to the people that need it most. When Sage isn't working on Addictions.com he is busy with his 6 beautiful kids & wife.
Read Bio
Sage Zaree, BBA
CMO
Editorial & Medical Contributors
Quality Care
Our team adheres to high ethical standards and strive to be as transparent as possible. We want to help you or your loved one achieve abstinence from drugs and alcohol and improve the quality of life. Our staff does not take part in any deceptive marketing practices such as patient brokering or consultant contracts. Additionally, we do not provide unreliable, inaccurate information about treatment and recovery that can endanger your life or that of your loved one.





In The News
Addictions.com has been featured in the following publications as well as many more.









Press Releases
Reach Out
If you are a member of the media and would like to get in touch with us, please send an email us at [email protected].
Work With Us
Start a rewarding career at Addictions.com. We are always on the lookout for new and gifted talent.
Medical Writer
Data Engineer
---
Contact Us
"*" indicates required fields