California Alcohol Abuse Statistics
About 18% of adults in California admitted to alcohol abuse, including binge drinking or heavy drinking within the past month.1 What's more, there are more alcohol-related deaths in California than anywhere else in the U.S.
To put those numbers in perspective, the Centers for Disease Control and Prevention (CDC) estimates that Californians forfeited a total of 308,831 years of potential life, thanks to alcohol abuse.1 However, underage drinking is very low in the state.
Let's look at the demographics related to alcohol abuse in California:1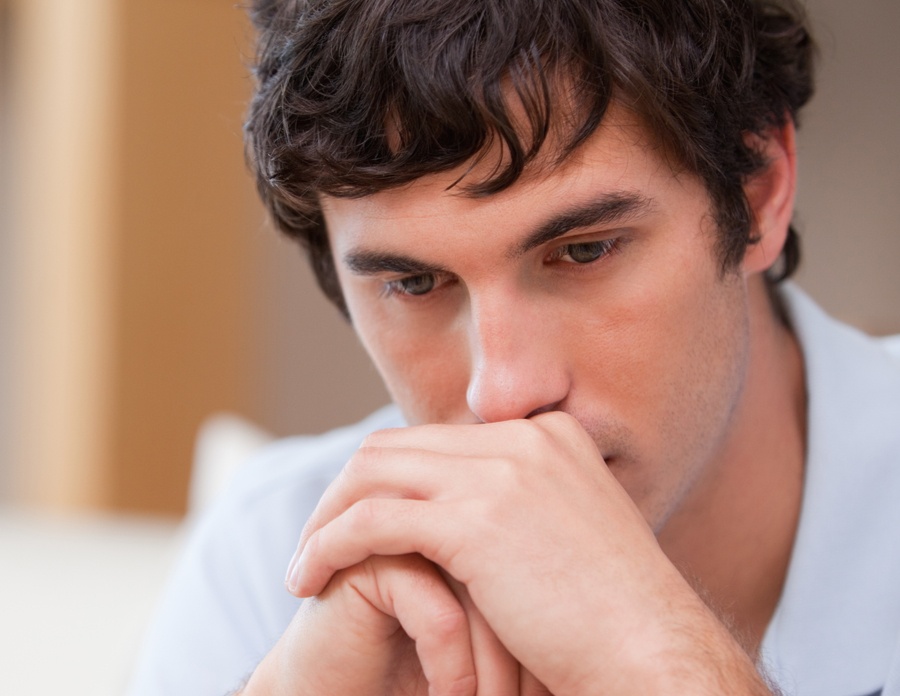 20% of white (non-Hispanic) adults make up CA's highest excessive drinking rates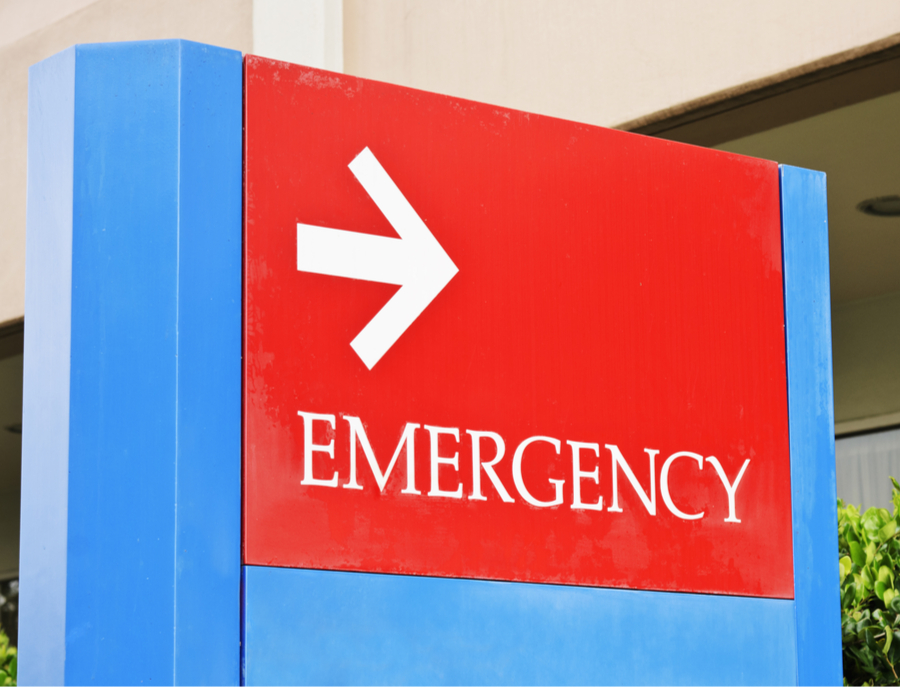 15,443 deaths in California are attributed to alcohol abuse every year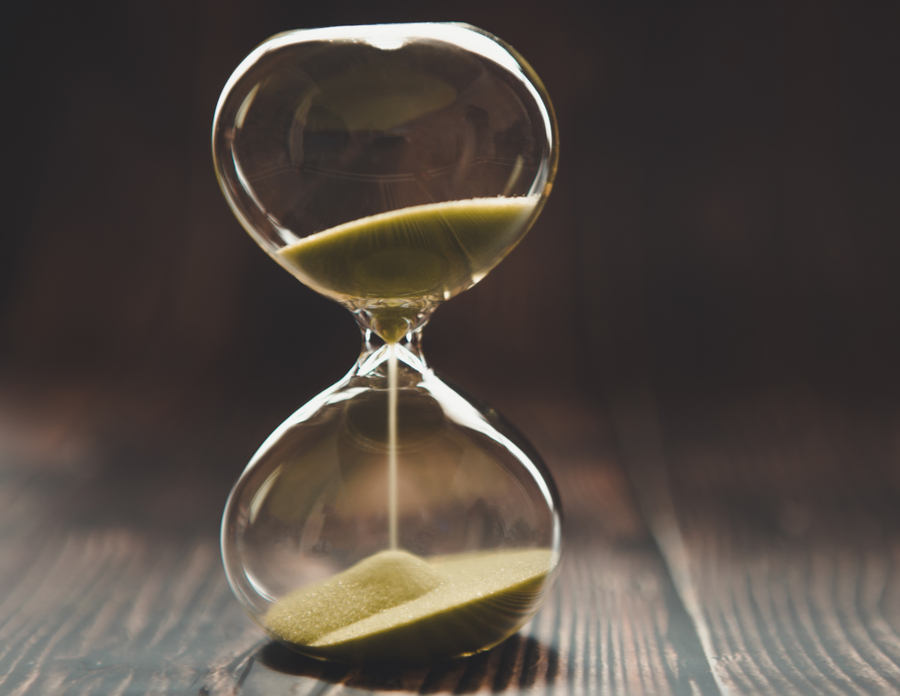 Californians lost 376,899 years of potential life as a result of alcohol abuse or alcoholism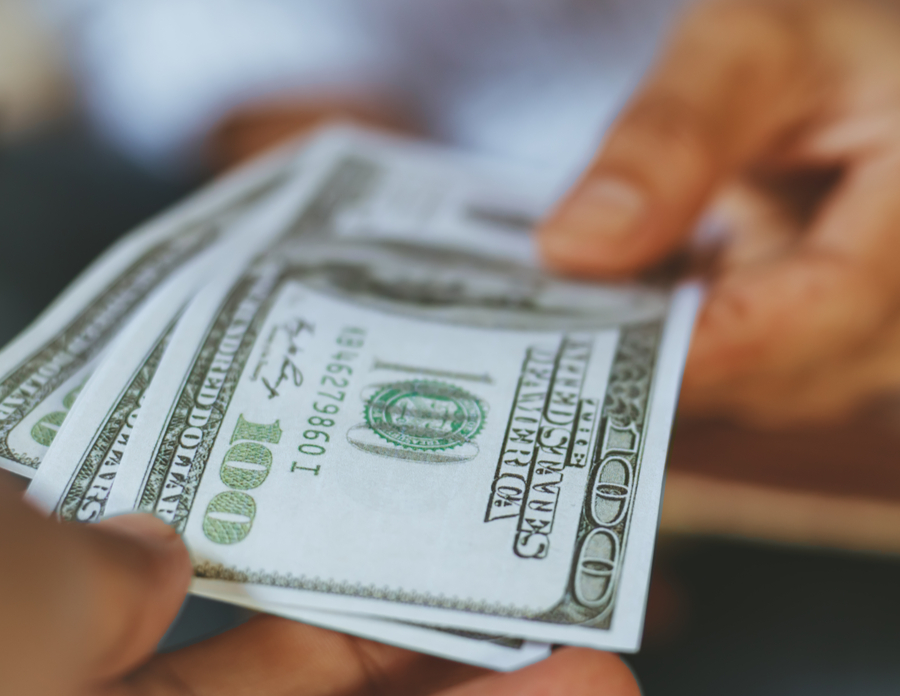 Alcohol abuse cost CA taxpayers $35 billion in 2010 (equal to $47 billion in 2022)
21.9% of excessive drinkers are men
14.2% of excessive drinkers are women
3% of alcohol-related fatalities are age 35 and older
3.3% of alcohol-related fatalities are under the age of 21
California Drug Abuse Statistics
In 2021, about 12.7% of adults reported abusing prescription drugs—including pain relievers, stimulants, and sedatives—or illicit drugs, excluding cannabis. That's 0.7% above the national average.2
Here are a few more statistics related to drug abuse among CA adults:2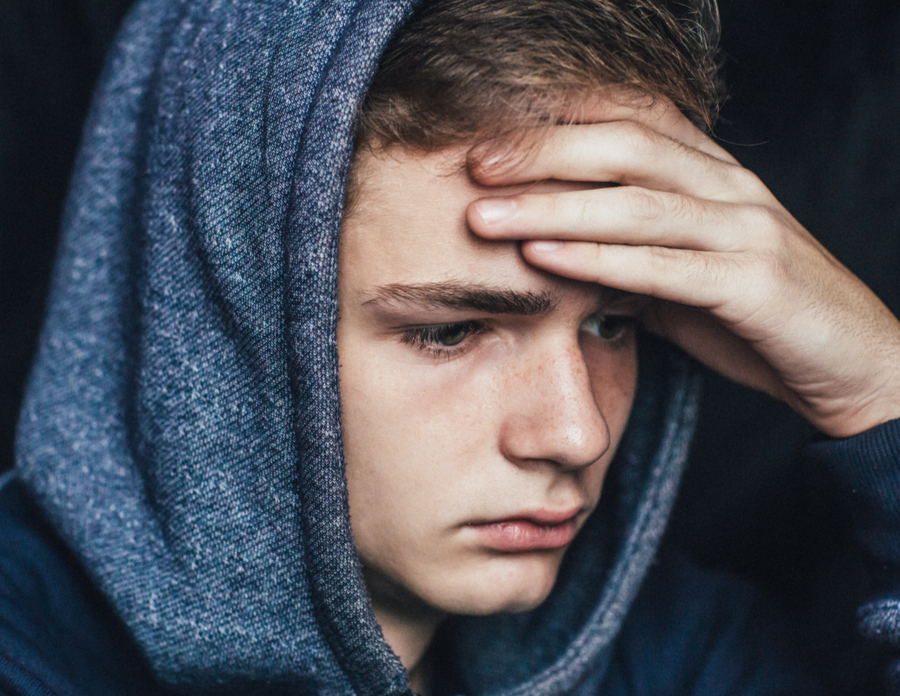 314,000 CA teens (age 12-17) report using drugs in the last month.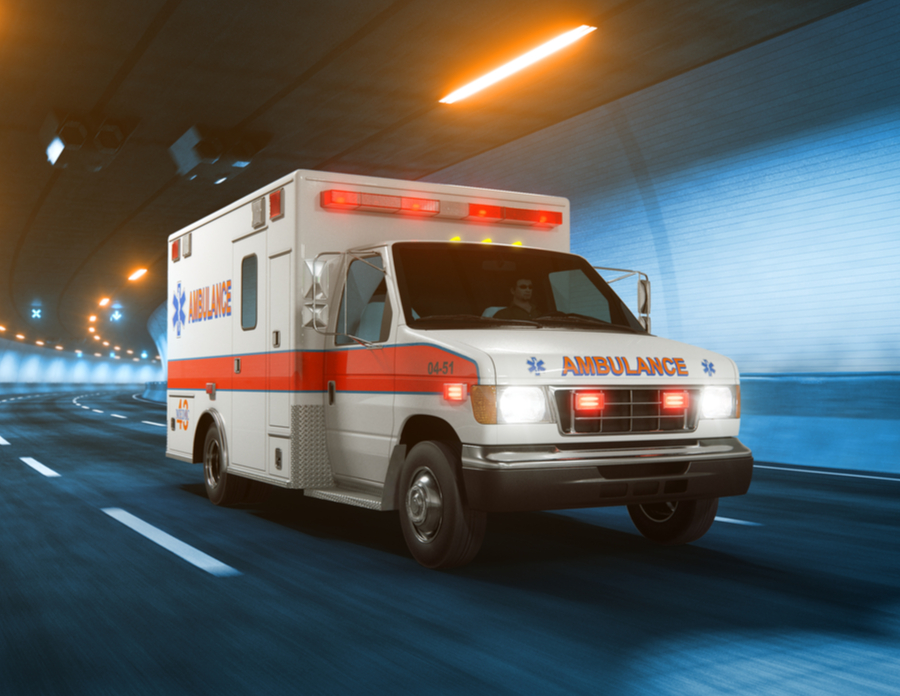 9% of all the nation's drug overdose deaths occur in California.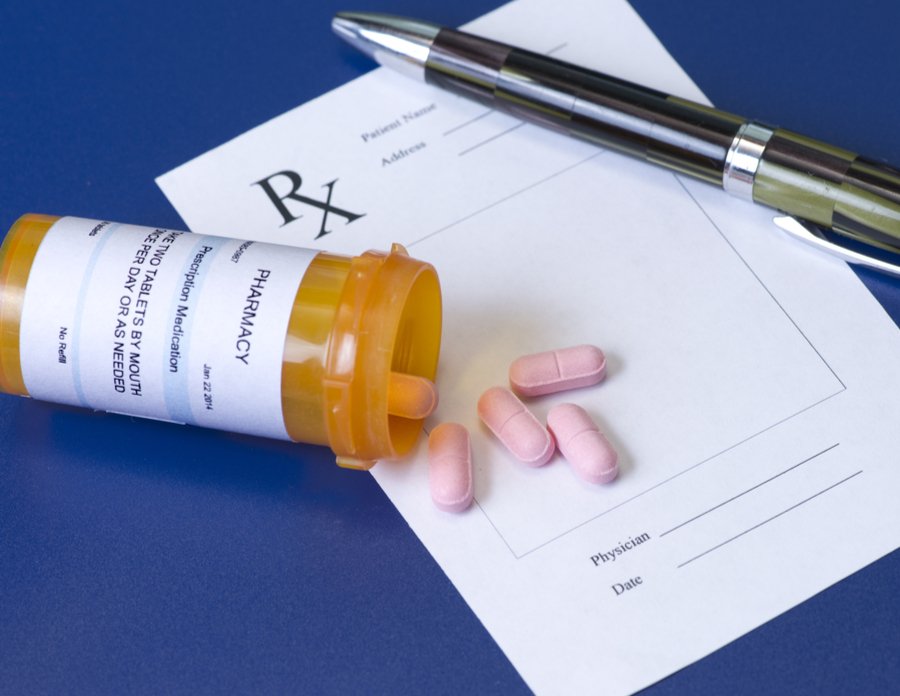 CA doctors write enough prescription opioids for 46% of residents to have one.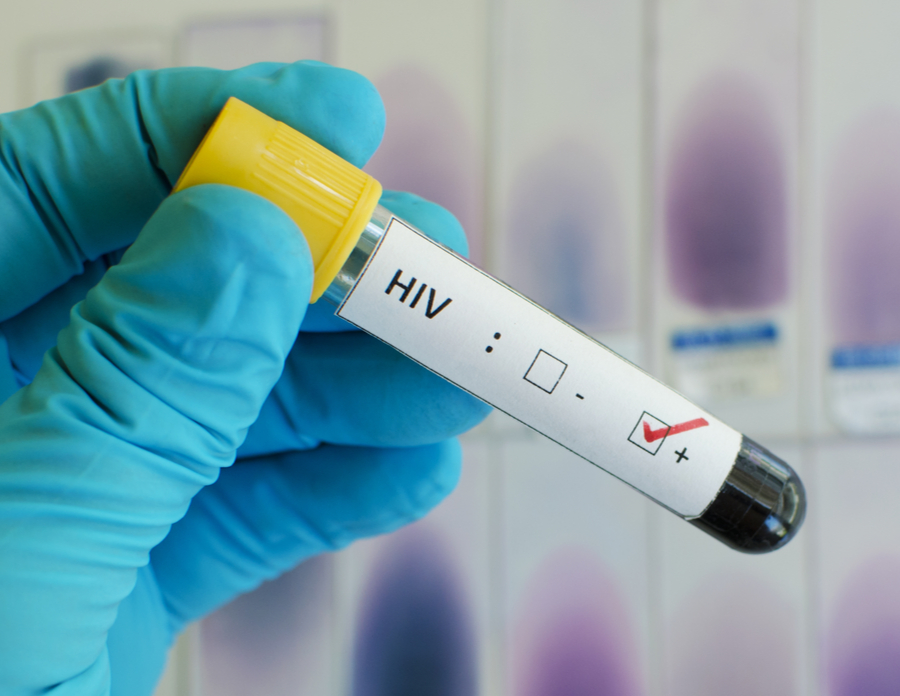 129,153 cases of HIV/AIDS in CA are caused by intravenous drug use.
California Addiction Treatment Center Admissions
In 2019, roughly 146,000 people aged 12 and over were admitted to treatment centers in California.3 About 33,000 of those admissions required treatment for alcohol addiction, while the remaining admissions required treatment for drug addiction.3
Here's a breakdown of California rehab admissions in 2019:3
15,000
15,000 CA admissions were for marijuana and/or hash-related abuse
47,000
47,000 CA admissions were for methamphetamine or amphetamine abuse
42,000+
42,000+ CA admissions were for opioid abuse (including heroin and other)
Expert Insights

The coronavirus pandemic took an enormous toll on Californians, especially those addicted to drugs. We still don't understand the true depth of the pandemic's effects in many areas, but here are two things we know for sure: fewer people sought addiction treatment during the pandemic, and the number of relapses skyrocketed among people who were already in outpatient treatment. The pandemic put their lives in danger on multiple fronts. I heard it called the "collision of epidemics," and that is something that stuck with me.

~ Natalie Baker
Top 5 Drug Rehabs in California
Every alcohol and drug rehab in California offers its own unique amenities, methods of care, and therapies. A multitude of California's accredited addiction treatment programs integrate the latest research and evidence-based practices, providing a range of superior inpatient and outpatient options for recovery.
Below are the top five addiction treatment centers in California based on the following criteria:
Offering evidence-based treatment
Accreditation
Certifications
Client testimonials / reviews
California Highlands Addiction Treatment
California Highlands is a luxury treatment center located between the town of Banning and the San Jacinto Mountains. They take a comprehensive approach to recovery by treating substance use and mental health disorders simultaneously. Spiritual and religious beliefs are respected throughout the treatment experience.

California Highlands Addiction Treatment specializes in:

Detox Services
Residential Treatment
Behavioral Disorder Treatment
Dual-Diagnosis Treatment
Telehealth

Approach to Residential Treatment:

While inpatient programs last at least 30 days, the average length of stay is 45 days, but can last up to 60 days. California Highlands is among the 33% of residential facilities in California offering inpatient treatment programming past 30 days.

Treatment programs are supported by:

Joint Commission accreditation
Membership in the National Association for Behavioral Healthcare

Location and contact information:
15986 S. Highland Spring Avenue
Banning, CA 92220
(951) 402-2075
Luxe Recovery
Luxe Recovery is boutique luxury substance abuse treatment center located in the hills of Los Angeles. Services are multidisciplinary and trauma-focused, and program length is determined by individual need.

Luxe Recovery specializes in:

Detox Services
Residential Treatment
Behavioral Disorder Treatment
Dual-Diagnosis Treatment
Aftercare Programs

Treatment programs are supported by:

Joint Commission accreditation
LegitScript certification
Member of California Department of Healthcare Services

Location and contact information:

3787 Prestwick Drive
Los Angeles, CA 90027
(323) 284-8433
Hollywood Hills Recovery
Situated in the private hills of Los Angeles, Hollywood Hills Recovery is a boutique substance abuse treatment center that focuses on recovery through holistic care. Programs are individualized and innovative, treating drug and alcohol addiction, along with behavioral addictions like gambling. Average length of stay is 30 to 60 days.

Hollywood Hills Recovery specializes in:

Medically Monitored Detox
Holistic Detox
Long-term Detox
Residential Intensive Treatment
Dual-Diagnosis Treatment
Cognitive and Dialectal Behavioral Therapies
Outpatient Counseling
12-Step Programs
Alumni Programs

Treatment programs are supported by:

Joint Commission accreditation
LegitScript certification
Member of California Department of Healthcare Services

Location and contact information:
6221 Holly Mont Dr
Los Angeles, CA 90068
(323) 746-1529
Laguna Treatment Hospital
Located near world-famous Laguna Beach in Orange County, California, Laguna Treatment Hospital focuses on providing high-quality medical detox and addiction treatment in a supportive and secure environment. Treatment is based on the 12-Step model, and length of stay is determined on an individual basis.

Laguna Treatment Hospital specializes in:

Co-Occurring Disorder Treatment
Veterans Addiction Treatment
Hospital-Based Medical Detox
Inpatient Residential Care
PHP / Day Treatment
IOP / Intensive Outpatient
Outpatient Therapy
Telehealth Addiction Treatment

Treatment programs are supported by:

Joint Commission accreditation
Compliancy Group offers the HIPAA Seal of Compliance
Licensed by the California Department of Public Health
National Association for Behavioral Healthcare Membership

Location and contact information:

24552 Pacific Park Drive
Aliso Viejo, CA 92656
(949) 894-4966
Hazelden Betty Ford Center in Rancho Mirage
Hazelden Betty Ford Foundation is the nation's leading nonprofit addiction treatment center. One of its premier California facilities is the Betty Ford Center in Rancho Mirage. Inpatient treatment is gender-specific and tailored to meet individual needs. The program takes a step-by-step approach, advancing at an individualized pace. Length of stay will vary based on program-specific milestones, with more complex addiction issues requiring more time in treatment.

Betty Ford Center in Rancho Mirage specializes in:

Bio-psycho-social assessments
Medical Detox
Inpatient and Outpatient Substance Abuse Treatment
Professionals Program
Integrated Mental Health Services
Sober Living Homes
Animal-Assisted Programming
Family Programs
Intervention Education Programs
Post-Rehab Continuing Care

Treatment programs are supported by:

Joint Commission accreditation
LegitScript certification
Member of National Association of Addiction Treatment Providers (NAATP)

Location and contact information:

39407 Vista Del Sol
Rancho Mirage, CA 92270
(877) 502-3218
Understanding the Cost of Rehab in California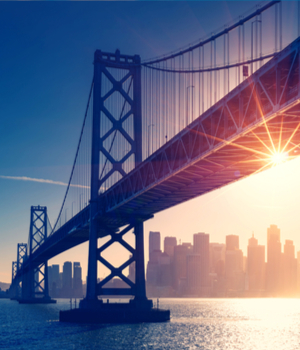 The cost of alcohol and drug rehab in California can depend on various factors, including:
Treatment setting (inpatient vs. outpatient)
Location of treatment center
Funding
Insurance
Amenities and features
Time in treatment (30 to 90 days or longer)
Typically, inpatient rehab or residential California rehab costs more than outpatient services because you pay to reside at the facility. Drug rehab programs that are classified as "executive" or "luxury treatment center" are costlier to patients.
However, treatment costs should not prevent your access to care. California offers several free and low-cost rehab treatment options that provide sliding-scale fees based on your current financial standing. If you have health insurance, whether it is private or public, several facilities will accept your insurance and provide at least partial coverage, depending on your provider or plan.
California adults who previously avoided rehabilitation care due to cost decreased 28% from 11.9% to 8.6% between 2019 and 2020.2
Payment Options for Treatment in California
Circa 2019, there were over 1,700 rehab facilities across the state of California. These facilities accept several payment methods.4 Of those facilities, the following numbers reflect how many accept their respective payment methods:4
Addiction Treatment in CA: Here's What to Expect
It's perfectly normal to feel anxious or uneasy before you enter a rehab program. Most people don't know what to expect, and that usually makes the process feel overwhelming and a little daunting. To help ease your mind, here are a few things you can expect from a recovery program in California.
Medical Detox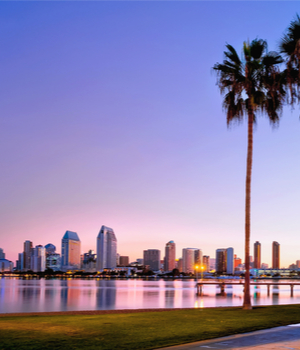 Medical detox is often the first step in the rehabilitation process, and it involves removing toxins from the body, such as drugs or alcohol. Everyone's detox needs are different, so every detox treatment plan is unique. In most cases, however, a detox program begins with a patient evaluation, then moves into a stabilization period after withdrawal symptoms have subsided and you've reached a medically stable, substance-free state. The final step is preparing for entry into a substance abuse treatment program.13
Inpatient Care in California
If you're starting an inpatient program, you will reside at the facility for the duration of your treatment. Your stay could last anywhere from 30 to 90 days, maybe longer, on an as-needed basis.
Upon arrival, the first thing you will be asked to do is complete intake paperwork, and your personal belongings will be searched for prohibited items like drugs, alcohol, weapons, etc. Then, a treatment expert will conduct your first assessment and evaluate your personal history, including:
Your substance use
Your family history of substance use
Your mental and physical health
Your history of withdrawal
Your treatment history
After your assessment, a specialist will create an individualized treatment plan tailored to serve your specific needs. While every California facility offers different programs and treatment methods, your initial plan will likely look similar to this:
Individual therapy, such as CBT
Group counseling
Family therapy
Peer support group meetings
Drug education and relapse-prevention classes
Medication maintenance
Aftercare planning
Depending on the facility, your treatment plan also may include experimental or holistic activities like creative arts or yoga.
Outpatient Care in California
Outpatient programs allow you to live at home and continue your daily work/activities while attending regular therapy sessions at a facility. Depending on where you receive outpatient treatment, your sessions can vary in frequency and length. Standard outpatient rehab includes a few hours of care per week and partial hospitalization programs (PHPs) providing several hours of therapy per day.
If you opt for outpatient treatment, there are a variety of flexible options ranging in levels of intensity:
Partial Hospitalization Programs (PHPs)
Partial hospitalization programs (PHPs) are the most intensive, with several hours in an inpatient setting each day. Many people enter PHPs after finishing inpatient rehab or detox programs.
Intensive Outpatient Programs (IOPs)
IOPs are more involved than the standard treatment, requiring a few hours of therapy several days a week.
Standard Outpatient Treatment
This form of outpatient treatment requires the least time commitment to participate, generally requiring only a few hours of meetings per week in individual therapy or support groups. Standard outpatient care is usually a good fit for those who have a solid support system but require a bit of ongoing counseling and relapse prevention coaching.
Dual Diagnosis Treatment
A dual diagnosis includes both a mental health disorder and an alcohol or drug use disorder.5 These conditions are often co-occurring. About half of people who have a mental health disorder also have a substance abuse disorder at some point in their lives.5
Aftercare
Aftercare is any type of ongoing care received after graduating from an inpatient treatment center. While you're still in rehab, you'll work with a therapist to develop a personalized aftercare plan to support your early recovery and prevent relapse. Common examples of aftercare programs are 12-Step support groups like AA or NA, continued individual counseling, or participating in an alumni program.
Telehealth and Virtual Services
Location and travel are frequently cited as major obstacles to alcohol or drug rehabilitation. Many people simply don't have the option or ability to access in-person treatment. Luckily, virtual or telehealth services help provide access to treatment regardless of your location.
Virtual treatments include group therapy, individual counseling, and doctor's appointments. Be sure to check with your insurance provider to see if virtual care is covered under your plan before choosing this option.
Addiction Treatment Laws in California
California Employee Protections for Drug or Alcohol Rehab: According to California Labor Code Section 1025-1028, employers with 25 or more employees are required to provide accommodation to employees who voluntarily elect to attend alcohol or drug rehab. These accommodations may include anything from unpaid time off or permission to use sick leave or vacation time. Employees who want to attend addiction treatment may be able to request time off under the Family and Medical Leave Act (FMLA) or the California Family Rights Act (CFRA).

Treatment Opportunities for Individuals Convicted of Non-Violent Crimes: Proposition 36, also known as the Substance Abuse and Crime Prevention Act of 2000, is a criminal sentencing initiative passed in California in November 2000. Prop 36 states that eligible nonviolent drug offenders may serve their time in a drug treatment program instead of in jail or prison.6
California Government Prevention and Care Services: California's substance use disorder services have been expanded under Senate Bill 110 to include contingency management (CM)—an incentivized treatment program—as a benefit covered by Medi-Cal.7 Patients who exhibit substance-free behavior, like drug-free urine tests, are rewarded with vouchers or gift cards as part of a CM program. The most common use of CM is to treat addictions to methamphetamine and cocaine, but it also is helpful for recovery from alcohol use disorders.8
California Ethical Treatment for Persons with Substance Use Disorder Act: California Senate Bill 349 officially passed as of April 2022. It created the California Ethical Treatment for Persons with Substance Use Disorder Act to protect drug addiction treatment clients and their families. This bill calls for all individuals and families of individuals receiving addiction care to be treated with dignity, honesty, and respect. It requires treatment providers doing business in the state to adopt a client bill of rights for persons receiving treatment for substance use disorder, as specified, and to make the bill of rights available to all clients and prospective clients.9

California's Good Samaritan Overdose Prevention LA: In 2013, California became the tenth state to institute a 911 Good Samaritan overdose fatality prevention law.10 This law provides limited protection from arrests, charges, or prosecution for people who seek emergency medical care or someone experiencing a drug overdose. When people engaging in drug or alcohol witness a potential overdose, they often resist calling for help for fear of legal repercussions. Fortunately, the Good Samaritan law prioritizes the safety of those who need serious medical attention over punishment for illegal substance use.

How to Choose the Right Alcohol Rehab in California
Addiction treatment is a unique and personal experience for everyone. What works best for someone else may not be the best option for you. Here are a few things to consider during your research:
Setting and Location: You'll find the treatment facilities and detox centers in California have a number of different settings, from busy city locales to more slow-paced rural hideaways. Take time to think about how the type of setting and proximity to home would affect your overall experience.
Insurance: If you are planning on using private health insurance to finance your treatment facility costs, you must make sure the places you are considering are in your network.
Cost: Of course, the first factor for many clients is the cost of treatment. Find out which centers offer sliding scale fees or payment plans conducive to your financial situation.
Treatment Levels: Every drug rehab in California offers different levels and types of treatment. Make sure to do your research and find the one that best suits your specific needs and will make you feel the most successful.
Amenities: If you are looking into in-patient treatment, you may want to consider what amenities are offered at each facility.
Visitor Policies: For loved ones of those seeking treatment, visitor policies may be a big factor. These vary from place to place, so be sure to ask for specific rules and regulations regarding visitation.
Accreditation: Accredited rehab centers are held to higher standards of care than the average state licensing requirements. In return, programs with accreditation treat their clients using evidence-based addiction treatment practices.
Resources