Dade Family Counseling
2300 West 84th Street
Hialeah, FL 33016
Get Help Now - 850-738-5228
Who Answers?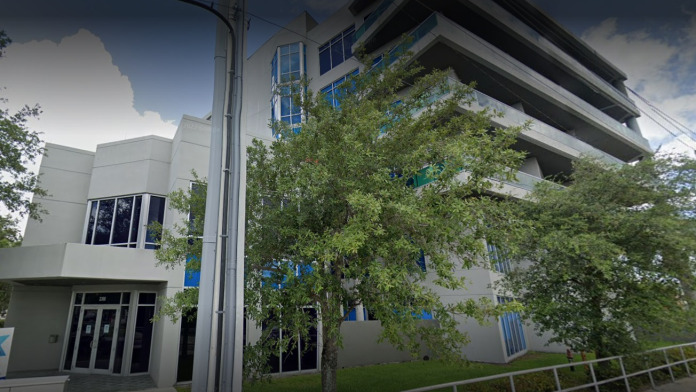 Location Details and Hours
Other Facilities Near Hialeah
Thumbnail
Name
Address
Phone
Treatment
Insurance

Sanitas Medical Center Miami Lakes

15600 NW 67th Ave Ste 301, Miami Lakes, FL 33014

844-665-4827

Detox

Inpatient

Outpatient

Private

Total Rehab Services

14505 Commerce Way
Miami Lakes, FL 33016

305-644-7294

Detox

Outpatient

Private

Coconut Grove Recovery

15291 Northwest 60th Avenue
Hialeah, FL 33014

877-214-4566

Outpatient

Private

Comprehensive Treatment Center

4160 West 16th Avenue
Hialeah, FL 33012

305-825-7770

Outpatient

Free

Dade Family Counseling Hialeah

2300 West 84 Street
Hialeah, FL 33016

305-827-3252

Outpatient

N/A

MGM Behavioral

8040 Northwest 155th Street
Hialeah, FL 33016

305-827-2822

Inpatient

N/A
More Addiction Facilities Near Hialeah
View more listings near Hialeah or search by the letter of cities in Florida.
View More (A)
Rate by Category and Submit a Review!
Find a Rehab Center
Select a state to find options for rehab centers in your area.
Browse By State