Oxford House Greystone
334 Southwest Harrison Street
Topeka, KS 66603
Get Help Now - 866-312-4647
Who Answers?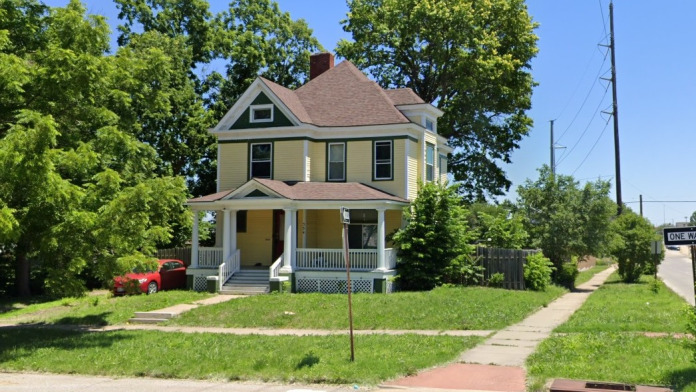 Contact Oxford House Greystone
785-354-1154
Location Details and Hours
Other Facilities Near Topeka
Thumbnail
Name
Address
Phone
Treatment
Insurance

New Dawn Wellness and Recovery Center

1221 Southwest 21st Street
Topeka , KS 66604

785-266-0202

Outpatient

Medicaid

Private

Second Chance Services

501 Southeast Jefferson Street
Topeka, KS 66607

785-845-6872

Outpatient

Medicaid

Mirror Topeka Outpatient Treatment Program

1401 Southwest Topeka Boulevard
Topeka, KS 66612

785-260-6688

Outpatient

Medicaid

Private

New Vision The University of Kansas Health System St Francis Campus

1700 Southwest 7th Street
Topeka, KS 66606

785-379-4666

N/A

N/A

Farm Transitions

217 Southwest 4th Street
Topeka, KS 66603

785-271-6657

Inpatient

N/A

Sword Of Change Addiction and Recovery

701 Southwest Jackson Street
Topeka, KS 66603

785-664-242

Outpatient

N/A
More Addiction Facilities Near Topeka
View more listings near Topeka or search by the letter of cities in Kansas.
View More (A)
Rate by Category and Submit a Review!
Find a Rehab Center
Select a state to find options for rehab centers in your area.
Browse By State