Recovery Unplugged at Harrison House
5105Q Backlick Road
Annandale, VA 22003
Get Help Now - 866-312-4647
Who Answers?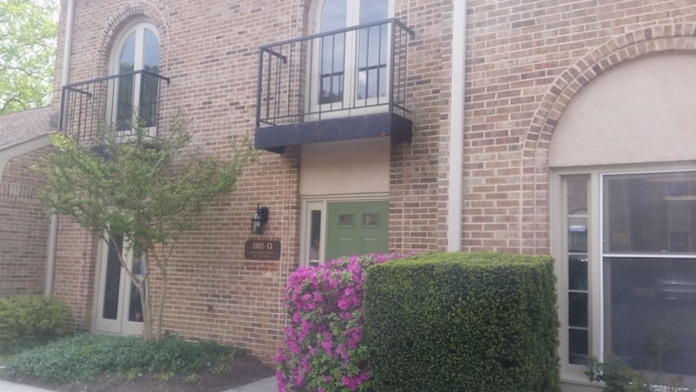 Amenities
Gym
Private setting
Residential setting
Addiction Treatment Programs
Adult Program
Alcohol Rehab
Cognitive Behavioral Therapy
Fitness Therapy
Men's Rehab
Opioid Rehab
Women's Rehab
Young Adult Program
Levels of Care
Detox Treatment
Outpatient Rehab
Aftercare Support
Dual Diagnosis
Intervention Services
Sober Living
Insurance
Private insurance
Self-pay options
Contact Recovery Unplugged at Harrison House
877-278-0243
harrisonhouseofvirginia.com
Location Details and Hours
Other Facilities Near Annandale
Thumbnail
Name
Address
Phone
Treatment
Insurance

The Salvation Army Adult Rehabilitation Center Alexandria Virginia

6528 Little River Turnpike
Alexandria, VA 22312

703-642-9270

Inpatient

Outpatient

Medicaid

Private

Multicultural Clinical Center

6563 Edsall Road
Springfield, VA 22151

703-354-0000

Outpatient

N/A

Northern Virginia Mental Health Institute

3302 Gallows Road
Falls Church, VA 22003

703-207-7100

Inpatient

Private

Fairfax Methadone Treatment Center

7008 Little River Turnpike
Annandale, VA 22003

703-333-3113

Detox

Outpatient

N/A

Living Free Health Services

4306 Evergreen Lane
Annandale, VA 22003

703-750-1292

Outpatient

Private

Kemet Health Psychiatry and Mental Health Counseling

5413 Backlick Road
Springfield, VA 22151

703-256-1600

Outpatient

N/A
More Addiction Facilities Near Annandale
View more listings near Annandale or search by the letter of cities in Virginia.
View More (A)
Rate by Category and Submit a Review!
Find a Rehab Center
Select a state to find options for rehab centers in your area.
Browse By State