Beaufort County Alcohol and Drug Abuse
1905 Duke Street
Beaufort, SC 29902
Get Help Now - 866-312-4647
Who Answers?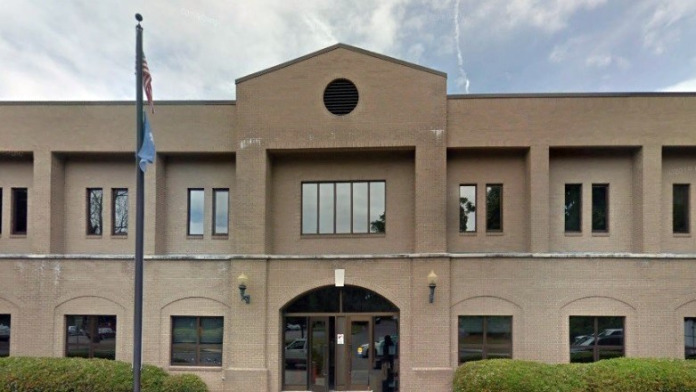 Amenities
Private setting
Residential setting
Addiction Treatment Programs
Adult Program
Alcohol Rehab
Cognitive Behavioral Therapy
Drug Rehab
Men's Rehab
Opioid Rehab
Women's Rehab
Young Adult Program
Levels of Care
Outpatient Rehab
Intervention Services
Insurance
Medicaid
Private insurance
Self-pay options
Contact Beaufort County Alcohol and Drug Abuse
843-255-6000
beaufortcountysc.gov
Location Details and Hours
Other Facilities Near Beaufort
Thumbnail
Name
Address
Phone
Treatment
Insurance

Ralph H Johnson VAMC Beaufort OP Clinic

1 Pinckney Boulevard
Beaufort, SC 29902

843-770-0444

Outpatient

Private

BriteLife Recovery

2200 Main Street
Hilton Head Island, SC 29926

866-470-2187

Inpatient

Private

Coastal Empire Community Mental Health Center

1050 Ribaut Road
Beaufort, SC 29902

843-524-3378

Outpatient

Medicaid

Private

Substance Abuse Counseling Center

456 Blvd De France
Beaufort, SC 29902

843-228-1620

Outpatient

Free

Laurel Bay Family Service Center

63 Laurel Bay Boulevard
Beaufort, SC 29906

843-228-6562

Inpatient

Outpatient

Medicaid

Private

AMIkids Beaufort

60 Honeybee Island Road
Dale , SC 29940

843-846-2128

Outpatient

Medicaid
More Addiction Facilities Near Beaufort
View more listings near Beaufort or search by the letter of cities in South Carolina.
View More (A)
Rate by Category and Submit a Review!
Find a Rehab Center
Select a state to find options for rehab centers in your area.
Browse By State