Addiction Research and Treatment Services Peer 1
3762 West Princeton Circle
Denver, CO 80236
Get Help Now - 866-312-4647
Who Answers?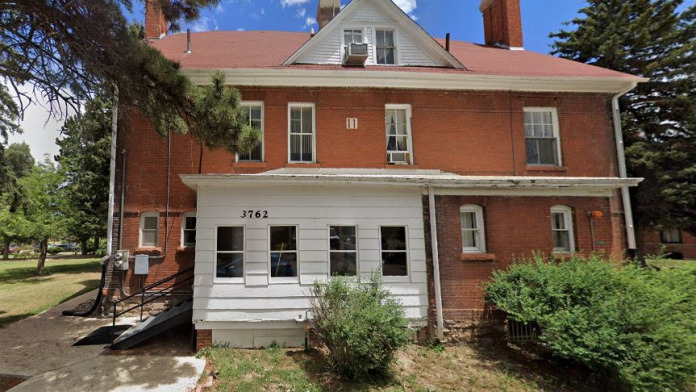 Amenities
Day school
Hiking
Private setting
Recreation room
Residential setting
Addiction Treatment Programs
Adult Program
Alcohol Rehab
Cognitive Behavioral Therapy
Men's Rehab
Opioid Rehab
Young Adult Program
Levels of Care
Detox Treatment
Inpatient Rehab
Outpatient Rehab
Aftercare Support
Dual Diagnosis
Sober Living
Insurance
Financial aid
Medicaid
Private insurance
Self-pay options
Sliding scale payment assistance
Contact Addiction Research and Treatment Services Peer 1
303-761-2885
artstreatment.com
Location Details and Hours
Other Facilities Near Denver
Thumbnail
Name
Address
Phone
Treatment
Insurance

Sandstone Care Cascade Canyon Colorado Teen Rehab Center

5250 Pikes Peak Highway
Cascade, CO 80809

719-249-2465

Detox

Inpatient

Private

The Recovery Village at Palmer Lake

443 South Highway 105
Palmer Lake, CO 80133

719-602-0914

Detox

Inpatient

Outpatient

Private

Monument Counseling Center

325 2nd Street
Monument, CO 80132

719-487-1102

Outpatient

Medicaid

Private

Diversus Health Woodland Park Counseling Center

18401 Highway 24 South
Woodland Park, CO 80863

719-357-4880

Outpatient

Medicaid

Private

Journeys Counseling Center Barbara Pickholz Weiner

750 Highway 24
Woodland Park, CO 80863

719-510-1268

Outpatient

Private

ADAPT Program Mental Health Clinic

5136 Community Center Drive
Air Force Academy, CO 80840

719-333-5177

Detox

Outpatient

N/A
More Addiction Facilities Near Denver
View more listings near Denver or search by the letter of cities in Colorado.
View More (A)
Rate by Category and Submit a Review!
Find a Rehab Center
Select a state to find options for rehab centers in your area.
Browse By State