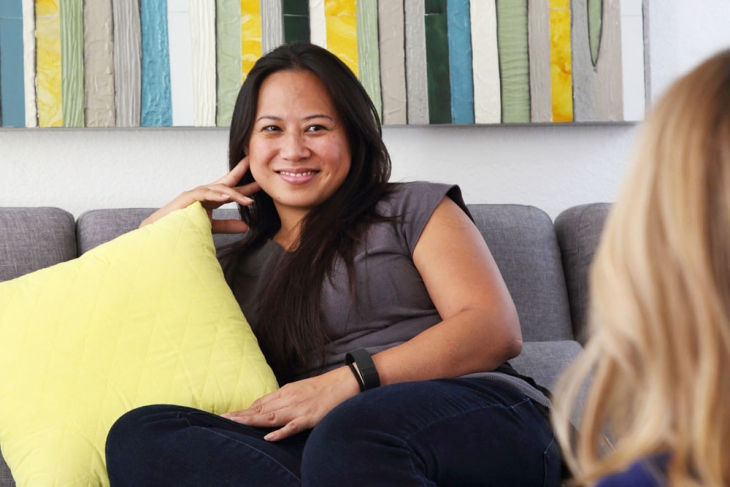 As stated by a study from the Journal of Psychoactive Drugs, "In communities that are unable to fund a sufficient number of treatment programs for individuals with substance use disorders, freestanding sober living houses might be a clinically and economically effective alternative." These programs may also be a beneficial alternative for individuals who have had negative experiences with professional treatment in the past or who, for one reason or another, prefer the setup of the sober house. In general, though, these programs can be used as an effective alternative to traditional addiction treatment.
The Option of Sober Living
For many individuals, an inpatient or residential treatment program may be too expensive, too restrictive, or have a number of other issues that cause it to not fit easily into the person's recovery plan. These individuals, though, may have trouble attending outpatient care alone, as this could mean they are living in a place that is either unsafe or does not surround them with the support they require to be able to recover fully. That said, sober living is a perfect alternative option for many, allowing residents to stay in a house with rules that are less strict than those of a residential treatment center but still offers a safe environment conducive to recovery.
Some people attend outpatient programs while staying at a sober living home while others go to individualized drug counseling or 12-step meetings. Usually, these homes require their residents to attend some sort of treatment, traditional or non, in order to live at the facility, and the owners of the house can work with the needs of the individual to find the right balance. All in all, sober living homes are a great option for those who need them.
An Effect as Strong as Traditional Treatment?
Because "no single treatment is appropriate for everyone," sober living homes have been found to have results that are just as beneficial as traditional treatment for certain individuals (National Institute on Drug Abuse). These programs are usually more effective for certain individuals, such as those who:
Have jobs or attend school
Need a safe environment in which to live
Are ready to follow the rules of the establishment
Are not violent, nor dealing with serious psychological issues
Are comfortable with attending a 12-step program
Are comfortable with having a roommate and being part of a community
However, many different people from all walks of life and in all different levels of recovery have found help in sober living facilities. These programs can be as effective as traditional treatment for the right individuals.
The Benefits of Sober Living Homes as a Treatment Substitute
According to a different study from the Journal of Psychoactive Drugs, "Sober living houses are a good example of services that have been neglected in the addiction literature that might help individuals who need an alcohol and drug-free living environment to succeed in their recovery," as this isn't only found through traditional, residential treatment. And many of the other benefits offered by these programs make them extremely helpful to a number of individuals.