Community Resource Center
904 Martin Luther King Junior Drive
Centralia, IL 62801
Get Help Now - 217-795-8380
Who Answers?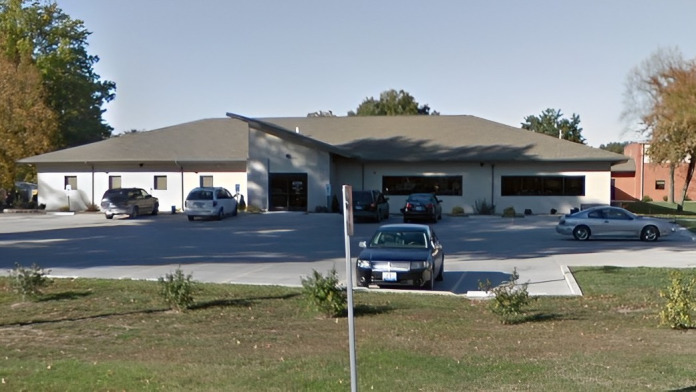 Amenities
Private Setting
Residential Setting
Addiction Treatment Programs
Adult Rehab
Alcohol Rehab
Cognitive Behavioral Therapy
Men's Program
Opioid Rehab
Elderly Substance Abuse Treatment
Women's Program
Young Adult Program
Levels of Care
Outpatient Addiction Treatment
Co-Occurring Disorders
Intervention Services
Sober Living Home
Insurance
Financial Assistance Available
Medicaid
Medicare
TRICARE
Private Insurance Options
Self-Pay
Sliding Scale Payment Assistance
Contact Community Resource Center
618-533-1391
crconline.info
904 Martin Luther King Junior Drive
Centralia, IL 62801
Location Details and Hours
Other Facilities Near Centralia
Thumbnail
Name
Address
Phone
Treatment
Insurance

Community Resource Center

315 Westgate Avenue
Salem, IL 62881

618-548-2181

Outpatient

Medicaid

Private

ABC DUI Substance Abuse Counseling

1437 West Whittaker Street
Salem, IL 62881

618-548-4490

Outpatient

N/A

Community Resource Center Carlyle

580 8th Street
Carlyle, IL 62231

618-594-4581

Detox

Outpatient

Medicaid

Private

Human Service Center Okawville

109 West Elm Street
Okawville, IL 62271

618-243-2091

Outpatient

Medicaid

Private

Mount Vernon VA Clinic

4101 North Water Tower Place
Mount Vernon, IL 62864

618-246-2910

Inpatient

Outpatient

Private

Comprehensive Connections

16338 N IL Highway 37
Mount Vernon, IL 62864

618-242-1510

Outpatient

Medicaid

Private
More Addiction Facilities Near Centralia
View more listings near Centralia or search by the letter of cities in Illinois.
View More (A)
Rate by Category and Submit a Review!
Find a Rehab Center
Select a state to find options for rehab centers in your area.
Browse By State