Popular Alcohol and Drug Rehab Centers in Peoria, Arizona
Peoria, Arizona, is a mid-sized city just outside Phoenix, AZ. Most of Peoria is located in Maricopa County, though the northernmost tip of the city is in Yavapai County. It may be best known as the spring training site for the San Diego Padres and Seattle Mariners.
There are four Peoria drug rehab and alcohol rehab centers.
Western Judicial Services Peoria
This outpatient program works with disadvantaged populations and people in the criminal justice system. It provides treatment and assistance for substance abuse as well as life skills classes. It works with the Arizona court system to support individuals in court-ordered treatment or education programs. Contact the facility to ask if it accepts your insurance.
Arizona Consulting and Counseling Services Peoria
This is an outpatient mental health treatment practice. It provides counseling for individuals working through addiction. It works with county probation services to provide court-ordered treatment. Contact the facility to ask if it accepts your insurance.
Partners in Recovery West Valley
This is an outpatient program that provides services for addiction treatment as well as managing other mental health conditions. It accepts a variety of insurance plans. Call for more information.
RI International Recovery Response Center
This program offers crisis care, outpatient substance abuse treatment, and wraparound care for people who need housing assistance. Contact the facility for admission information and payment procedures.
Arizona Drug and Alcohol Statistics
In 2020, nearly 15% of adults in Arizona reported illicit drug use. In that same time period, close to 54% reported alcohol use.1 Illicit drug use varied among adults in Arizona.1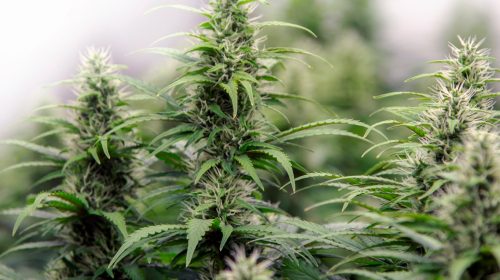 Almost 19%of adults reported using marijuana in the past year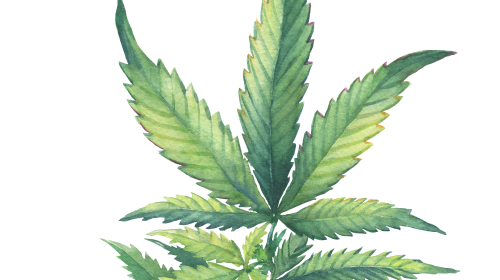 12% of adults reported marijuana use in the past month.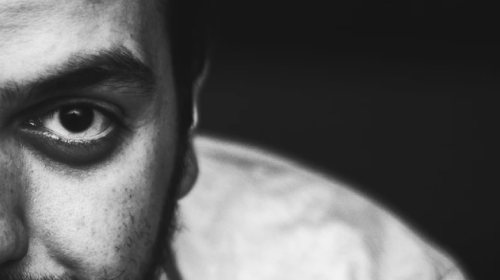 Nearly 2% of adults said they used cocaine in the past 12 months.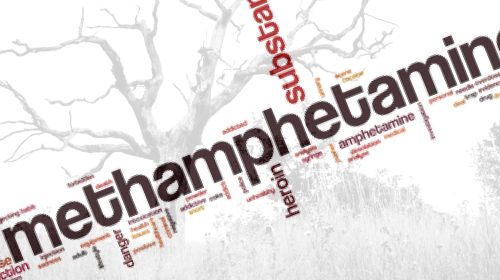 Approximately 2% of adults in Arizona reported using methamphetamine in the past year.
24%
About 24% of adults in Arizona said they engaged in binge drinking in the past month.
26%
About 26% of the people seeking alcohol treatment were American Indian or Alaskan natives; 67% were white; 7% were Black or African American.2
In 2019, 90% of rehab admissions were for the following substance:2
Alcohol
Opioids
Stimulants
Marijuana
Cocaine
According to a national survey conducted in 2019, thousands of people 12 and older were admitted to rehab facilities in Arizona:2

Cost of Drug and Alcohol Rehab in Peoria, AZ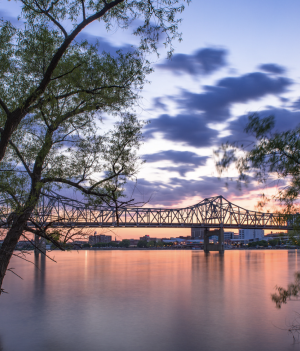 The cost of addiction treatment varies depending on a number of considerations. Your cost will differ based on the program you choose and the amenities it offers. The length of the program can affect the cost; longer-term programs cost more than shorter-term ones. Facilities that include options for specialized treatments or luxury amenities have a higher price tag than programs with fewer luxury amenities. Travel expenses also affect overall costs.
Your out-of-pocket costs may vary based on your insurance coverage. Your policy will cover some portion of costs, but you may be responsible for co-pays. You may also face high costs if you attend a program that is not part of your insurance company's network. You can ask your insurance which facilities participate in its network.
In general, inpatient programs will be more expensive than outpatient programs. When you attend inpatient treatment, your costs include fees for housing and food, as well as counseling, medical care, and any additional activities during treatment. Outpatient programs don't require you to live on location, so the price tag is lower.
Free Treatment Options in Peoria, AZ
The state of Arizona's Substance Abuse Block Grant (SABG) program provides state funds for alcohol and drug rehab.4 The funding helps cover the cost of rehab for people who otherwise do not have the ability to pay for treatment. To be eligible for SABG funding, you need to be able to demonstrate that you have used substances in the past 12 months.
You can seek SABG funding if you are uninsured and meet one of the following criteria (in order of priority):

Teenagers or pregnant people who use intravenous drugs
All others who use intravenous drugs
Women or teenagers who have children and who use drugs and alcohol
Others who use drugs and alcohol, if funding is available
In addition, there are four Regional Behavioral Health Authorities (RBHAs) and three Tribal Regional Behavioral Health Authorities (TRBHAs) that operate rehabs for the state of Arizona.5 The centers serving the Peoria, AZ region are the Northern Arizona Regional Behavioral Health Authority and the Mercy Maricopa Integrated Care. Contact the RBHA or TRBHA to find out how to get care at one of these facilities.
Should I Travel to Peoria, AZ for Drug and Alcohol Treatment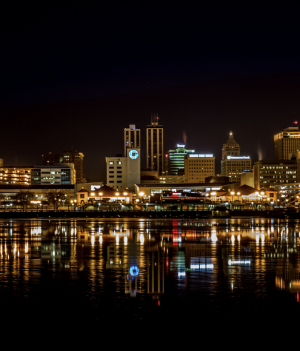 The process of selecting a rehab is ultimately a personal decision. You may want to stay near your home to get treatment. Other people find that traveling to a new location is beneficial for their recovery.
You may choose to attend rehab in Peoria, AZ if:
The facility of your choice is there.
You have friends or family in the area and you want to be close to them.
Your insurance covers treatment at a facility in Peoria.
The climate or scenery of Peoria is appealing and you want to spend time there.
Drug and Alcohol Laws in Peoria, AZ
Arizona has a standing order that allows any licensed pharmacist to dispense naloxone without a prescription. This allows Arizonans to obtain naloxone from any pharmacy in the state without a prescription from a doctor.6
Arizona has a Good Samaritan law that protects people from criminal liability if they seek assistance during a drug and alcohol overdose. The Good Samaritan law prohibits law enforcement from charging or prosecuting people with a drug-related charge when they seek medical assistance for themselves or others experiencing an overdose.6
Under Arizona law, some individuals who plead guilty to a drug offense have the option of court-ordered treatment instead of jail time. The state has drug courts that oversee alternate sentencing. The courts offer a process where eligible individuals can enter a treatment program with counseling and education after pleading guilty.7
Arizona law permits you to pay for drug and alcohol rehab out of pocket and not risk penalties for not having health insurance. Article 27, section 2 of Arizona insurance law states that a person does not need to participate in any healthcare system. Individuals are allowed to pay for healthcare services directly.8
Regional Considerations for Peoria, AZ
Peoria is a suburb of Pheonix, AZ. There is a major airport that serves the area as well as access via interstate highway.
The city boasts a vibrant live music scene, with many outdoor performances during the summer months. The downtown area is home to a variety of local restaurants featuring local cuisine. There are several golf courses in the area, hiking and biking trails, and municipal parks for people who enjoy outdoor activities. The city hosts seasonal festivals around major holidays like Halloween and the winter holidays.
The downtown area, Varney, and Old Town Peoria neighborhoods are some of the older parts of the city, and many of the homes there date from the 1940s. They are known for their urban lifestyles and walkable settings.9
There are a number of residential communities, such as Peoria Pines and Blackstone, that offer access to golf courses. Planned communities like Vistancia offer walkable neighborhoods, parks, playgrounds, and other recreation amenities for residents. In addition, there are a large number of retirement communities around Peoria, including Casa Del Sole and Sun Air Estates.9
Resources