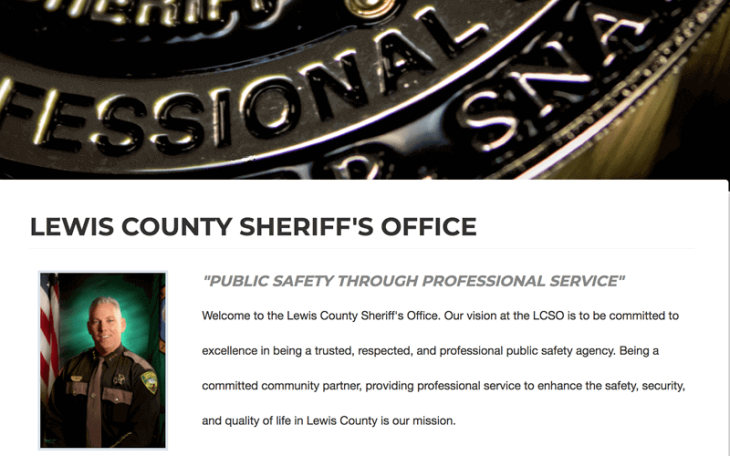 A Washington woman was unconscious for two weeks after her car was struck Sept. 9 by a driver who police said had been drinking and using methamphetamine.
According to authorities in Thurston County, in western Washington, Kathleen C. Hentze was drunk and also high on meth when she veered out of her lane and crashed into a car on Bald Hill Road Southeast, near Yelm. The car she struck had three passengers in it – a woman, who was driving, a man and an 11-year-old boy, all of whom were hurt.
The injured driver, who was taken by air ambulance to Harborview Medical Center in Seattle, lay unconscious in a coma for two weeks after the crash, according to news reports. She required nine operations, according to charges filed against Hentze by the Thurston County Prosecuting Attorney's Office.
The boy riding in the car had a rib broken and the adult male passenger's hand was broken, as well as his collarbone. Both were treated at a local hospital in the Yelm area.
Hentze, arrested Dec. 18, pled not guilty to charges of vehicular assault at her first court appearance Dec. 21.
According to local news reports, Hentze, heading south in a black Kia SUV, crossed into the opposite traffic lane along a curve on Bald Hill Road Southeast near the intersection of 128th Ave. Southeast at 5:50 a.m. on Saturday, Sept. 9 and struck the other car, a white Kia sedan, in a head on collision.
Police responding to the crash found three cans of beer in Hentze's car. They also reported she told them she had been smoking marijuana. Later drug tests revealed Hentze had a blood alcohol level of 0.13, well above Washington's legal limit of 0.08. Those tests also found evidence of methamphetamine in her system.
The injured female driver, after her emergency airlift to Seattle, remained in the hospital for 62 days, suffering from broken bones and also an injury to her brain.
According to Thurston County prosecutors, the woman, 36 at the time of the crash, may never be able to return to her job due to her extensive injuries.
Both Hentze and the injured driver of the sedan live in the Yelm area. The crash site is southeast of Yelm and Four Corners, about 12 miles southeast of Olympia.