Spokane Alcohol and Drug Use Statistics 
Here are some statistics specific to Spokane and Washington state:1,2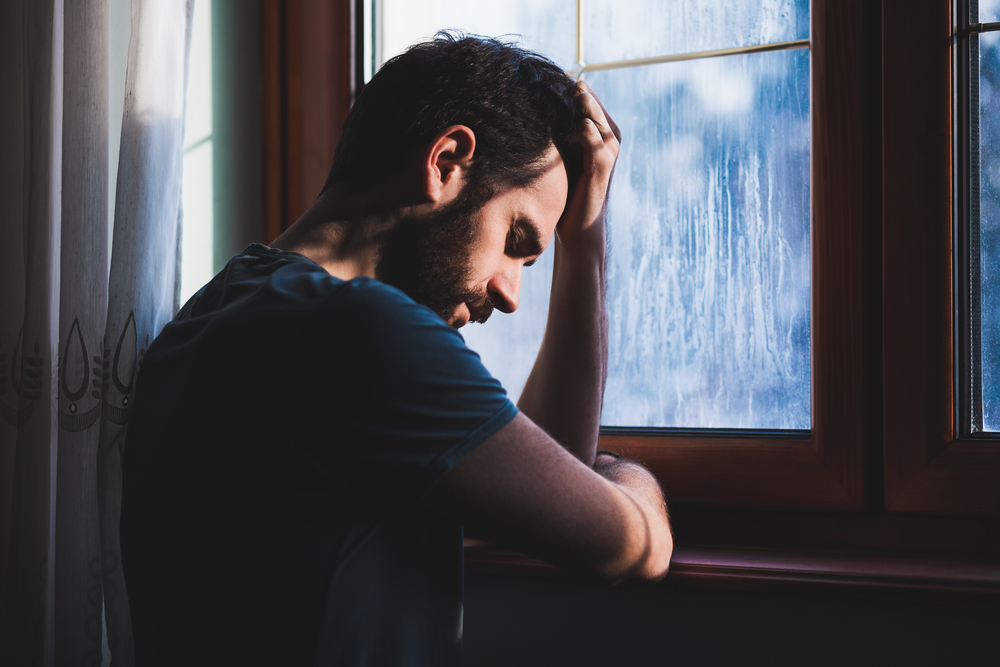 Due to its location on I-90 and proximity to Canada, Spokane is a central hub for narcotics distributed throughout Eastern Washington and other states like Idaho and Montana.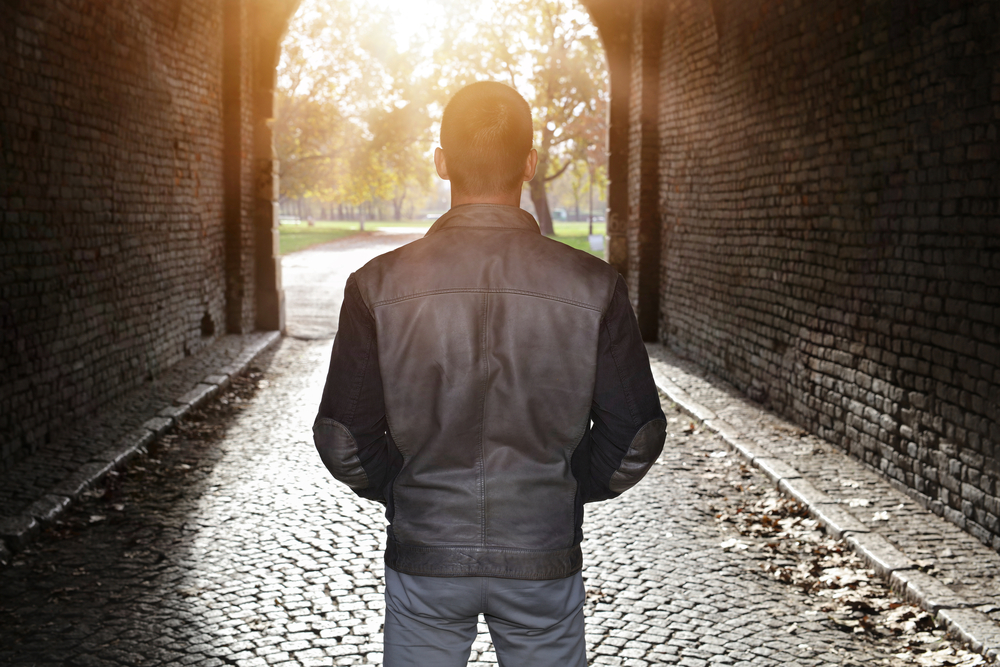 Opioids – including the illicit opioids fentanyl and heroin – along with prescription painkillers are among the top regional drug threats in Washington.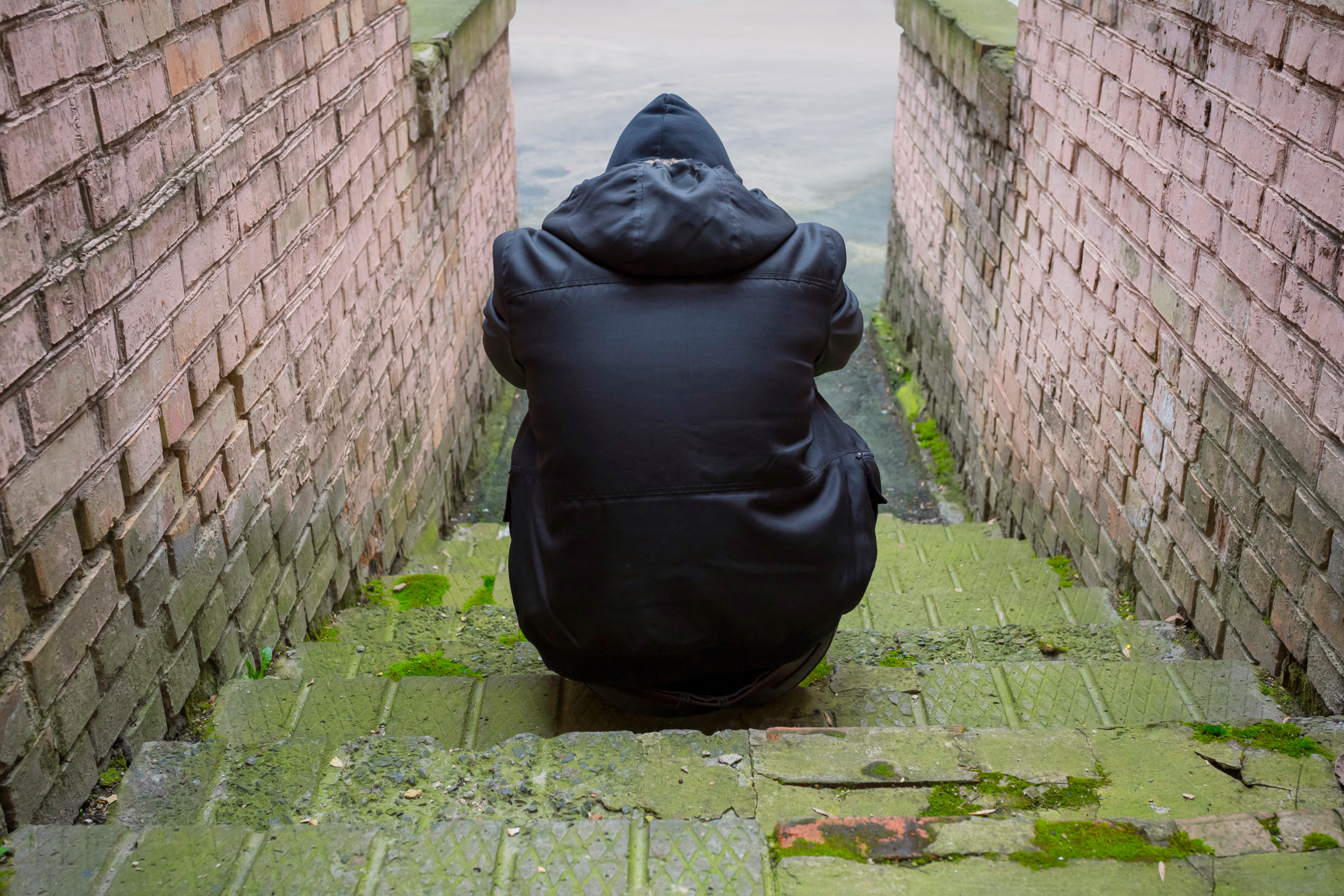 In Washington, Drug Enforcement Administration (DEA) records show that seizures of counterfeit fentanyl pills increased by 264% from Fiscal Year 2020 to Fiscal Year 2021.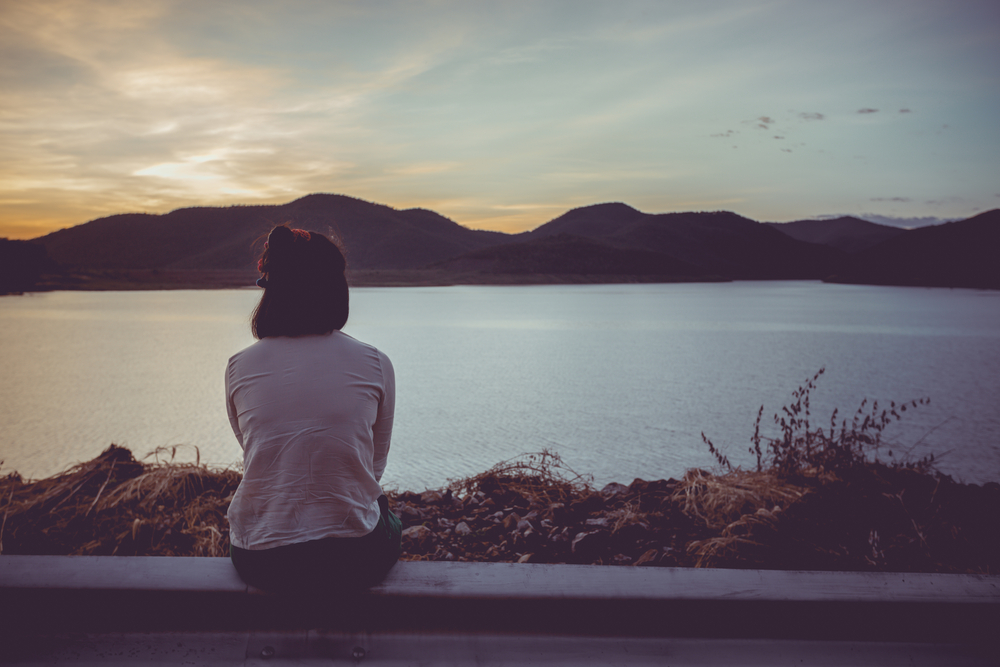 According to the Washington Department of Health (DOH), there were 805 fentanyl-related overdose deaths in the first three quarters of 2021 compared to 653 during the entire year of 2020.
Expert Insights

At a time when addiction, particularly opioid addiction is ravaging our nation, I cannot believe that it is easier to access medication-assisted treatment in a different country! I just heard on the radio that methadone treatment is easier to find in Canada than America, according to researchers at Washington State University. This makes me so sad, having lost so many friends to opioid addiction. It doesn't make sense that a proven effective treatment is so hard to find when so many people are dying from opioid overdoses. Fortunately, there is one methadone treatment clinic in Spokane, which is great for residents! But, if you live outside the area, you will have to return to Spokane to receive treatment. We need to do more, and we need more treatment centers across the state if we have any hope of reducing deaths.

~ Olivia Pennelle
Top 4 Drug Rehabs in Spokane, Washington
Below are the top four addiction treatment centers in Spokane based on the following criteria:
Offering evidence-based treatment
Accreditation
Certifications
Client testimonials / reviews
Spokane Falls Recovery Center
Spokane Falls Recovery Center offers comprehensive and evidence-based treatment for addiction. Their assessment and treatment modalities are based on the standards of the American Society of Addiction Medicine (ASAM®), the national professional society of doctors, and they participate in 12 Step programs.

They specialize in:

Medical Detox
Inpatient Programs
Outpatient Rehab Programs
Intensive Outpatient Program (IOP)
Partial Hospitalization Program (PHP)
Aftercare

Treatment programs are supported by:

LegitScript Certified
Commission on Accreditation of Rehabilitation Facilities (CARF)

Location and contact information:
101 E Magnesium Rd
Spokane, WA 99208
844-962-2775
Royal Life Centers at Spokane Heights
Royal Life Centers at Spokane Heights is located in Fremont, California. They take a holistic healing approach to addiction treatment – treating the mind, body, and spirit – to strengthen every client's connection and better them as a person. Treatment is supported by individual and group therapy and telehealth counseling sessions.

They specialize in:

Medical Detox
Partial Hospitalization Program (PHP)
Residential Treatment
Intensive Outpatient Program (IOP)
Intervention Services

Location and contact information:
524 East Francis Avenue
Spokane, WA 99208
877-732-6837
Riverside Recovery Center
Riverside Recovery Center provides mental health and substance use treatment services through a customized continuum of care. Individuals are taught to change their lives by making healthier decisions, while developing a stronger sense of self.

They specialize in:

Detox Services
Medication-Assisted Treatment
Outpatient Rehab
DUI & Legal Support

Treatment programs are supported by:

Commission on Accreditation of Rehabilitation Facilities (CARF)

Location and contact information:
3710 North Monroe Street
Spokane, WA 99205
509-328-5234
The NATIVE Project
The NATIVE Project provides mental health and substance use treatment children. Children and family members who need help can access their roster of providers, and they pride themselves in providing culturally appropriate treatment for the Native American community.

They specialize in:

Detox Treatment
Intensive Outpatient Programs (IOPs)
Youth Programs
Standard Outpatient Care
Aftercare
Indian Child Therapy Program

Location and contact information:
1803 West Maxwell Avenue
Spokane, WA 99201
509-325-5502
How to Pay for Drug Rehab in Spokane, Washington
Private Insurance
The Mental Health Parity and Addiction Equity Act requires all insurance providers to cover substance abuse treatment to some extent. Since each plan differs regarding specific coverage, Washington residents must check with their provider to confirm exactly what is covered under their plan.
Washington Medicaid
Washington Medicaid is a government program for low-income residents that provides health coverage for individuals and families whose income is below specific levels. To use this program, residents must qualify and apply for Medicaid coverage, and the treatment facility must accept Medicaid as a method of payment. 
Washington Medicare
Medicare is a government program that provides health insurance coverage for Washington residents aged 65 or older and individuals with certain disabilities. Not all rehab facilities accept Medicare as a payment method, so it's important to research each program to determine if Medicare benefits will apply to their services.
Sliding Scale Rehabs
Sliding-scale rehabs allow Washington residents to pay only what they can afford for treatment, based on their income. To qualify, residents must usually provide proof of income.
TRICARE in Washington
TRICARE in Washington (West region) provides health insurance coverage for U.S. military personnel, veterans, and their families. This coverage includes addiction treatment services, but not all plans offer the same amount of coverage. 
IHS-Funded Drug Rehabs
Indian Health Service (IHS) rehabs provide free or low-cost treatment for Native Americans and Native Alaskans. This program is available even if the individual has other methods they could use for payment.
How Can You Find Low-Cost and Free Rehabs in Spokane?
Free and low-cost drug and alcohol rehab programs can put recovery within reach of just about anyone. These rehabs may be funded by state or federal grant money for mental health and social services or run by nonprofit or faith-based organizations using donations, endowments, and other private funding sources.
These low-cost and free drug rehab options can include the full range of treatments, including:
Inpatient and outpatient programs

Detox and withdrawal

Medical management for detox, withdrawal, and recovery
State and federally-funded free rehabs offer standard rehab treatment in a no-frill inpatient or outpatient environment. These programs often have a long waiting list, especially for inpatient treatment.
Find free and low-cost treatment services through local mental health and social service agencies or by contacting the Substance Abuse and Mental Health Services Administration, which maintains an updated directory of state agencies offering rehab help. Also, consider contacting rehab programs or nonprofit organizations directly to find out if they have financial aid or other payment options that can keep your costs to a minimum.
To qualify for free or low-cost rehab programs, you'll be asked to show that you don't have the resources to pay for treatment and provide other information that can include proof of citizenship, residence in Tacoma, and a history of your experience with addiction.
Levels of Substance Abuse Treatment
Washington residents have varying needs for substance abuse treatment. Multiple levels of addiction treatment are available to meet those needs.
Detox
The detox process safely clears your system of all drugs and alcohol. This initial step takes place in a hospital or inpatient setting, where medical personnel can supervise and make you comfortable during withdrawal.
Residential or Inpatient
Residential treatment typically involves group and individual therapy, family therapy, medication, and other recreational therapy methods. Participants receive these treatments while living at a facility under 24/7 supervision.
Partial Hospitalization Programs (PHPs)
PHPs are less intensive than inpatient because you only remain at the facility during treatment times. Methods of treatment usually involve some of the same methods used in residential care. 
Intensive Outpatient Programs (IOPs)
IOPs provide several hours of treatment spread throughout the week. This often includes individual and group therapy. Washington residents may transition to IOPs after completing a residential or PHP program.
Standard Outpatient
Standard outpatient programs involve two or three hours of care per week. This treatment typically takes place at an outpatient clinic or at a therapist's office. This level of care is appropriate for individuals who are highly motivated and have strong support systems. 
Aftercare
Aftercare includes supportive, ongoing treatment such as 12-step groups, transitional housing, or other accountability groups. The aim of this support is relapse prevention. 
Washington Drug and Alcohol Laws
Laws in Washington include the following regulations regarding substance use and misuse:1,2
Drug Courts: Washington residents who are charged with a first-offense, non-violent substance-related crime that does not involve DUI may be eligible to attend court-ordered rehab instead of serving jail time.
Good Samaritan Law: Washington's Good Samaritan Law is designed to encourage people to call for medical assistance during an overdose. The law protects those who call 911 from prosecution for minor drug-related charges.
Naloxone Access: Washington state laws allow anyone at risk of drug overdose or who may be in a position to help someone experiencing an overdose to obtain and administer naloxone. Additionally, doctors may prescribe naloxone directly to an organization, such as a homeless shelter, and some pharmacies can dispense naloxone to individuals without a prescription. 
DUI Laws: In the state of Washington, the following drug paraphernalia is illegal, and possession of it is considered a misdemeanor punishable by up to 90 days in jail and a $1,000 fine:
Cocaine spoons or vials
Scales and balances
Hypodermic needles or syringes
Equipment used to test strength and purity
Kits to process or manufacture illicit substances
Chemicals used for cutting or diluting illicit substances
Mixing devices
Packaging equipment
Pipes
Marijuana Laws: Marijuana is legal for both medical and recreational use in Washington. Adults 21 years and older can legally possess up to one ounce of cannabis, 16 ounces of marijuana-infused solid product, or 72 ounces in liquid form. All marijuana must be purchased from a state-licensed facility and consumed on private property. Driving under the influence of marijuana is illegal and punishable by jail time, license suspension, a $3,500 fine, insurance premium increase, and ignition interlock requirements. 
Resources
United States Drug Enforcement Agency. (2022).

Operation Engage

.

Washington State Department of Health. (2022).

Washington State Drug Overdose: Monthly Updates

.