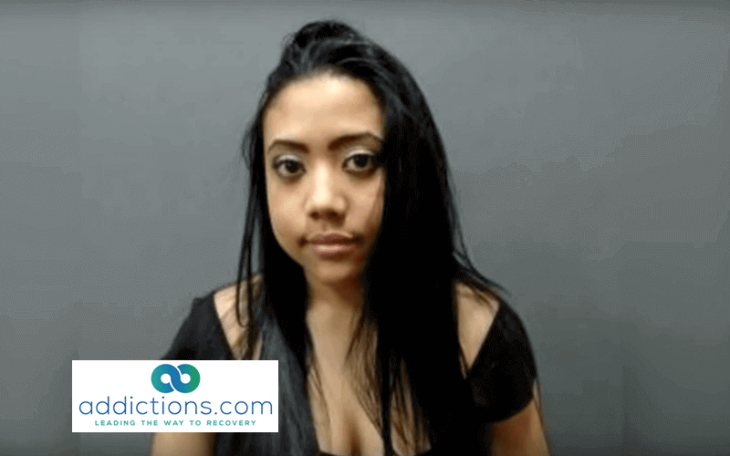 In Lebanon, Connecticut, a woman is facing multiple drug charges after being found with cocaine and marijuana behind a CVS pharmacy on Lathrop Road.
On December 24 around 12:00 am, Imani Hawthorne, from Lebanon, was arrested on charges of possession of narcotics, possession of marijuana, and possession of drug paraphernalia.
Hawthorne was parked behind the CVS just before midnight when an officer noticed her white car and stopped to check on the occupants of the vehicle. Hawthorne was in the driver's seat and claimed to work at that pharmacy's location and that she had left an something at her job. There was a passenger in the vehicle, and as they were questioned, the officer noticed the discrepancies in their stories. After questioning them again, the story changed to one where the two individuals were talking about a potential romantic relationship.
The officer also smelled marijuana and searched the car after asking Hawthorne if she had any illegal substances. The search revealed marijuana and a glass pipe on Hawthorne, as well as a baggie of cocaine inside the vehicle. Hawthorne then claimed that she had forgotten about the cocaine located inside her wallet.
There was no indication how much time Hawthorne would be facing if found guilty of the charges and no reports of whether the passenger in the vehicle was taken into custody and charged.
Marijuana is illegal in the state of Connecticut, although other states have continued to give the drug a form of legal status, from medical marijuana cards to allowing sales to the general population. It has been noted that prolonged marijuana use can lead to withdrawal symptoms, such as insomnia, irritability, depression, cravings, and mood swings. The physical signs and symptoms of addiction to marijuana are not as intense as those associated with harder drugs, such as heroin.
According to recent studies, more than 2.1 million people in the U.S. have used cocaine at least once over their lifetime. The drug is illegal and can carry jail time. Addiction is highly likely, as the effects of the drug only last for a small period, making users want to do the drug more frequently to achieve the same results.
Hawthorne was released on a $2,500 bond and is due in court on January 8.