Alcohol and Drug Use Statistics in New Haven, CT
Learn about the city of New Haven with city-wide, county-wide, and state-wide statistics about its residents:1,6,7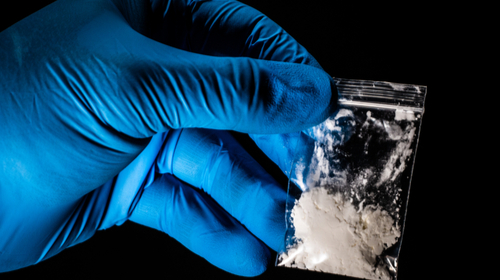 In Connecticut, 80% of overdose deaths included fentanyl in combination with other substances.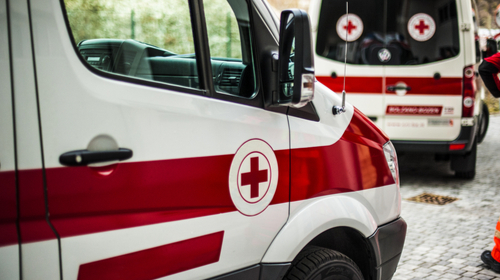 There were 1,075 unintentional drug overdose deaths in the county in 2020, a 330% increase from 2018.
New Haven County had the second-highest rate of overdoses in Connecticut in 2021 and the highest in 2020.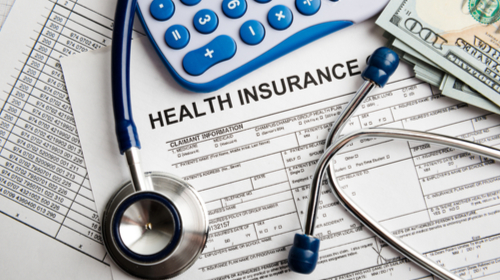 In the city of New Haven, 8.6% of residents were without health insurance in 2021.
Financing Alcohol and Drug Rehab in New Haven, CT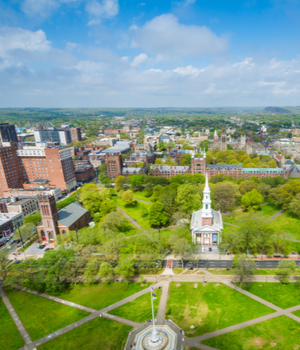 Some popular health insurance companies in Connecticut include Anthem BlueCross BlueShield and ConnectiCare.Health insurance tends to cover many rehab services, but call the number on the back of your insurance card to find out exactly what you're eligible to have covered and what your out-of-pocket fees could be.
Private Insurance, Medicare, and Medicaid
Most health insurance plans provide partial, if not full, coverage for substance abuse treatment. Medicaid and Medicare, which are health insurance options for people without access to traditional health insurance, also cover treatment services. You qualify for those programs by being low-income, disabled, or over 65 years old.
Free rehabs are available for people that can't afford health insurance coverage or don't qualify for low-cost insurance options. The Department of Mental Health and Addiction Services manages rehab programs in New Haven and other cities in Connecticut.
Some free drug rehabs in New Haven include:
New Era Rehabilitation, which takes Medicaid and United Health Care for low-income clients.
The Substance Abuse Treatment Unit at the Yale School of Medicine, which works directly with the Connecticut Department of Mental Health and Addiction Services and may have low-income rehab options available, call and ask for referrals to open recovery programs.
The APT Foundation offers substance use disorder (SUD) recovery programs for people with low income or no ability to pay for care.
How Easy is it to Travel to and Within New Haven?
Attractions: Local attractions to visit with friends and family include:
A bevy of quaint restaurants and shopping locations along the coast of the Long Island Sound.
Plenty of outdoor parks, including the Sandy Point Bird Sanctuary near Morse Park, and Fort Nathan Hale near East Shore Park.
The central part of town is home to Yale University and its various complexes, such as the Yale University Art Gallery, the Yale Peabody Museum of Natural History, and the nearby Grove Street Cemetery is also in the area.
The city has a range of daily-life amenities as well as affordable short and long-term places to live while seeking treatment or supporting your loved one in rehab. For example, there are five libraries, eight post offices, at least 20 grocery stores, and three movie theaters. There are also 20 parks, 15 hospitals, four greenhouses, and 18 local indoor and outdoor golf courses, so you have plenty of fun activities to choose from when you want to spend time with friends and family in New Haven.
Accommodations: If local lodging is your concern, there are dozens of hotels, motels, and B&Bs for you to rest in while visiting your loved one in rehab.
Transportation: The closest airport to the city of New Haven is three miles south of downtown, the Tweed New Haven Regional Airport (HVN / KHVN). CTTransit is the name of the city-wide bus company, which has over 22 local routes that operate daily. New Haven also has various railway access points, including Amtrak and the Metro-North Railroad.
If you're staying in New Haven for a few days or longer, you can rent a car easily in New Haven. Budget, Avis, and Enterprise all have several branches in the city and nearby areas.
Walkability: The streets are tree-lined, pleasant to walk, and ranked among the most walkable streets in the nation.
Resources