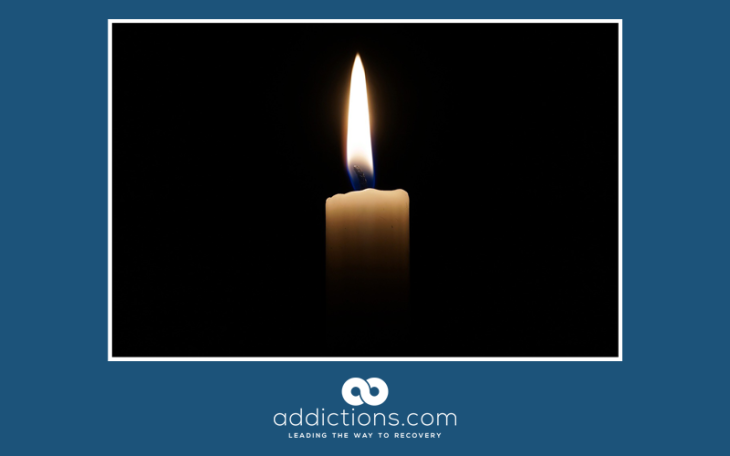 Nearly two thousand people died of opioid drug overdoses in Michigan in 2017, according to the state's Department of Health and Human Services.
Opioids like heroin and fentanyl make up a big chunk of all overdose deaths in the Great Lake State – of 2,729 recorded drug overdose deaths in 2017, and the department said 1,941 were from opioids.
Those numbers have climbed every year since 2012, when 681 people died after opioid overdoses. In 2016, there were 1,786 deaths in Michigan from opioid overdoses.
The only "good" news from recent reports – if it counts as good news – is that the rate of increase in the opioid overdose death rate has been slowing. Nevertheless, experts expect continued growth in the figures of opioid-related deaths in coming years.
Health officials analyzed the figures and reported that opioid overdose death rates rose from 13.7 deaths per 100,000 people in 2015 to 20.2 deaths per 100,000 people in Michigan in 2017.
In Oakland County, for example, northwest of Detroit, 47 people died of opioid overdoses last year, with a total of 203 such deaths in five years. The numbers in Oakland County have more than quadrupled in a decade, according to state health statistics.
In Wayne County, which includes central Detroit, just south of Oakland County, there were 573 opioid overdose deaths in 2017. Macomb County, another part of metro Detroit to the east of Oakland County, saw 285 opioid overdose deaths last year. Genessee County, where Flint is located, had 152 opioid overdose deaths in 2017.
Like other states and municipal governments, Michigan has taken strenuous efforts to combat the increase in overdose deaths, particularly by making the anti-overdose treatment naloxone more widely available. Pharmacies have been authorized to dispense it and authorities have urged family members and friends of people at risk of overdoses to carry the drug and be trained how to use it.
About 60 percent of pharmacies in the Great Lake State has started dispensing naloxone, usually as an easy-to-administer nasal spray. Authorities say it has already saved numerous lives.
Overdose deaths far exceed deaths from traffic accidents or murders, which makes them a particular focus of preventative efforts by health authorities and governments.