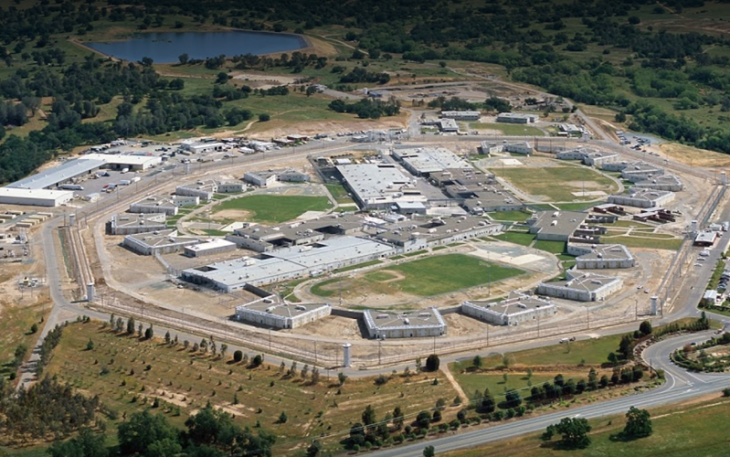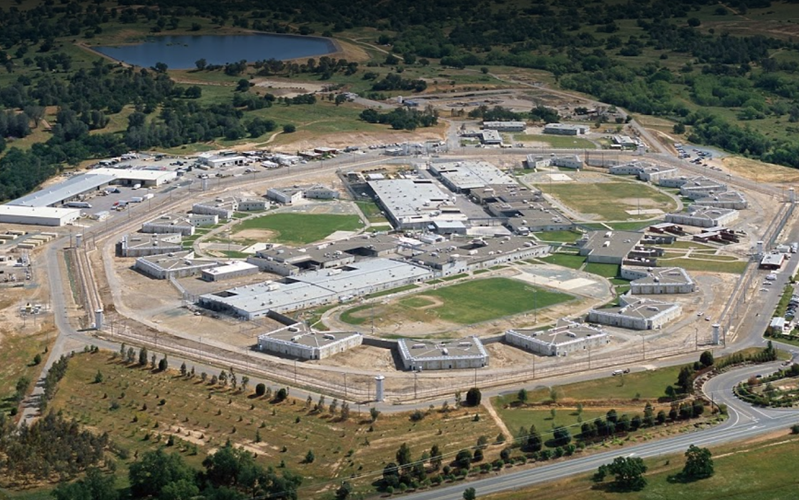 Drug overdoses are suspected in the death of one inmate and the need to send 11 more for treatment, according to the authorities at Mule Creek State Prison, a Northern California prison in Ione. The names of the inmates are being withheld for medical privacy laws.
The situation started with an unresponsive inmate was found in his cell on Sunday, and despite emergency medical intervention, he was pronounced dead. Another inmate received treatment in the prison's medical facility, and ten others were transferred to hospitals. Since the events of Sunday, eight prisoners came back from the medical facilities and reintegrated into the prison.
There were no details released about what drug could have caused the overdoses. In response to the events on Sunday, all the cells were the overdoses occurred have been cordoned off and are being cleaned professionally by a hazardous materials team.
Not only is there the ongoing mystery of what drug caused the overdoses, but there is also the mystery of how the drugs entered the prison in the first place. Until that is determined, the officials at the prison have limited the inmates' movements, and there are wellness checks occurring every 30 minutes.
The prison officials have attempted to deal with this problem in the past. In 2014, a program to combat drug smuggling was begun, but the results could be considered mixed. California's number of overdose deaths had peaked at 24 in 2013 and is now 19 annually among the state's prison population.
Funds, to the tune of $15 million, were spent to address drug smuggling through increased use of drug-sniffing dogs, surveillance cameras, urine tests, and even scanners. Despite these efforts, authorities note that drug smuggling in the prisons remains pervasive.
A report last April for the California Department of Corrections and Rehabilitation (CDCR) shows that 8% of inmates test positive for some drug. Opiates were the most common, along with meth and cannabis. Guards found illegal drugs at least 5,000 times just from May 2015 to February 2016. The study was done by UC Berkeley and the Public Policy Institute of California.
Over the years, creative methods to bring drugs into the prisons have been used. Visitors bring them in, and staff are paid to smuggle in drugs. Marijuana has been found in soap; shower drains, trash bins, and even drones are used to drop drugs into the yard.