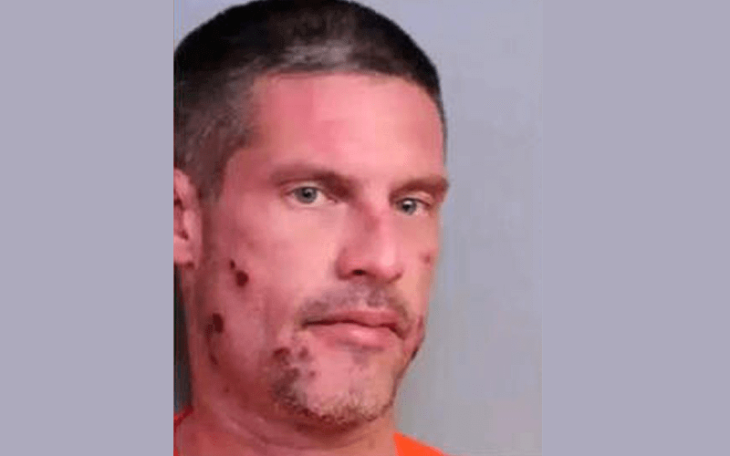 On New Year's Eve, Michael Lester called 911 at around 9 p.m. and told the dispatcher in Polk County, Florida, that he was driving drunk and needed to be pulled over.
Lester admitted to having consumed several beers and taken methamphetamine. He also indicated that he had barely slept for several days. All of these items are considered contributing factors to his behavior.
Polk County Sheriff Grady Judd spoke about the seriousness of driving while intoxicated on drugs or alcohol, stating that "innocent people are too often injured or killed by impaired drivers." Judd noted that Lester called police before anyone was hurt, but this is not always the case.
The dispatcher heard Lester say that he was drunk and did not know where he was located. The call was recorded, and the dispatcher is heard trying to get Lester to pull over while keeping him talking and directing a deputy to his location. There was no information released on how the dispatcher determined Lester's location since Lester is heard on the tape admitting that he did not know where he was.
The Sheriff's Office stated that Lester has a criminal history, including a DUI, aggravated battery, drug possession, disorderly conduct, resisting, and a hit and run. The accused's record could play a factor in his sentencing if convicted.
During his conversation with the dispatcher, Lester admitted to driving around, trying to get pulled over, and to driving on the wrong side of the road. He also said that he was going to get something to eat and that the officers could catch up with him.
When he finally took the advice of the dispatcher and stopped to wait for officers to find him, Lester was in the middle of the road. Minutes later, officers located and arrested him. He was charged with driving under the influence, driving on the wrong side of the road, and not wearing his seatbelt.
There were no details released regarding if any bail hearing had been held or what bail was set for Lester. No information was available on whether Lester had retained an attorney or if one had been assigned to him.