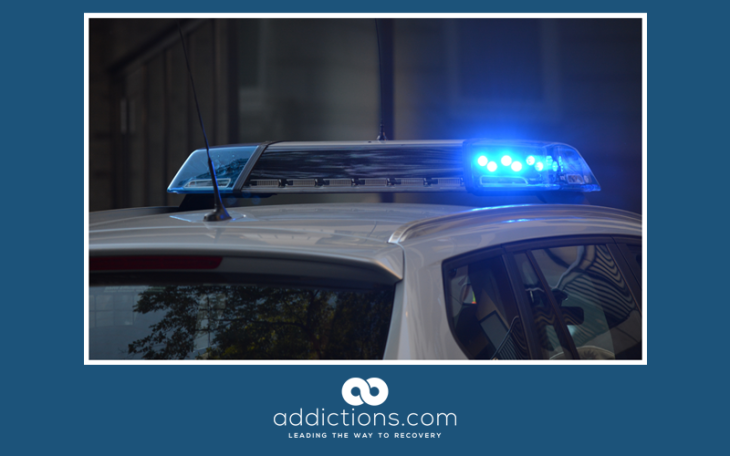 Two Florida residents were arrested and now face multiple charges after being found in possession of large quantities of heroin and cocaine. On Wednesday, March 13th, the narcotics were discovered in the pair's vehicle at a traffic stop on Route 113, according to Worcester County Sheriff's Office.
41-year old Antwan Bass and his counterpart Danielle Robinson, 27, of Lakewood Florida were found with 12 grams of marijuana, 1,070 grams of heroin and 2,328 grams of cocaine.
Both Bass and Robinson face charges for the importation of cocaine and heroin and possession of narcotics with the intent to distribute.  According to the Sheriff's office, the two were detained at the Worcester County Jail. It also came out that Bass was wanted for violating a probation arrest back in 2008. The warrant was issued by the Worcester County Circuit Court. Investigations into the incident are ongoing.
Narcotics have proven a headache for law enforcement in the past years. Last year, cocaine alone killed more people than any other drug, with the number of fatalities gradually increasing every year. The authorities say that this situation is only going to worsen as traffickers push drugs across the border into the Sunshine State and distribute it through the streets.
As much as every other state in the US, Florida has not been immune to heroin pandemics that have swept across the country in the recent past. 2015 saw a 23 percent increase in the number of opioid overdoses, representing an average of about 9 cases per day. For a long time, the availability and affordability of opioids and other drugs have gradually resulted in an increased rate of drug use. Many families across the country are fighting the opioid abuse, many of which have been directly affected by the pandemic.
Several states classify narcotics and other forms of synthetic opioids as schedule 1 controlled substances. This is meant to combat its use and trafficking, since possessing it would be classified as a first-degree felony, effectively increasing the jail term and penalties.
As devastating as drug addictions can be, the condition is treatable. Several states have invested in expanding medical care in hospitals and other treatment centers to guide individuals into full recovery.