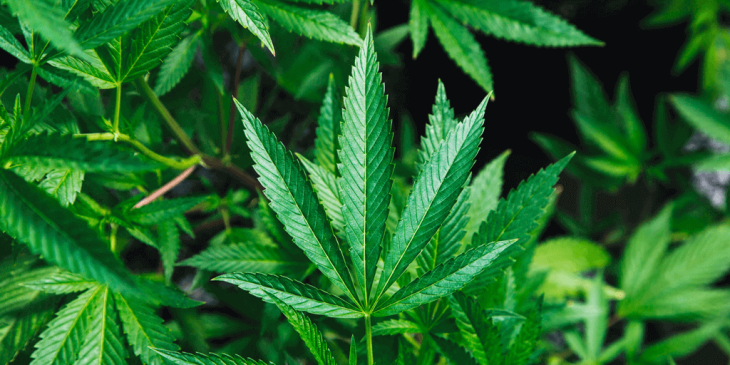 San Bernardino Police raided indoor marijuana grow operation on December 15th of 2018. Police arrested Stephanie Smith, 43, along with seven other people.
The grow operation was massive, and police believe it is the largest one ever found in the state of California. Police coordinated with federal agents for the raid, which was conducted on a warehouse that had been converted specifically to grow marijuana.
The operation is believed to have been run by Smith. Although arrests were made during the raid, police have yet to charge any of the participants with a crime. Police officers were first alerted to the marijuana grow operation in October of 2017 when neighbors complained to local officials.
The warehouse was well fortified. Once abandoned, the warehouse had been fitted with a 12-foot metal rolling fence, armored doors, a concrete wall around the parking lot, and surveillance cameras. San Bernardino police Lt. Mike Madden was quoted as saying it was the biggest grow op that he'd ever seen.
Growing marijuana uses an inordinate amount of electricity, making it easier for law enforcement officials to determine which properties are increasing. Investigators found that Smith's grow operation cost $67,000 per month in electricity bills.
Growing marijuana outdoors is more cost-effective, but for large-scale operations which are trying to avoid public scrutiny from law enforcement and local officials, this is often impossible. Indoor cultivation allows for growers to avoid law enforcement detection in some cases, and it will enable them to control the plant's rate of growth by managing the amount of light and water the plant receives. Grow operations also require industrial fertilizers and pesticides to keep pests away that could destroy a crop.
It is unclear if Smith had any licenses to grow marijuana. However, police are trying to figure out where the marijuana being grown by Smith is being sold. California was one of the first states to adopt medical marijuana and has continued to make the drug more accessible to residents. On January 1st of 2018, the state made it legal to sell recreational marijuana.