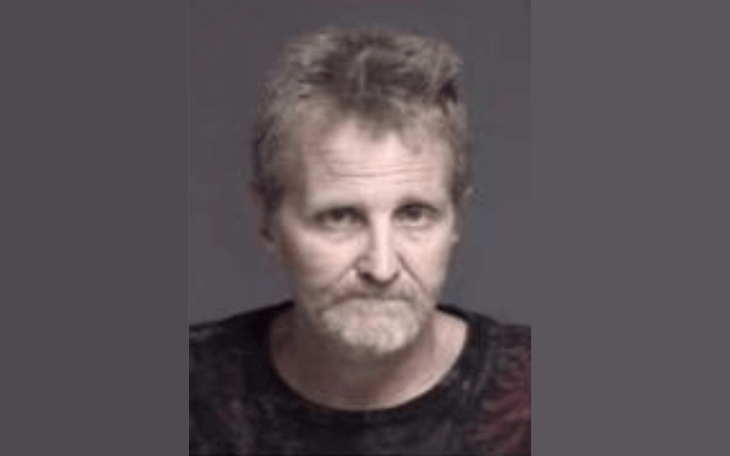 A man from Clearcreek Township in Warren County, Ohio, has been sentenced to four years in prison for his involvement in the overdose death of his wife.
The sentence was handed down by a Warren County Common Pleas Court judge on Thursday, January 4. Kevin Conner pled guilty in November to one count of involuntary manslaughter, corrupting another with drugs, and aggravated possession of drugs, according to Warren County Prosecutor David Fornshell.
In January 2017, the emergency medical services responded to a call at the Conner residence and Conner's wife, Patricia Karrick-Conner dead from a drug overdose. In conversations with Conner, he admitted that he and his wife were both heroin users. He told them that his wife would drive them to buy the drugs, but that he was the one who dealt with the drug dealers. Conner would make the buy and then they would both use the heroin.
Conner also indicated that his wife only used heroin when he purchased it. Toxicology reports on Karrick-Conner revealed that she died of a multi-drug intoxication of fentanyl and other fentanyl analogs, according to prosecutors.
There was no indication that Conner would receive any drug treatment for heroin during his time in prison. No details were released if Conner's sentence was part of a plea agreement.
Heroin kills thousands of users in the U.S. each year.