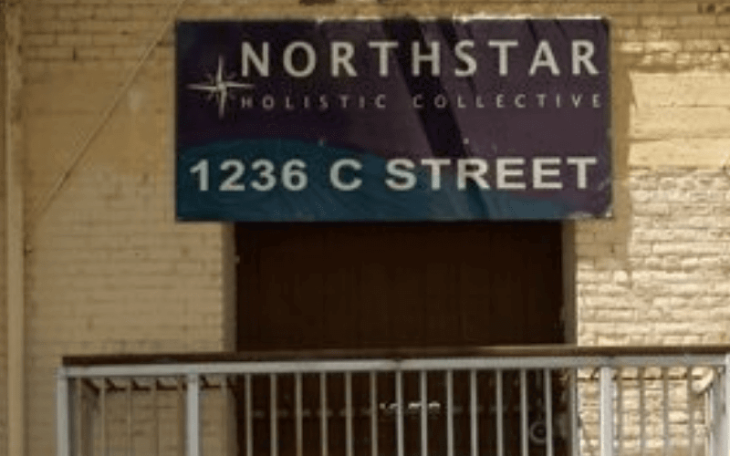 In the state of California, the legalization of marijuana started years ago, and Prop 64 has now officially taken effect. This legalization means that marijuana can now be purchased for recreational use, following other states, including Colorado.
As a result, the first of January was a historical date, and many individuals wanted to be part of this moment. In Santa Cruz, UC Santa Cruz Professor Emeritus Craig Reinarman made the county's first legal purchase of recreational cannabis.
The legal sellers of cannabis used creative marketing methods to address the needs of the customers. One dispensary even hired buses and drivers to bring customers in from a bar and others making deliveries to individuals.
For small towns in California, they see the legalization of marijuana as a potential gold mine for their economies, as they look at how Colorado has benefited economically.
Nathan Vosburg, mayor of Coalinga spoke about hoping that the new income from legalized marijuana will assist the city, claiming that the city is in debt, and could benefit from the Green Rush.
The legal cannabis sector is expected to generate billions in income, to the tune of $40 billion or more and more than 400,000 jobs throughout the U.S. by 2021. This number is expected to rise as more states look to legalize recreational use of marijuana.
One of the interesting facts about California is that a network for marijuana is already in place, thanks to 20 years of legal medical marijuana use. Growers, manufacturers, distributors, and patients already existed. For some, however, there is confusion about what the new law changes and what stays the same. Previously, businesses had to have local approval and a state license to sell recreational and medical cannabis.
Many local cities found themselves unable to enact local regulations ahead of the new law, so the sales of recreational marijuana there will be delayed. Although marijuana is legal in both San Francisco and Los Angeles, they have not yet approved city licenses required for state permits.
Besides California, seven other states and the District of Columbia have legalized recreational marijuana sales and use. Since the federal government limits sales across state lines, the states that have legalized it can only grow their market so far. California, as the largest state to legalize marijuana, has a built-in market, making it more likely that the California businesses will be able to reach a much larger scale.
Since Prop 64 was approved, many individuals who were convicted of marijuana charged have petitioned to have their convictions reversed or voided.