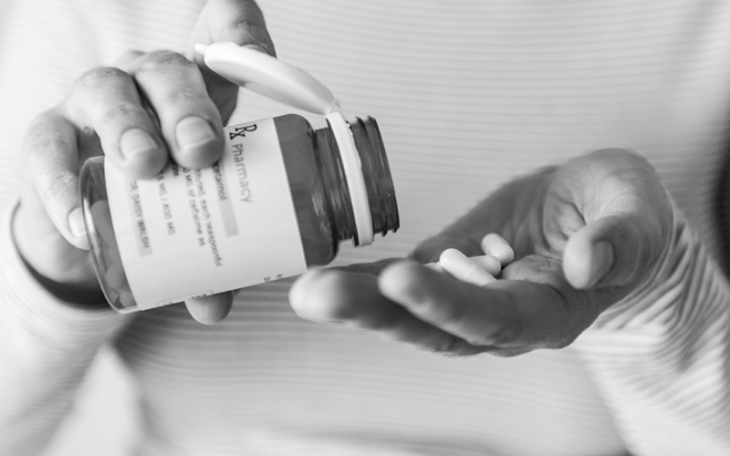 Kentucky lawmakers have approved legislation to tax opioid distributors, making it the first state to do so in one of the many attempts to control the opioid crisis in the US. The life expectancy of American Citizens has significantly declined for the second year in a row following an increase in overdose-induced deaths.
The proposal recommends an imposition of a 25 cents levy on every dose of opioid supplied, effectively generating about $70 million in revenue annually.
The House of Representatives says the move will reduce the number of deadly drugs circulating in the state. State Rep. Steve Rudy, a Republican leading the House Budget Committee says opioid distributors have to be stopped from dumping prescription drugs in the state.
Distributor companies have been blamed for the opioid crisis due to their massive shipments of prescription drugs. Over the last six years alone, a pharmaceutical distributor in Kentucky managed to send opioid doses to five eastern counties in quantities enough for every resident to have 427 pills.
The US has been rallying action against callous distributors and manufacturers responsible for supplying prescription drugs and strong painkillers while causing untold suffering to the American population.
According to CDC, 175 US citizens die from opioid use daily, especially fentanyl–a powerful pain medication for patients suffering trauma, cancer, and other terminal illnesses.
Even as the crisis continues, no state has enacted specific tax or regulation according to the National Conference of State Legislatures, with pending proposals in 13 states among them California, Iowa, and New York.
In Minnesota, Governor Mark Dayton proposed a tax on narcotics with the aim of raising $20 million to fund drug treatment initiatives.
In 2017 a similar bill which addressed tax funding and treatment programs for babies born dependant on some of the drugs botched after critics faulted the bill for failing to consider its effects on patients who relied on the drugs for medical purposes.
The Healthcare Distribution Alliance cited similar reasons for disagreeing with this bill, saying should the tax be imposed on any of the contended products, it could limit the ability of genuine patients to access medication required for treatment of chronic pain.
Matt Bevin, a Republican Governor, expressed doubts in the proposed legislation, claiming it is meant to collect funds for use in other projects.
Once passed by the House of Representatives, the proposal will be taken to the Senate to be amended or rejected.