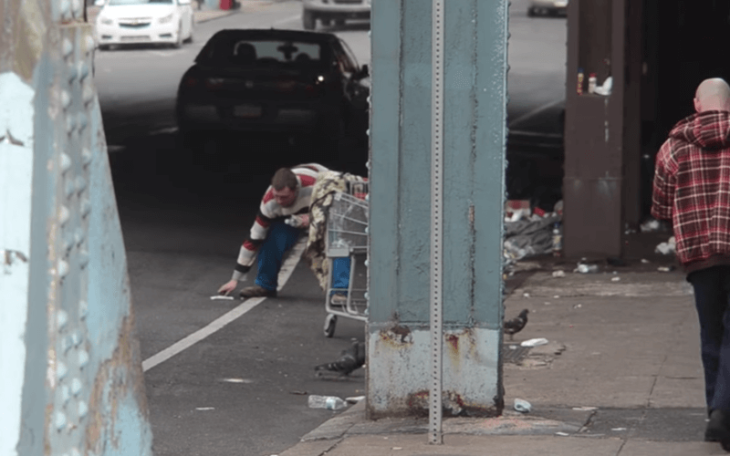 After Philadelphia, Pennsylvania's largest city, recorded the country's highest number of opioid overdoses, the state took what might be the most radical actions yet. Officials have given the go-ahead to establish Safe Injection Facilities.
A SIF is a medically supervised establishment where individuals are provided a safe environment to inject drugs. If these individuals overdose, there are trained personnel on standby to provide Naloxone – the reversal drug for an opioid overdose and guide them into treatment. Also, SIFs also offer supportive services such as HIV testing, wound care and referrals to addiction rehabilitation programs.
In doing so, the city is putting evidence-based medicine (which they alleged facilitates addiction) up ahead of moralistic points of view. The officials explained that the move would reduce the numbers of opioid overdoses.
It is estimated that 1200 lives were lost in 2016 because of opioid overdoses, more than four times the number of homicides recorded in the same year.
In a conference held at City Hall, Health Commissioner Thomas Farley said that it was time to do what no other state had and pushed for this move. "We are facing an epidemic of historic proportions," he said, "The people in the city of Philadelphia, our brothers, our sisters, our parents, our children, are dying. And they don't need to die. And we must do everything we can to prevent those people from dying."
Thomas and other officials insisted that this was just one aspect of what is a major response to an opioid overdose crisis in the state. However, the state would only act as a facilitator to the providers of these services, as opposed to running them. In this way, the announcement was a go-ahead for interested investors and operators that the plan was on a roll out.
Reports stipulate that such facilities have reversed countless overdoses, without any fatalities. Nonetheless, the efforts have caused an outcry from the public. This is due to cultural and political principles rooted in decades of war on drugs. Contemporary understanding of drug addiction has painted a picture of criminal and socially destructive behavior punishable by law. This has culminated in the general public viewing addiction as a criminal case rather than a medical one.
Many people wonder how drugs would be handled on the site, along with the role of the police in such situations. The legal lines are yet to be drawn, but Richard Ross, the police commissioner, said that no one would be arrested in such facilities.
Roland Lamb, who works with Philadelphia's department of behavioral health, stated that people's pushback and demonstrated anger on receiving the news did not surprise him. He conceded that both he and others needed to effectively de-stigmatize drug addiction. "The issue for us is we're looking to save lives….We've stigmatized everything, the drugs, and people that use the drugs," he added. "How many people have to die before we do something else?"