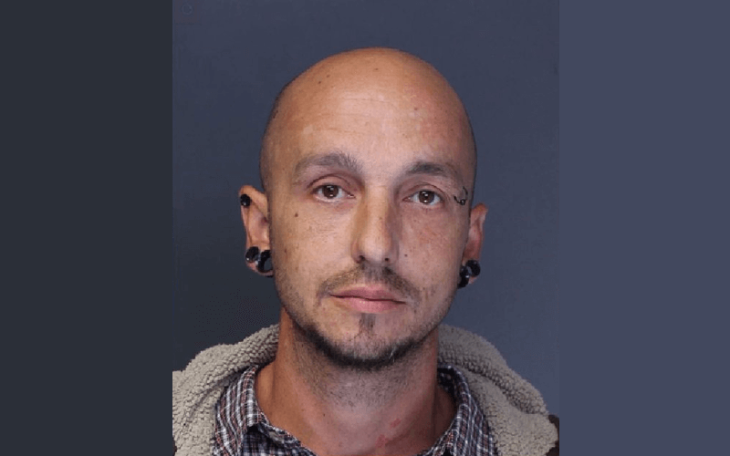 Police in Pennsylvania's Cumberland County arrested a man, accusing him of giving heroin and fentanyl to someone who died of an overdose in June.
Officers arrested 40-year-old Shannon Lee McCullough and charged him with one count of felony drug delivery resulting in death. He was held in Cumberland County Prison in Carlisle on $100,000 bail, local court records showed.
The overdose victim was discovered late at night on June 22 in a Carlisle bathroom, on an upper floor in the 200 block of East North Street, according to police. Although first responders tried to revive the victim, they were unsuccessful. McCullough is believed to have supplied the victim with drugs, later revealed by toxicology analysis to be fentanyl and heroin.
After a lengthy investigation into the June 22 death, police determined McCullough a Carlisle resident, had supplied the dead man with the fentanyl and heroin. They publicized a warrant for McCullough's arrest over the Jan. 7 weekend and captured him Monday.
Carlisle, the county seat of Cumberland County, in south-central Pennsylvania, has a population of nearly 19,000. Like many small towns across the United States, it has suffered a loss of manufacturing jobs from factory closures. Manufacturing plants for Carlisle Tire and Rubber Co. and Masland Carpets were both torn down in 2013 after the companies went out of business.
Cumberland County itself has a population of about 235,000.