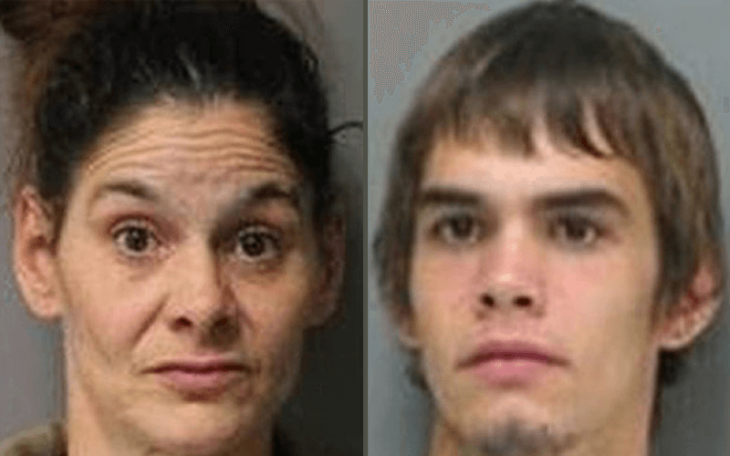 Angel Osborne, a 43-year old Maryland resident, has been arrested for sending drugs to Patrick Osborne, her inmate son, currently serving time at the Sussex Correctional Institution.
Jayme Gravell, the Department of Corrections spokeswoman, said in a report Tuesday that detectives got wind of the shipment in late December and intercepted it before it reached the incarcerated recipient.
Detectives tracked down and arrested Angel Osborne who was later arraigned in court and accused of the possession and intent to supply an illegal drug, second-degree conspiracy, and encouraging prison contraband.
She was held at the Department of Corrections in place of a $13,000 fine. Her son also received a cash bond of $8,000 on the new charges.
A similar case was witnessed in Texas when Celia M. Reeves was arrested on suspicion of arranging to send drugs to her son, an inmate at the Pendleton Facility. Thomas Duplichin colluded with his mother to send him Suboxone, a medication approved by the Food and Drug Administration for treating opiate dependence like heroin addiction.
Cases like this one are more common than one may think. Current estimates indicate that 80 percent of the U.S. prison population is abusing drugs or alcohol, with over half of all inmates suffering from addiction or dependence. Less than 10% of inmates receive adequate addiction treatment during their incarceration, resulting in dangerous withdrawals occurring, and desperate measures being taken while locked up.