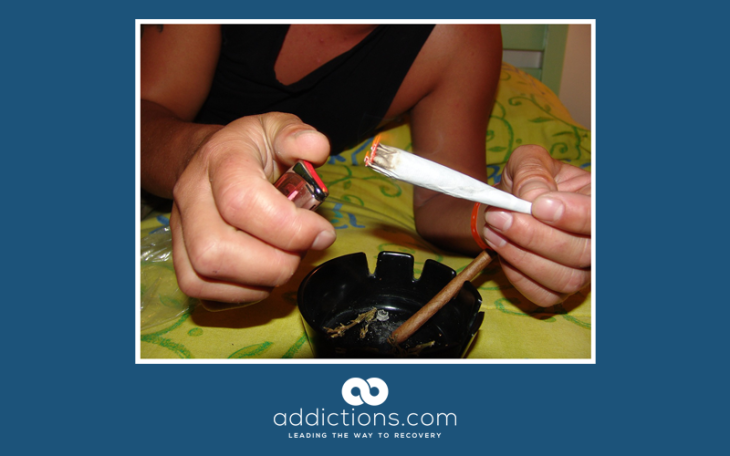 The state of Florida had issued a ban on smokable medical marijuana, limiting the options for those who are working with their physicians to address their medical conditions. This law was found by a Florida judge to be unenforceable and unconstitutional. Leon County Circuit Court Judge Karen Gievers found the law conflicted with the constitutional amendment approved in 2016 by 71% of Florida voters, which gave qualified patients the option to use the plant legally.
The People United for Medical Marijuana advocacy group and two patients filed suit against the state of Florida after the law was amended in 2017 to limit patients to non-smokable marijuana options for using medical marijuana. These options include vaping, foods, oils, sprays, and tinctures. The reasoning is that this wide variety of options can address the needs of these patients, without the potential health risks associated with smoking.
The Florida Department of Health appealed Judge Gievers' ruling, putting an automatic stay into effect.
While many medical marijuana advocates praised the ruling, a spokesman for the Department of Health noted that the judge's ruling goes against what the legislature outlined in the law meant to implement the 2016 constitutional amendment.
Since the Health Department is appealing, the case will now be heard by the 1st District Court of Appeal in Tallahassee. While marijuana remains illegal under U.S. federal law, 29 states and Washington D.C. have legalized marijuana for medical use. Of those states, nine have also legalized recreational marijuana, and six of them have put a system in place to collect taxes while regulating the sales of marijuana within their state.
The approach to legalizing marijuana throughout the states is not uniform, meaning that the law changes from one state to another and crossing state lines with marijuana can create legal issues for patients.
Vermont, for example, allows individuals to grow marijuana for recreation but does not implement a system for it to be sold and taxed.
While President Trump has shown support for the Colorado law, which was instituted in 2012, Attorney General Jeff Sessions has consistently spoken out against marijuana being legalized. Earlier this year, he rescinded a policy held over from the Obama administration that protected marijuana from intervention by the FBI, because it made these offenses less of a priority.
Without a defined federal policy that makes marijuana use for medical purposes consistent across the states, advocates argue that patients are being denied a beneficial medical option.