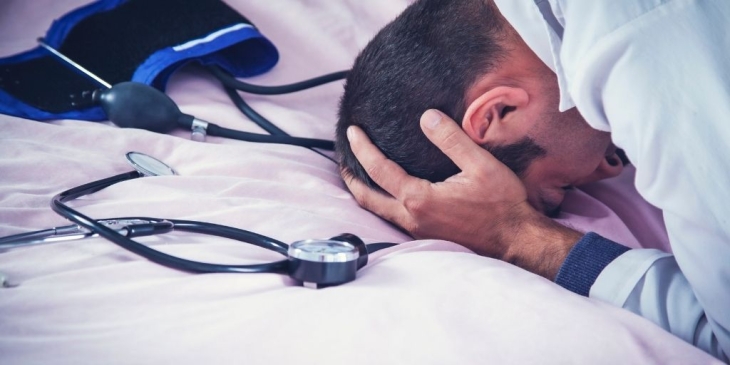 Addiction affects everyone. But some professions tend to have higher rates of addiction. Although it may seem counterintuitive, addiction among healthcare workers is high compared to other professions.
You often hear in 12-step groups that "addiction doesn't discriminate." And that's true. But it would be helpful to study the environments, working conditions, stress levels, and other factors that may contribute to addiction in certain professions.
So, why is addiction among health care workers common?
Why Do Healthcare Workers Often Struggle With Addiction?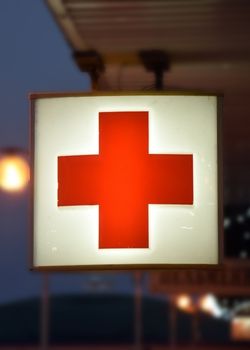 Drug use among healthcare professionals is not a new problem.
In 1970, the American Medical Association developed a formal policy relating to drug and alcohol use among healthcare workers.
Quick facts about drug use among health care professionals:
Ten to fifteen percent of healthcare workers will misuse substances in their lifetime.
Twenty percent of nurses struggle with addiction to drugs or alcohol.
One-third of disciplinary action against nurses involves drug or alcohol use.
Misuse of prescription drugs among doctors is five times higher than the general population, with high opioid and benzodiazepine use rates.
So, why are rates of drug and alcohol use particularly high among healthcare workers? While there isn't an absolute answer, there are several common sense contributing factors.
Medical providers work long hours and stay under constant pressure. They are often responsible for life-or-death situations. Nurses, physicians, and other healthcare providers deal with emotionally challenging situations daily.
Many healthcare workers deal with traumatic situations. Issues related to trauma may lead some healthcare workers to use substances to cope.
Unfortunately, easy access to medication and high stress isn't a good combination. Some healthcare providers may abuse their privileges by either taking medication easily available or self-prescribing. According to surveys, as many as 87 percent of physicians have self-prescribed painkillers.
Signs of Addiction Among Healthcare Professionals
Medicine and nursing careers demand individuals to be highly functional. Given that, spotting a problem with a colleague may be challenging. In many cases, healthcare workers can continue to function at a high level in active addiction.
However, there are a few signs a doctor or nurse may be struggling with addiction.
Finding the worker alone regularly
Offering to work alone
Missing deadlines, incomplete paperwork, and being late
Appearing disheveled or unkempt
Smelling of alcohol or alcohol disguised with mouthwash
Leaving work early, taking lots of breaks, checking their watch or phone constantly
Strain with professional and personal relationships
Mood swings
Volunteering to administer controlled substances
Spotting these signs before serious consequences is key. And consequences can be serious. Hospital intervention can result in state-level involvement, a loss of license, lawsuits, and medical negligence charges.
What About a Colleague Who's Under the Influence?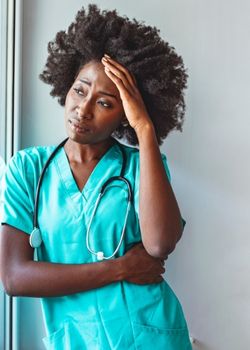 The issue of addiction among healthcare workers is a serious one. If they're impaired in any way, the healthcare worker may put lives in jeopardy.
For this reason, medical boards have specific programs to treat substance abuse to maintain patient safety. To avoid any hospital intervention, healthcare workers may choose not to seek treatment. By admitting to problems, there is always the risk of hospital intervention.
This kind of intervention can have serious legal, financial, and career implications. Because of the weight carried by medical board intervention, many coworkers can be hesitant to report their colleagues. But not doing so could also endanger the lives of patients and staff.
The best option is to speak to your supervisor, who can advise you about taking the appropriate action.
Here's How Healthcare Workers Can Get Help
If you're a healthcare worker struggling with substance use, seeking help may save your life and the lives of patients who rely on your expertise.
Completing treatment may actually help you retain your license and career. One study revealed that 71 percent of physicians who underwent addiction treatment and took part in aftercare remained employed five years later.
Call 800-405-1685 (
Who Answers?) today to talk about treatment options.