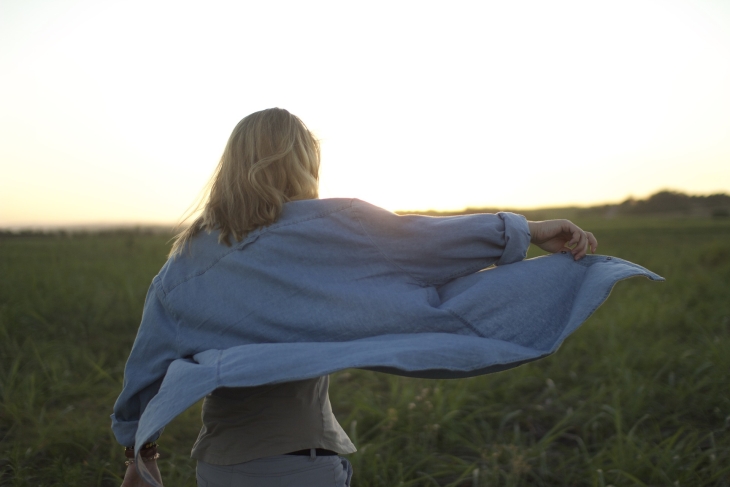 Drug addiction in any form takes a tremendous toll on the mind and body, effects that can persist long after drug use ends. Anyone who's been in addiction recovery for any length of time well knows how managing drug cravings can be a constant struggle on a day in, day out basis.
In essence, much of the addiction recovery process entails building the type of lifestyle that supports drug-free living. While there's no magic formula for overcoming drug cravings, there are a few things you can incorporate within your daily life that can help strengthen your resolve and overall physical well-being.
The Aftereffects of Drug Addiction
During the course of a developing drug addiction, the initial feelings of euphoria, excitement or calm that come with drug use take on a larger meaning within a person's life over time. Ultimately, drug effects become the primary source of joy and contentment within the addict's life.
By the time a person enters addiction recovery, he or she has developed a drug-based mindset. According to Indiana University, drug cravings develop out of this mindset as the mind has come to "need" the effects of the drug to cope with daily life pressures.
Strengthening the Mind & Body
Developing a Healthy Mindset
The addiction-based mindset encompasses its own set of behaviors, emotions and thinking patterns all of which work to drive continued drug use. A big part of the addiction recovery process entails developing ways of coping with everyday life. This means engaging in healthy activities when under pressure or under emotional distress rather than turning to drug use. Healthy activities may take the form of:
Spending time with friends
Taking a walk
Developing a hobby or recreational pursuit
Calling your sponsor
The Importance of Eating Right
Addictive substances exert their influence on the brain's chemical makeup, gradually altering the brain's chemical system in harmful ways. These effects inevitably interfere with the body's major systems and often give rise to poor physical health.
Incorporating a healthy, balanced diet into your daily life can go a long way towards helping you resist drug cravings in addiction recovery. Healthy eating habits to consider include:
Having regular mealtimes
Eating lots of protein, fiber-rich foods and complex carbohydrates
Vitamin and mineral supplements
Eating low-fat foods