After they appeared on the Ralph Emery Show in 1983, the Judds became a household name. They released 14 chart-topping songs while earning 5 Grammys, 7 Academy of Country Music Awards, and 9 Country Music Awards.
They recently announced their Final Tour for this fall – their first tour in over a decade. The 10-date tour had nearly sold out and was scheduled to conclude in Nashville on October 28.
The Judds were also scheduled to celebrate their induction into Nashville's Country Music Hall of Fame on May 1st.
But Naomi Judd wasn't at the ceremony. Because on April 30th, at age 76, Naomi Judd took her own life.

Speaking About Suicide During Mental Health Awareness Month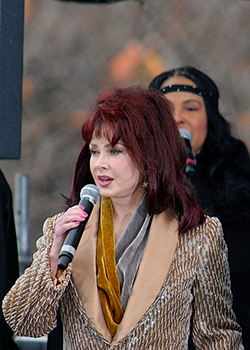 "Nobody can understand it unless you've been there." – Naomi Judd, 2016
Naomi was an advocate for mental health awareness, knowing first-hand what it was like to battle depression. She was open about her personal struggles, which she shared in her 2016 book, River of Time: My Descent into Depression and How I Emerged with Hope. In this book, Naomi revealed she suffered from suicidal depression.
In 2018, Naomi gave People magazine insight into what this battle was like: "Think of your very worst day of your whole life — someone passed away, you lost your job, you found out you were being betrayed, that your child had a rare disease — you can take all of those at once and put them together and that's what depression feels like."
For Mental Health Awareness Week that year, she wrote the following:

For everyone mourning the death of someone who committed suicide, an inevitable question arises: Why did this happen? Unfortunately, we don't have very good answers. We do know that suicidal behavior accompanies many behavioral brain disorders such as schizophrenia, bipolar disorder, and depression. Suicide is actually one of the leading causes of preventable death among these mental illnesses.

Announcing their mother's death, sisters Wynonna and Ashley Judd explained, "Today we sisters experienced a tragedy. We lost our beautiful mother to the disease of mental illness."
And what will the sisters do now? Wynonna said at the Hall of Fame Induction ceremony, "Though my heart is broken, I will continue to sing because that's what we do."
One Among Millions Struggling with Mental Illness
Additional Reading: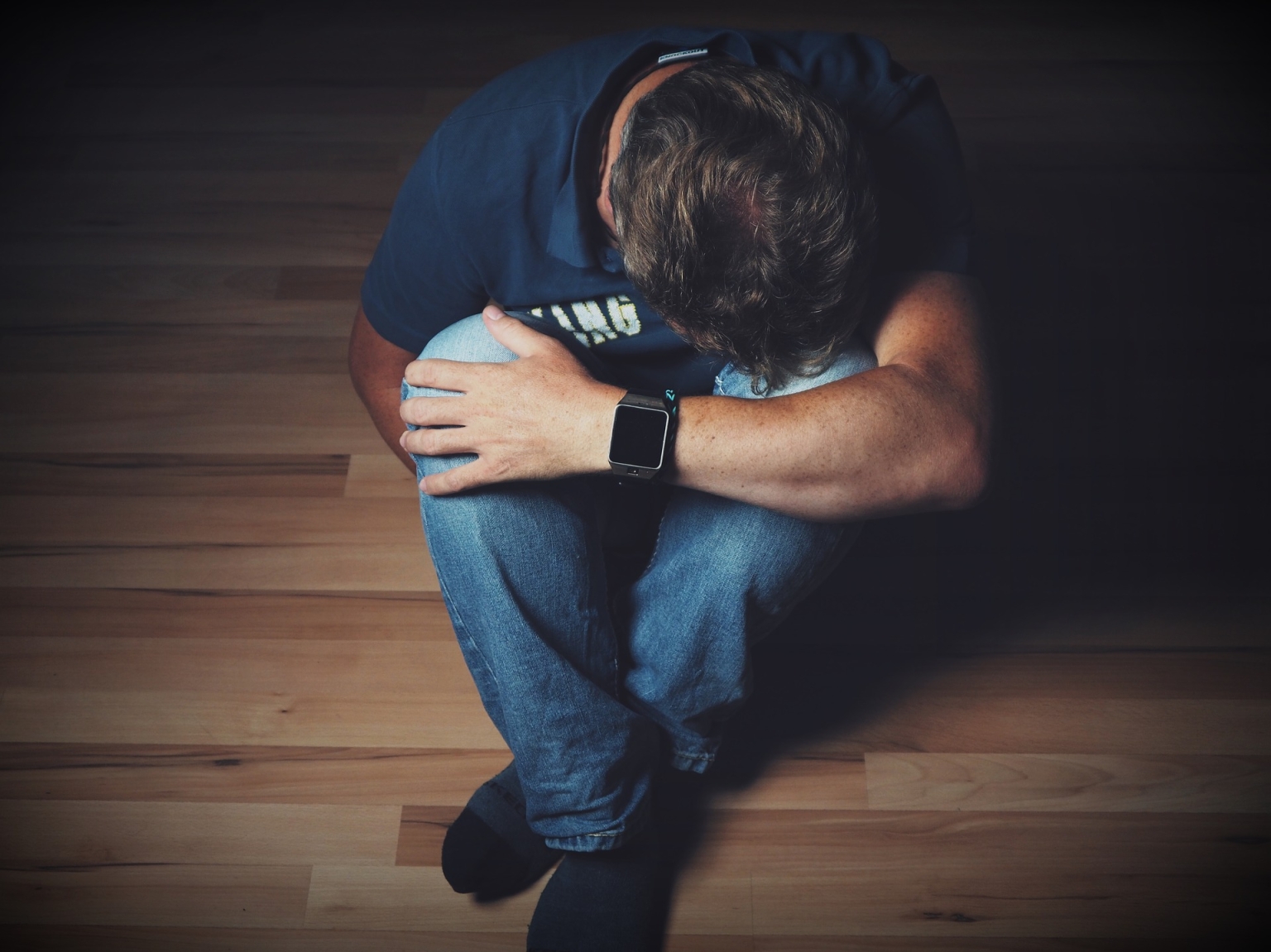 The Shocking Connection between Depression and Addiction
Naomi advocated for mental health because she knew she was not alone. The National Alliance on Mental Illness reports that 21 percent of U.S. adults experience mental illness each year, and over 14 million U.S. adults experience serious mental illness each year. Too often, this leads to suicide. In 2020, 46,000 Americans died by suicide. And that's just a fraction of the 12.2 million people who seriously thought about suicide, and it's less than half of the 1.2 million who attempted suicide that year.
Sadly, it's the 10th leading cause of death in the United States.

Mental Illness and Suicide Prevention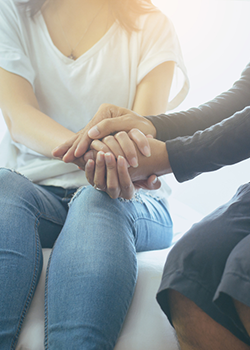 Evonne Hawe of the Helpline Center encourages those battling mental health issues to remember they're not alone. And to watch for signs that it's time to reach out for help:
Change in activities
Increased isolation
Staying home more
Avoiding going out in public/being with friends
Crying without knowing why
She says, "It's easy to put on a face and want people to think you're doing okay when, inside, you're just crumbling…[but] you don't have to hold it all together."
Hawe also encourages everyone to look out for each other. This underscores the message of Mental Health Awareness Month 2022: "Together for Mental Health." For May, the National Alliance on Mental Illness will be amplifying this message to advocate for mental health and access to care. The aim is to realize a "shared vision of a nation where anyone affected by mental illness can get the appropriate support and quality of care to live healthy, fulfilling lives."
Hawe suggests practical ways to live this out. "Compassion for one another can go a long way," she notes. "Check in with people. Loved ones, friends, ask them how they're doing, don't be afraid to ask those hard questions because by doing that it opens the door that you're willing to listen. And that's how you can direct people to where they need the help."
If you or a loved one is struggling with mental illness, get help by dialing 211 or calling the suicide prevention hotline at 1-800-273-8255. And to help spread the word, you can share Mental Health Awareness Month graphics throughout the month of May. #MHAM
Call 800-405-1685 (
Who Answers?) to learn about flexible treatment programs for drug and alcohol addiction.