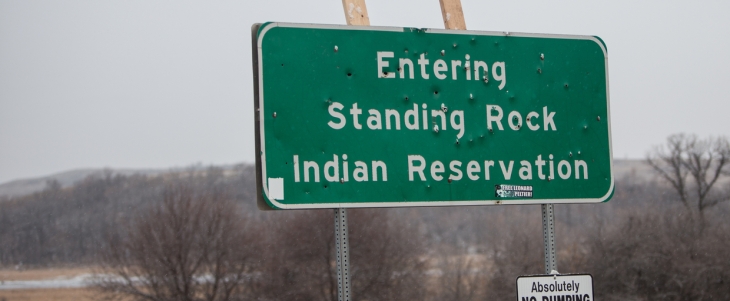 Addiction is a debilitating disease that profoundly impacts everyone it touches. But unfortunately, some communities seem to bear heavier burdens of this epidemic than others. Addiction among Native Americans remains an issue in many areas around reservations.
Nearly 10 percent of Native Americans had a substance use disorder in 2018, despite making up just 1.7 percent of the U.S. population that year, according to the latest numbers provided by the National Survey on Drug Use and Health (NSDUH). And the group was also the ethnic group most likely to report drug abuse that year, at 28.5 percent.
Perhaps most deeply impacted were young Native Americans, with an 11 percent rate of reported substance use issues with drugs for those aged 18-25. And another survey that year found that as many as 4 in 10 Native Americans aged 12-17 would go on to have a lifetime prevalence of illicit drug use.
Unfortunately, many treatment centers in Bismarck and rehabs in Fargo do not incorporate culturally competent programs to address the unique needs of Native Americans.
All of these substance use numbers are complex, with a tangle of economic, cultural, and socio-political factors behind them. But for Native Americans in North Dakota, another unfortunate influence is in play: Drug trafficking.
Drug Trafficking and Addiction Among Native Americans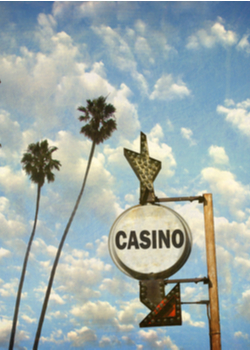 Drug trafficking was a noted problem in the state in late 2021, with reports of Detroit-based gangs smuggling thousands of pounds of heroin, methamphetamine, fentanyl, and cocaine into the area. According to one police estimate, the gang activity was responsible for up to 70 percent of counterfeit pills in the Bismarck area.
Aside from the substance use issue, this type of trafficking is particularly dangerous, as counterfeit pills are often cut with the synthetic opioid fentanyl, a potentially deadly substance responsible for more than 36,000 overdose deaths in 2019.
In Bismarck, in 2018, the fake pills were responsible for more than 16,035 seizures. Up to 90 percent of the 1,541 confiscated pills were estimated to come from Detroit.
According to experts, there may be a number of reasons North Dakota's Native American tribes have been in the crosshairs. With a population of 5,628 spread over a million acres, the state's Fort Berthold Indian Reservation is difficult to police. Drilling into any problems constitutes the often cumbersome cooperation of tribal police and local sheriffs.
Casinos and oil rig sites nearby have also brought more cash to the community, which police say has made it all the more attractive to drug runners from out-of-state. According to one report, the markup on the drug market can be remarkable, with opioid pills that sell for $5 or $8 wholesale going for as much as $80 or $100 on the reservation.
Culturally Competent Treatment Centers in Bismarck and Fargo Rehabs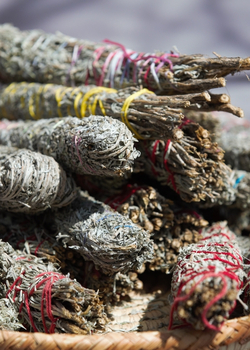 Making things worse is the reported disparity between the number of Native Americans who could benefit from substance use treatment — around 13 percent — and those who receive it — only 3.5 percent, according to the 2018 NSDUH. Although there are some treatment centers in Bismarck and a few rehab centers in Fargo, North Dakota doesn't offer many options throughout the more rural areas of the state.
Evidence has shown that — for Native Americans who can find treatment — culturally competent rehab helps. These facilities provide many of the common benefits of a treatment center, including detox, behavioral therapy, medication, and counseling. But to address addiction among Native American populations, the programs also emphasize harmony, balance, and an interconnectedness to Native American culture and spirituality.
Traditional healing methods are also utilized at these facilities, including drum circles, sweat ceremonies, smudging, and vision quests. And reports indicate that these types of programs and interventions have been helpful at addressing the needs of this particularly underserved community.
To find an Indian Health Service, Tribal, or Urban Indian Health Program facility, you can use this government database.
If you or someone you love is experiencing a substance use disorder, you can call 800-405-1685 (
Who Answers?) 24/7.