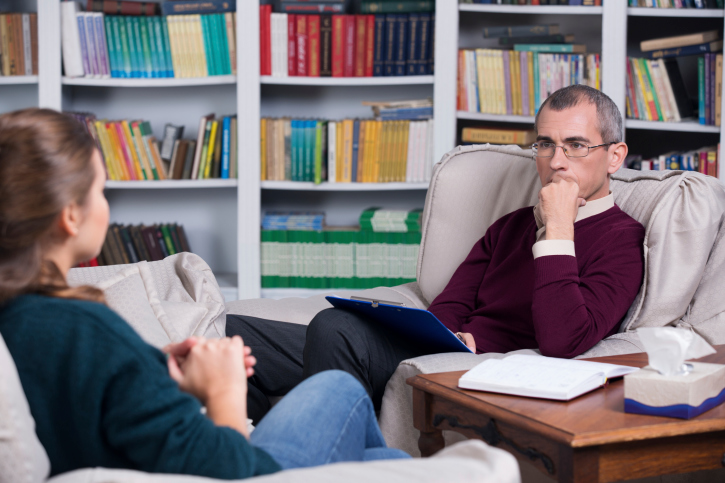 Don't fight addiction alone. If you or a loved one needs help, our free support is available 24/7 at
800-926-9037
Who Answers?
The National Institute on Drug Abuse states, "Addiction need not be a life sentence." While it is a chronic illness that needs to be managed over the course of a person's life, it can be overcome, and a person can truly create a better life for themselves that does not involve dangerous substance abuse in the long-term.
Treatment Can Help
"Research shows that combining treatment medications (where available) with behavioral therapy is the best way to ensure success for most patients." With this type of treatment program, an individual can make a real change in their life and not feel that their addiction is completely beyond their control. Medications can help reestablish normal brain functions and treat withdrawal symptoms while behavioral therapy can help teach individuals better ways to cope with life stressors and ways to anticipate and avoid triggers and cravings.
Treatment really can make a considerable difference in the life of an addict, and while many people require multiple programs to create the kind of stable recovery they desire, these options are available all across the country at various costs and in different types of facilities and programs. With so many options, you are bound to find one that works for you and your particular needs.
Change Can Occur
Many people feel that their addictions are a part of them for life; however, this does not mean one is incapable of change once they become an addict. "According to research that tracks individuals in treatment over extended periods, most people who get into and remain in treatment stop using drugs, decrease their criminal activity, and improve their occupational, social, and psychological functioning" among other things (NIDA). People can live better, happier lives again with treatment and time, and soon, the addiction itself will not cause the kind of problems in their life that it once did.
Addiction Isn't a Life Sentence
While it may seem like it will last forever when referred to as a chronic relapsing disease, a person can overcome addiction to the point where they never abuse drugs again. It is important that the individual always has access to treatment, though, and continues to gain the support of their loved ones in order to create the life they want, free from drug abuse.
Even if you still consider yourself an addict after years of recovery and you still must monitor yourself for triggers and other issues that could lead to relapse, you will be living a life where your addiction does not control you. You can start to create the life you want and feel like yourself again without your addiction being the only thought in your mind. This is the kind of real change you can create that will allow your addiction to stop being a life sentence and start being a singular part of you––a part you can control.