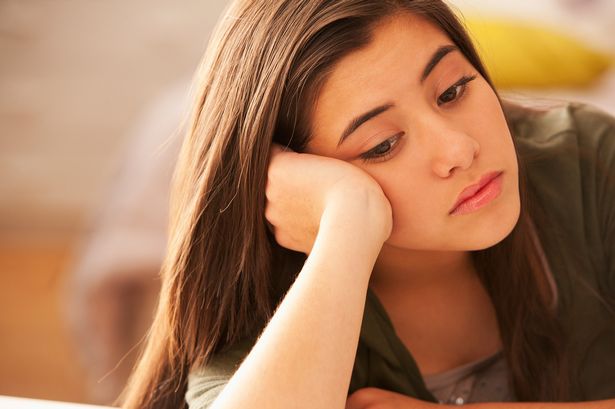 Don't fight addiction alone. If you or a loved one needs help, our free support is available 24/7 at
800-926-9037
(Who Answers?)
Often, people who are obsessed with a certain activity––be it playing video games, being online, or shopping––are considered to be addicts, or they joke about the potential of addiction (saying things like "I'm just a shopaholic"). But it is very important that we as a society understand there is a difference between addiction and obsession, and that while the latter can sometimes be healthy, the former requires treatment.
Addiction vs. Obsession Defined
One of the common definitions of an obsession is "a idea or thought that continually preoccupies or intrudes on a person's mind." A person can be obsessed with an activity, a thought, a story, another person; the list is almost endless. This can become problematic in some instances when a person only wants to think or talk about one thing. However, it can usually be controlled, which is what separates this term from another, often similar-seeming one.
According to Health Direct Australia, "Addiction is defined as not having control over doing, taking or using something, to the point where it could be harmful to you." When a person is addicted to something, like a drug or a behavior, it almost always causes problematic results, especially dangerous or harmful ones that affect the individual and everyone around them. In addition, the person's continuous use of the substance or participation in the behavior is compulsory: they cannot stop even though they may want to. These are some of the most fundamental differences between obsession and addiction, and we must understand them in order to not make light of either matter.
Can Obsession Lead to Addiction?
Possibly, but a person is more likely to become addicted to a certain behavior or substance if they have specific factors in their history or personality that predispose them to this issue. According to the National Institute on Drug Abuse, these can include:
Aggressive behavior in childhood
Lack of parental supervision
Poor social skills
Drug experimentation at a young age
Availability of drugs
Community poverty
Parent or guardian drug use
Method of administration
Presence of mental disorder(s)
As you can see, obsession is not a definite factor that often leads to addiction. But it can exist in those who do become addicted, as "the exact cause of substance use disorder [as well as behavioral addiction] is not known" (National Library of Medicine).
Is It Safe to Have an Obsession?
This can depend strongly on the individual, the obsession in question, and the way it affects their life. If someone is obsessed with taking risks constantly, it could be very dangerous, whereas there is a lower level of danger for someone who is obsessed with computer games. However, it is all relative, and when someone's behavior begins to become dangerous or destructive to their life and the lives of those around them, it may be necessary to see help.
The most defining difference between the two matters, though, is the compulsiveness that occurs when a person becomes an addict, causing them to be unable to stop their behavior even if they want to.