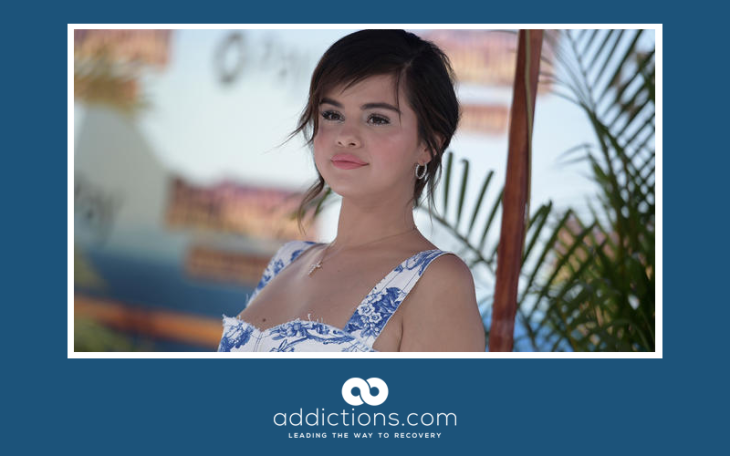 Singer and former Disney child star Selena Gomez was hospitalized this week for an unspecified medical condition. News reports suggest mental health issues related to Lupus, a disease she has disclosed in the past, led to the move.
Gomez, 26, had a kidney transplant in 2017, during which there were some complications, including a broken artery that required repair using a graft from a leg vein.
In 2015 Gomez, who got her start on the kids' show "Barney & Friends," revealed in an interview that she suffered from the autoimmune disorder Lupus, in which the body's defenses against disease attack healthy tissues instead of invading pathogens. A year later, Gomez said she would take a break from her work as a singer and producer to focus on healing from the disease.
She noted at the time that mental issues like depression, panic attacks, and severe anxiety could also arise as side effects of Lupus.
People reported that Gomez had been twice hospitalized recently for low white blood cell count – a problem associated with those who've had a kidney transplant – and that she'd had an "emotional breakdown" in the hospital.
A panic attack in the hospital led Gomez to make efforts to find help for her emotional and mental problems, which have been increasing, People said.
Gomez is getting treatment at an undisclosed location on the U.S. East Coast, according to the report.
It added that Gomez is undergoing a type of treatment called "dialectical behavior therapy," meant to help a patient identify damaging patterns in their thinking and behavior so they can attempt to short-circuit those mental responses.
Gomez got her transplanted kidney last year from a friend, Francia Raisa, age 30.
During her career, Gomez performed with her band, "Selena Gomez & the Scene," and she also acted in four seasons of the Disney show "Wizards of Waverly Place."