Alcohol and Drug Use Statistics in Suffolk, VA
The following statistics reveal recent trends for substance abuse in Suffolk, VA:1,2,3,4,5

0.90
The rate of drug-related crime in Suffolk is 0.90 per 1,000 residents per year.
55%
55% of individuals who died of drug overdose between 2018 and 2020 were white.
17%
17% of individuals who died of drug overdoses between 2018 and 2020 were black.
87%
Between 2016 and 2020, the drug-involved death rate increased by 87%.
Medicare for Drug and Alcohol Rehab
This government-funded plan is available for people 65 and older and those with certain health conditions. Here's how the program works:
Medicare recipients pay a monthly premium, based on income.
Medicare pays 80% of covered services, and the rest must be covered out-of-pocket or by supplemental insurance.
Many private insurance carriers offer Medigap plans that cover costs not paid by Medicare, which may include counseling or telemedicine therapy.
Traveling to and Within Suffolk, VA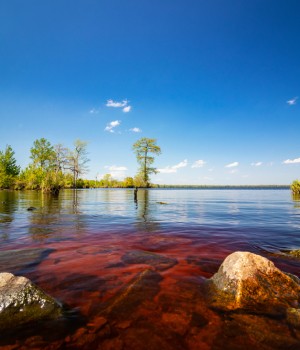 If you'll be traveling for alcohol and drug rehab in Suffolk, VA or to visit someone who is receiving treatment, here are some helpful tips to guide your travel plans:
The closest airports are Norfolk Airport (24.2 miles), Newport News (28.3), and Richmond (68.2 miles).
Uber and Lyft both operate in the area.
Popular Suffolk attractions include the Planters Peanut Center, downtown historic district, and Dismal Swamp National Wildlife Refuge.
For outdoor activities, head to Lake Drummond, Davis Lake, or Lone Star Lakes Park.
The coast of Virginia, featuring many public beaches, is just 45 minutes away.
The city of Suffolk is very walkable, so pack some comfy shoes.
Suffolk locals consider the west part of the city to be the safest.
Resources