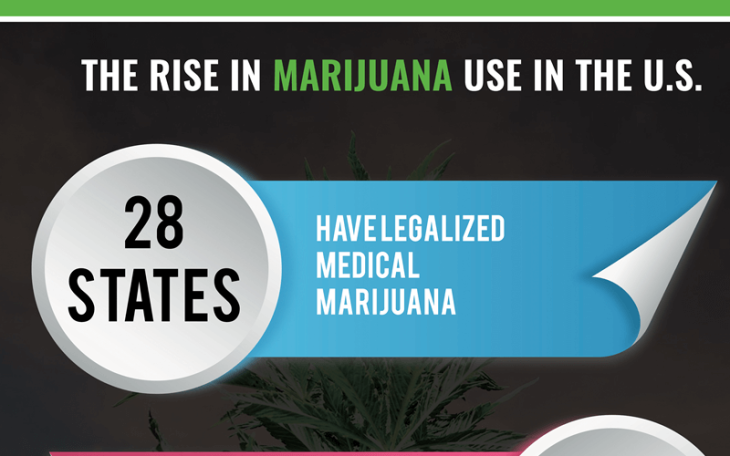 San Francisco District Attorney George Gascon's tough stance in reversing 7,798 petty marijuana convictions lying in court on Wednesday could be an indicator of a flourishing Marijuana business in the near future.
Speaking to the press, Gascon said he has appointed a team of experts to review all felonies dating back to 1975 one at a time, to see those worth clearing- a process expected to take at most six months.
Offenses that will not be considered include those of criminals who committed serious crimes, recidivists, registered sex offenders, and those who sold cannabis to minors.
The solicitor's move will relieve many the burden that would have otherwise hampered the spirit of legalization.
"A lot of people don't even know they qualify and I don't think it's the right thing to do to make people pay lawyer  few coins and jump through a bunch of hoops to get something they should be getting anyway."He said.
California was among the first states to legalize the cultivation, sale, and consumption of pot for recreational and medical reasons early this year following an election held in November 2016.
San Diego County District Attorney Summer Stephen also ordered for the immediate clearance of all petty marijuana-related offenses, because the offenders would not be able to get jobs, housing subsidies, College loans and even obtain professional licenses.
Other states that have legalized cannabis include Colorado, Maryland, Oregon, Alaska, Washington, and Nevada.
Last Month, Us Attorney General Jeff Sessions revoked the Obama-era policy which deterred federal prosecutors from pursuing cannabis vendors in states where the substance is legal – a move that Gascon termed inappropriate since people will still jump through hoops to get relief. "It's a question of states right.I am very disturbed and concerned about the national trend when you have the attorney general making marijuana a potential threat to our communities.Any middle school kid will tell you that's a complete joke."
Only 232 marijuana offenders out of 14,000 arrested annually on felony marijuana charges in San Francisco have moved to court seeking the dismissal of their cases.
Rob Bonta, a member of California's assembly, proposed a bill that would require automatic expungement of minor marijuana offenses.
"The role of government should be to ease burdens and expedite the operation of law not to create unneeded obstacles, barriers, and delay. These individuals are legally entitled to expungement or reduction and a fresh start.It should be implemented without unnecessary delay or burden."
Kevin Sabet, the founder of Smart Approaches to Marijuana, opposes the legalization, saying "people deserve a second chance, and we should penalize people for past convictions, but it shouldn't take having to legalize and commercialized marijuana for that to happen." He concluded.