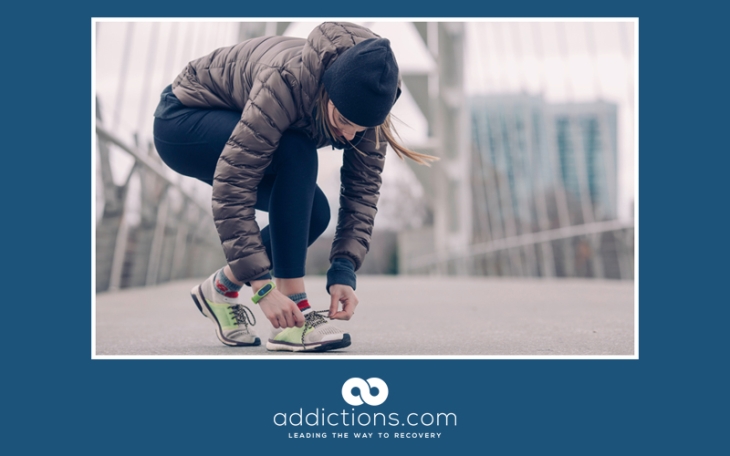 There are some reasons for adults cutting down or stopping exercising including illness, pregnancy and time restrictions. But a new study shows that not only does this undo the work that has previously been done but it can actively promote poor health, particularly mental health issues such as depression.
A study conducted by Julie Morgan of the University of Adelaide, Australia, has shown that a lack of physical activity can lead to depression and anxiety.
In a group of 152 adults made up of 50 women and 102 men, Morgan's study set out to measure the impact of a complete cessation of exercise on people who were used to exercising for at least three months and for at least half an hour up to three times a week.
Although researchers noted that further research would be needed to provide a comprehensive result due to the small number of participants, it was observed that, for some, the impact was drastic and, almost immediate. Professor Bernhard Baune of the university said in some cases, participants began to show signs of depression just three days after stopping the exercise and, that this result was seen most dramatically in the female participants.
Studies show that approximately 3 percent of adults in the UK suffer from depression every year.  Although there are no hard, fast guidelines on depression, anxiety, and exercise, we do know that working out and other forms of physical activity can, in most cases, ease symptoms of depression or anxiety.  Physical exercise releases feel-good endorphins, which are our body's natural drugs which can enhance your sense of well-being.
By simply taking your mind off your worries for a while, exercises can help break the cycle of negative thoughts which lead to depression.
Although more studies may be needed for comprehensive results, the University of Adelaide's study has made it clear that exercise is vital for both physical and mental health.
Experts recommend at least two and a half hours of moderate exercise weekly for adults to maintain physical health and improve mental health. For those more used to intensive activity, an additional 75 minutes of vigorous workout or exercise can have huge benefits for fitness and health.