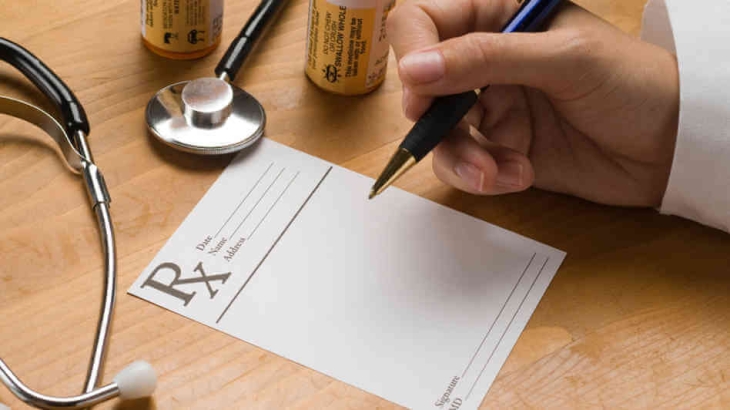 Are you dealing with an addiction? Are you trying to help a loved one in this situation? As difficult as it may be, there are steps you can take to overcome your trouble in a healthy manner.
More people than ever before are relying on the use of anti-addiction medication. While this can be extremely effective, here is something to remember: it is best when combined with another form of treatment, such as the assistance of a professional rehab facility.
If you are concerned about the effectiveness of anti-addiction medication, if you are worried that you aren't making the right decision, there are some questions you can answer to put yourself on the right track:
How do you feel about using medication as a means of treating your addiction?
Are you committed to taking the anti-addiction medication on a regular basis, as suggested by your doctor?
Are you ready to combine the medication with other forms of treatment?
Are you prepared for the side effects that are often associated with anti-addiction medication?
By answering these types of questions, it won't be long before you have a better understanding of what anti-addiction medication has to offer, how it works, and the steps you should take to give yourself the best chance of success.
Your Options
Now that you understand the basics associated with anti-addiction medication, including how to decide if this treatment strategy is best for you, it is time to consider your options.
Note: you should never take anti-addiction medication unless directed to do so by a medical professional.
Here are five of the most commonly prescribed anti-addiction medications, all of which have been proven effective over the years:
Methadone. As a replacement opiate, this drug is one of the most commonly prescribed for those facing an addiction. If you are interested in taking methadone, find a clinic (public or private) that can provide you with the medication, as well as the guidance you require.
Verenicline. If you are addicted to nicotine, this is the type of medication that you want to add to your daily life.
Naltrexone. Do you have an addiction to alcohol? How about opiates? What about both? If you find yourself with this type of addiction, you need to consider the effectiveness of Naltrexone.
Topiramate. While it has been used to treat seizures, it is also effective in terms of dealing with cravings associated with a drug addiction.
Acamprosate. An anti-craving drug, Acamprosate is used to inhibit a neurotransmitter known as gamma-aminobutyric acid.
These are just a few of the many anti-addiction medications that are currently available to people dealing with a drug or alcohol problem. While each one has been proven effective, it doesn't mean it's the right solution for you.
Before you get started with any type of anti-addiction medication regimen, you need to understand the side effects it could have on your body.
For example, Acamprosate is often associated with diarrhea and headaches. For some, this is a big deal. Others, however, don't mind a few side effects if it helps them beat their addiction.
Tip: before starting on anti-addiction medication, get in touch with your medical team to discuss the side effects. They can help you weigh the pros and cons, as well as your other treatment options.
How Long Does it Take to Work?
One of the biggest problems associated with anti-addiction medication is that some people expect the results to be immediate. They start taking the medication today and want to be cured of their addiction by tomorrow. This would be great, however, it's not the way things work. And it's definitely not something you should expect.
It can take anti-addiction medication several weeks to "kick in." Even then, there is no guarantee that it will help you overcome your addiction. This is why it is suggested for medication to be combined with another form of treatment, such as counseling.
It is good to know about the many anti-addiction medications that are FDA approved. This gives you the chance to speak about each one with your medical team.
If you have never experimented with this type of treatment, now is the time to do so. It could be just what you need in order to beat your addiction and realize that your life doesn't have to include drugs or alcohol.