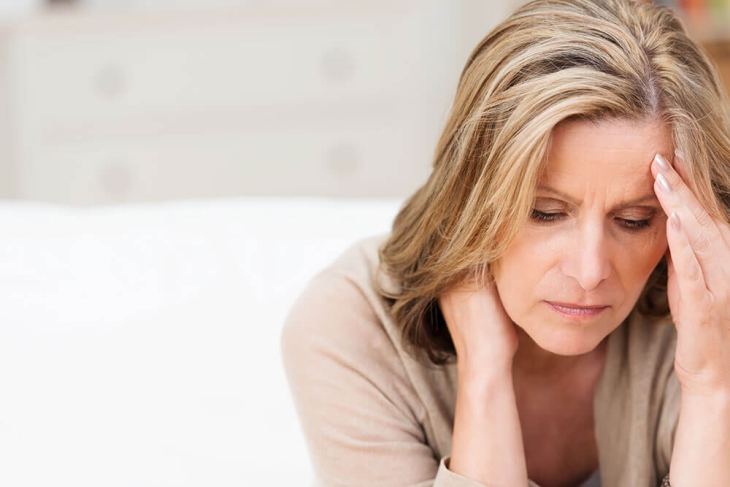 Don't fight addiction alone. If you or a loved one needs help, our free support is available 24/7 at
800-926-9037
Who Answers?
Though the term compulsion is often used to describe an addiction or an addictive behavior, there is a fine line of difference between the two concepts. These can both be issues that a person may struggle with intensely, and both could even require treatment depending on the severity of them, but they are two distinct terms, ideas, and problems.
What is Compulsion?
According to Columbia University, "a compulsion is a repetitive ritualistic behavior that a person performs without rational motivation." This is often what we think of when considering obsessive-compulsive behavior: a person who washes their hands five times in a row or must lock their car door three times before walking away. A compulsion usually isn't a mild action or a desire to do a specific thing but a behavior that the individual cannot resist carrying out.
Usually, a compulsion is guided by a fear (for example, a fear of germs or of being robbed). This motivates the compulsion, but the fear is not usually rational and the compulsive behavior will not necessarily protect the individual from experiencing their fear. It is merely a behavior that is performed to alleviate an anxiety or fear, no matter how irrational it is.
What is Addiction?
Addiction has many similarities to compulsion, but they are not exactly the same issue. "Addictions, similar to compulsions, can offer relief from stress or anxiety, but are characterized primarily by an inability to discontinue a harmful behavior despite its negative consequences." When a person becomes addicted to something, they often enjoy it, but over time, even that enjoyment may leave the equation and the individual will often still be unable to stop. Unlike most compulsions, addictions are dangerous.
Many people feel compelled to continue abusing drugs, alcohol, or participating in other types of behavioral addictions (shopping, gambling, going online, etc.), which is why compulsion is often discussed as part of the addiction. But an addiction itself often changes the way the brain works as well, which helps to further the individual's dangerous behavior. In addition, many individuals attempt to cope with anxiety, mood disorders, and other issues by abusing substances or becoming involved in certain addictive activities, and this usually only causes worse problems to occur.
Are Compulsion and Addiction Treatable?
Both issues can be treated if necessary, but addiction almost always requires treatment. We may all have habits in our daily lives that we carry out, but when a compulsion begins to disrupt a person's life, it will require treatment. Addiction nearly always causes this issue and must be treated so the individual can recover and take back control of their life.
These two concepts are similar in many ways and share a number of traits, but it is important to understand that addictions are tied to "behaviors that provide physical or psychological pleasure or relief from pain" but cause issues in one's daily life.