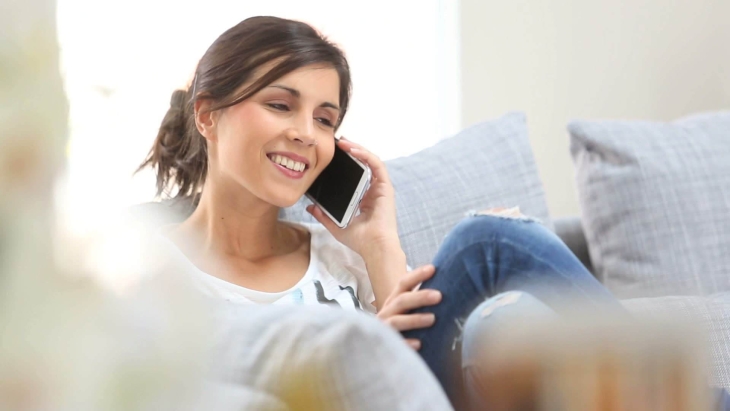 When someone begins inpatient care, it means they will require intensive treatment away from those they love for a specific period of time. Though this treatment option is incredibly necessary for certain individuals, it can be a difficult period as well. Below are 5 ways you can help a friend in inpatient care.
1. Visit Often
Find out what the visiting hours for the facility are and make sure to visit your friend regularly. Try to schedule your visits so your friend can always count on you showing up. According to the National Institute on Drug Abuse, "Family and friends can play critical roles in motivating individuals with drug problems to enter and stay in treatment," and sometimes, being away from their loved ones in residential care can make a person feel lonely. If your friend knows they still have you cheering them on based on your frequent visits, you can make a tremendous difference in their recovery.
2. Call Your Friend
Many inpatient and residential facilities allow patients to use the phones and call home. It is very important to pick up if your friend calls you or to frequently set up a time when you know you will both be able to talk. Listening to your friend and also reminding them of what's going on in your life will give them a good balance of perspective and support; this can sometimes even be easier to do over the phone than while sitting face to face.
3. Send Care Packages
When your friend begins treatment, call or ask at the center what their policy is on care packages. Then you can know how to send things to your friend as well as what to send. The NIDA describes a behavioral therapy called contingency management that rewards patients with vouchers that "are consistent with a drug-free lifestyle." This is the same attitude to have when choosing what to send your friend: books, toys, pictures, and games are usually helpful.
4. Be Observant
Try to pay attention to their moods and how they seem when you talk to them or visit them. If they begin to seem depressed or unlike themselves, it is important to alert the staff. This is a way of helping your loved one as well because you are ensuring that they are safe and healthy in a way that only someone who knows them well can determine.
5. Help Them Find Aftercare
Most inpatient rehab centers will help residents find aftercare programs in the form of a halfway house, sober living facility, outpatient center, etc., but you can also be very important in helping them to find the right place. You can visit certain centers, call to ask questions, or get involved in the search in other ways. It can always help to talk to the inpatient center staff too, as well as to find out what your friend wants in terms of aftercare.
Residential treatment is a fantastic option for addiction rehab, especially if your loved one has been struggling with addiction for a long time.