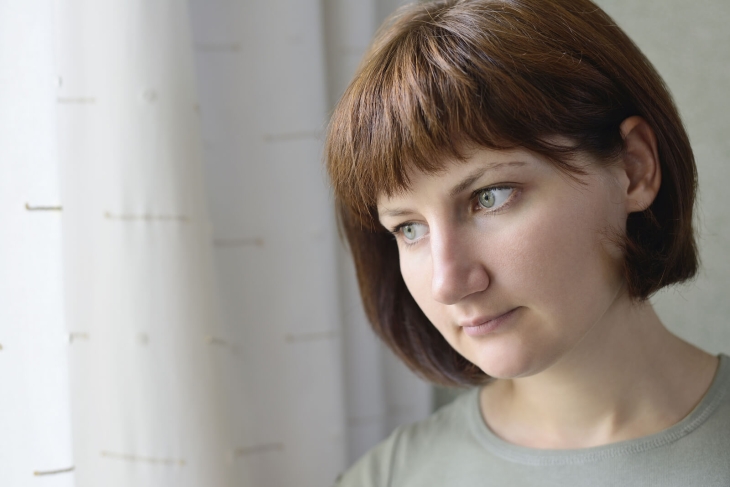 Some people are able to recover from addiction without treatment, but they are few and far between. By and large, those individuals who attend addiction treatment are much more likely to recover, avoid relapse, and experience more beneficial changes in their lives than those who do not.
The Effectiveness of Treatment
As stated by the National Institute on Drug Abuse, "According to research that tracks individuals in treatment over extended periods, most people who get into and remain in treatment stop using drugs, decrease their criminal activity, and improve their occupational, social, and psychological functioning."
This is not just the result of the medications and other treatments available in rehab that help individuals recover safely and effectively from their dangerous substance abuse; it is because these programs also give patients the tools they need to live in soberly after their rehab has ended.
Behavioral therapies teach patients how to recognize their triggers, avoid the things and people that will cause them to experience cravings, relate to others in a way that does not cause them to compromise their sobriety, and cope with stress and other issues that can lead to relapse. As a result, relapse and other problems are less likely to occur in the recovery of someone who attends rehab.
Medications aren't a replacement for the drug the individual was abusing. They minimize withdrawal symptoms and "re-establish normal brain functions" so individuals can live normally without substance abuse (NIDA).
Treatment gives patients an outlet where they can discuss their addictions and learn more about why they occur so that they can make real change in their lives.
Someone I Know Recovered Without Professional Treatment…
It is very important not to compare your life, addiction, and recovery, with someone else's. "No single treatment is right for everyone," and every individual must find the program that works for them (NIDA 2).
If someone you know was able to recover without attending rehab and you do require this type of professional help, it does not mean one of you was stronger than the other, just that your addictions caused different results. Everyone must come to the right recovery for them in their own way, but most individuals need professional care for addiction.
Do I Need Rehab?
The treatments utilized in professional rehab programs have been scientifically and medically established as the most effective overall for the treatment of addiction. While there are other programs that exist, these are the most beneficial to date for the largest population of individuals. Addiction is a disease, and allowing medical professionals to treat you condition is not only the most effective but also the safest way to recover.
Is Recovery Possible Without Treatment?
Attending professional addiction treatment is much safer and much more likely to create a strong, effective recovery where one does not fall to relapse. It is also important to note that each individual patient receives their own treatment program in rehab and that many different recovery programs exist where individuals can receive the best options for their needs.