Alcohol and Drug Statistics in Noblesville, IN
The number of people in Indiana who reported alcohol use in 2018-2019 is higher than the national average, and so is the number of people reporting illicit drug use in the same period.3 In Hamilton County and around the state, the jump in drug use hospitalizations and overdose deaths is driven by the potent opioid fentanyl and illegally manufactured fentanyl analogs, which can be far more potent than heroin or other opioid drugs. Here are a few more recent statistics on alcohol and drug use in Noblesville, Hamilton County, and surrounding areas:4
80%
More than 80% of all drug overdose deaths in that period were due to opioids.
85%
About 85% of opioid-related deaths involved fentanyl or illegal fentanyl analogs.
80%-64%
Most opioid-related deaths were among white (80%) males (64%).
Getting to and Around Noblesville, IN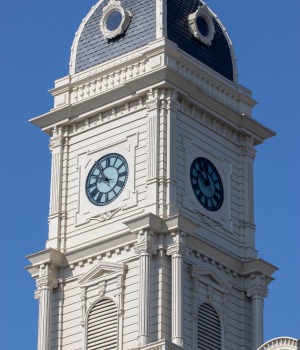 If you're considering a drug and alcohol rehab in Noblesville, or if you're supporting a friend or loved one who's seeking help for addiction at an alcohol and drug rehab in the area, you might like to know a few things about accommodations, transportation, and other amenities in Noblesville and neighboring Indianapolis:
Noblesville is a university town, home of Indiana Christian University.
Parks and recreational opportunities in the area include Federal Hill Commons and the Hague Road Nature Haven.
Noblesville is located just 27 miles from Indianapolis—about a 37-minute drive.
Noblesville is served by Indianapolis International Airport, just 27.28 miles away.
Noblesville and Indianapolis have most major hotel and motel chains as well as several local bed and breakfasts.
Travel from Indianapolis to Noblesville includes bus (Line 19 from downtown Indianapolis), taxi, Uber, and Lyft.
Resources