Alcohol and Drug Use Statistics in Westminster, CA
16.8%
16.8% of Orange County adults binge drink.3
1000
More than 1,000 Orange County residents died in 2020 from drug or alcohol overdoses.2
34%
Drug and alcohol-related deaths in Orange County increased by 34% between 2019 and 2020.2
48.8%
Opiate-related deaths increased by 45% between 2019 and 2020 and another 48.8% between 2020 and 2021.2
Travel to and Within Westminster, CA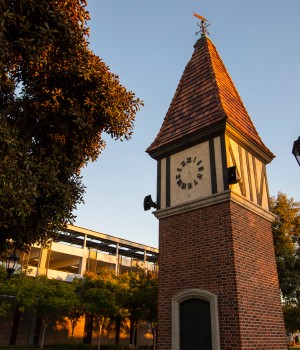 If you'll be traveling for inpatient or outpatient treatment in Westminster, CA – or visiting a loved one currently undergoing treatment at a Westminster drug and alcohol rehab – here are some valuable tips to guide your travel plans.
Westminster is close to several major airports: Long Beach (9 miles), Santa Ana (10 miles), Los Angeles (26 miles), and Burbank (36 miles).
Westminster features a robust transportation system, with local bus routes, rush-hour bus lines every 15 minutes, and the Goldenwest Transportation Center, which serves as a hub for travel throughout the region.
Westminster is not considered walkable, but Uber and Lyft services are available for getting around town without a car.
There are around 10 hotels/motels in Westminster, located mostly along the Route 39 and Interstate 405 corridors.
Popular activities in Westminster include surfing and swimming at nearby Huntington Beach, Long Beach, and Newport Beach.
Great day trips from Westminster include Disneyland, Hollywood, and exploring the Santa Ana Mountains.
Locals typically consider the west part of the city to be the safest area in Westminster.
Resources
California Overdose Surveillance Dashboard. (n.d.). Skylab. Retrieved November 3, 2022, from https://skylab.cdph.ca.gov/ODdash/?tab=CTY
Drug & alcohol overdose hospitalization & death in Orange County. (n.d.). Orange County California – Health Care Agency. Retrieved November 3, 2022, from https://www.ochealthinfo.com/page/drug-alcohol-overdose-hospitalization-death-orange-county
Orange County Healthier Together. (n.d.). Ochealthiertogether.Org. Retrieved November 2, 2022, from https://www.ochealthiertogether.org/index.php?module=indicators&controller=index&action=dashboard&alias=behavioralhealth