Alcohol and Drug Statistics in Orange, CA
Here are some statistics related to alcohol and drug use in the city of Orange and in Orange County, as well as overdoses and treatment admissions:1,4,5,6,7,8,9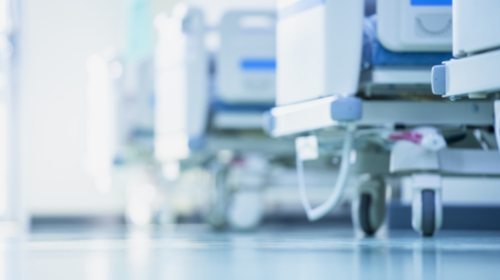 Annually, overdoses result in over 5,500 hospitalizations and nearly 700 deaths among Orange County residents.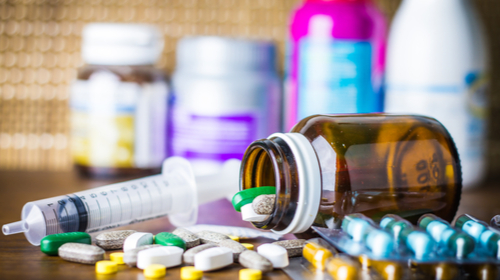 The rate of drug deaths in Orange County in 2021 was 13 per 100K residents.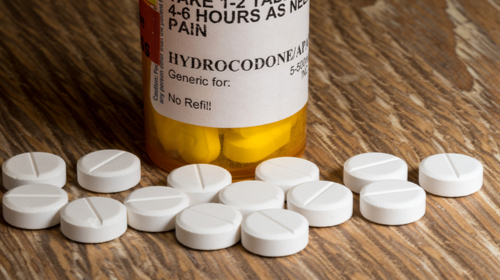 More than 50% of opioid-related overdoses in Orange County were due to prescription painkillers.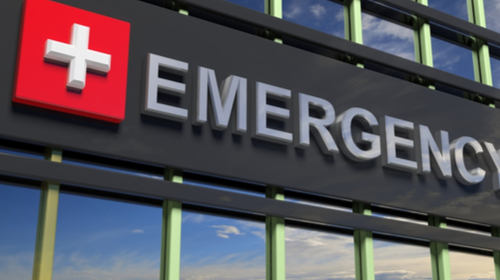 In 2020, Orange County hospitals logged approximately 1,200 opioid-related ER visits.
19%
of residents engaged in excessive drinking in 2021.
30%
of auto accident deaths in Orange County were due to DUI.
9%
of all the nation's drug overdose deaths occur in California.
8%
of Orange County residents were uninsured in 2021, making access to rehab difficult.
Paying for Alcohol and Drug Rehab in Orange, CA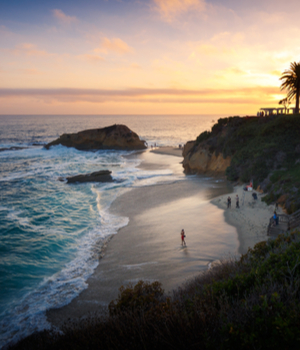 The cost of Orange, CA, drug or alcohol rehab can be high, but money doesn't have to be a barrier to care. Costs can vary depending on whether the program is long-term or short-term, what the amenities are like, and the different support levels. Some rehab facilities offer flexible payment options such as sliding scale fees, payment plans, or scholarships as well.
Government-funded rehabs: Some facilities receive funding from the state or federal government in order to provide free or low-cost care. Government-funded programs include methadone clinics, which offer opioid addiction treatment medications such as methadone or Suboxone.
Grant-funded rehabs: Entities such as SAMHSA or private funders award grants to some rehabs. These funding agreements allow the facilities to offer free or low-cost services.
Rehab scholarships: Some treatment programs provide scholarships to pay for your care. You can also explore applying for a scholarship from an outside organization like 10,000 Beds, which covers the cost of addiction treatment.
You can find free treatment programs as well, though you may have to travel outside of Orange County to access these. There are several free treatment options and rehab centers in nearby Los Angeles County, including the Inland Empire Teen Challenge in Riverside and the Amity Foundation in Los Angeles.
Using Private Insurance
Private insurance plans, including insurance provided through an employer, will cover some portion of Orange, CA, alcohol rehab or drug rehab costs. Many programs for drug and alcohol rehab in Orange, CA, accept private insurance. Most private insurance companies have a network of preferred rehab programs, and your insurer will pay for more of the cost if you go to an in-network facility. Your insurance company can give you a list of in-network facilities to research. You can also ask rehabs if they take your insurance.
Using Medicare and Medicaid
Medicare is insurance for people over 65 or who have certain disabilities and health conditions. Medicare covers substance abuse treatment, but participants will be responsible for a co-pay for care. The co-pay for patient rehab is the same as a hospitalization co-pay. The co-pay for outpatient programs is the same as for mental health care. Medicare covers addiction treatment, including:10.11
Opioid addiction treatment, including medication-assisted therapy
Inpatient treatment
Alcohol misuse screenings
Outpatient rehab, including partial hospitalization
Telehealth
Group and individual therapy
If you do not have private health insurance, you may qualify for Medicaid. California's Medicaid program is called Medi-Cal. California residents who meet the income eligibility requirement (earning 138% of the federal poverty level or less) can apply for Medi-Cal. 11,12
Medi-Cal Behavioral Health Division (MCBHD) can help you find addiction treatment in Orange County. Rehab programs partner with Medi-Cal to offer comprehensive rehab and mental health services for Medi-Cal patients. You can contact Medi-Cal directly for more information.
Medi-Cal, which provides low-cost health insurance to low-income people and families, covers:
Medication-assisted treatment for FDA-approved medications and related counseling
Substance abuse treatment for children and teens
Inpatient detox
Intensive outpatient treatment (IoT)
Residential or inpatient rehab
Outpatient rehab
How Easy Is it to Travel to and Within Orange, CA?
Attractions: Orange is a short drive from Disneyland and Disney California Adventure. The Santa Ana Zoo is located just south of the city. The Olde Towne area is home to parks and restaurants. There are venues for live music, as well as the Hilbert Museum of California Art.
Transportation: Families can easily visit loved ones in drug rehab in Orange, CA. You can reach Orange, CA, by flying into one of several airports. John Wayne Airport in Orange County is the closest. The area is also accessible from Long Beach Airport, LA/Ontario Airport, and LAX. Orange is a stop on the Metrolink regional rail system as well.
Orange is accessible from Interstate 5 and California Highway 22, and Highway 55. The city has walkable areas, such as the Old Towne section. There is also public transit provided by Orange County. Residents and visitors can travel via public bus throughout the city.
Hotels: There are nearly a dozen hotels in Orange and in nearby Anaheim. There is also an RV park located in the western part of the city, near the Santa Ana River.
Resources