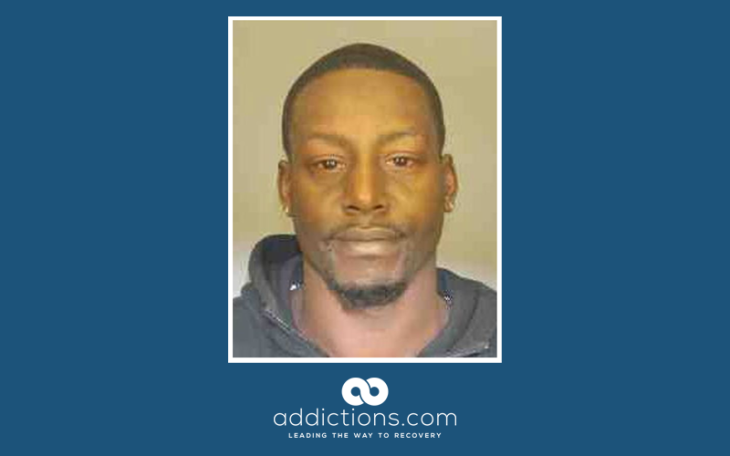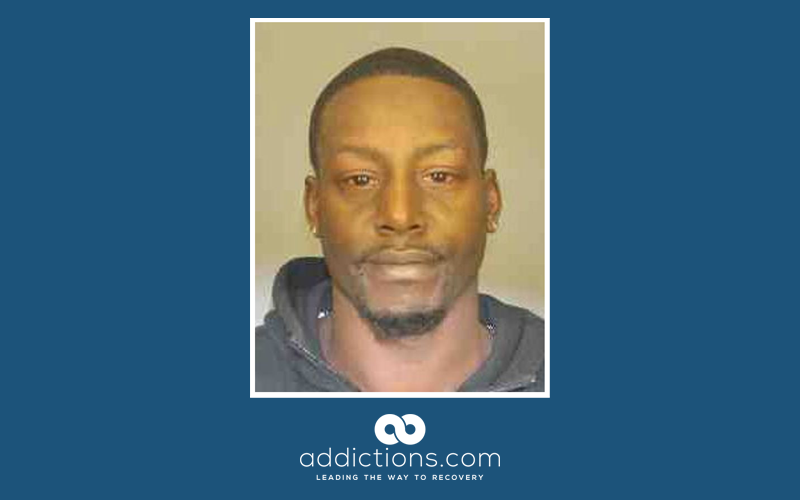 The Stepfather of 10-year-old J'Vieon Grayson-Sutton has pleaded guilty to the charge of second-degree manslaughter in court in Rochester.
In June of last year, ten-year-old J'Vieon Grayson-Sutton was admitted to Strong Memorial Hospital in Churchville after his six-year-old brother found him unconscious in their apartment in Fitch Street, Churchville.  Despite the quick actions of his brother in alerting a neighbor and the urgent attention of the medical staff, J'Vieon died the following afternoon.
A postmortem subsequently revealed that J'Vieon had died from an overdose of the powerful painkiller, fentanyl. Thought to be up to 50 times more potent than Heroin, fentanyl is rapidly acting opioid used for pain management and as an anesthetic ingredient.
The court heard that J'Vieon's step-father, Walter Morse, was responsible for taking care of the two children at the time of the incident.  More, who lived at the property with his partner, Dolfona Grayson and her two sons, is said to have left the children alone in the apartment for over an hour.  During this time, J'Vieon ingested the fentanyl which belonged to Morse. The children's mother, who was at work at the time of the incident, was also charged with second-degree manslaughter but those charges were later dropped due to a lack of evidence.
In addition to the manslaughter charge relating to the death of J'Vieon, Morse also pled guilty to attempted manslaughter.  This second charge followed his arrest in November 2017 after an incident on Borchard Street, Borchester involving J'Vieon's biological father.  The court heard that, during this incident, Morse shot Michael Coles three times, hospitalizing him with life-threatening injuries from which Coles has since recovered.
Morse, who was originally arraigned on 14 charges, also pled guilty to drug charges including possession of Cocaine. In November of last year, a GRNE (Great Rochester Narcotics Enforcement) squad raided the Fitch Street apartment and seized drugs including Cocaine and fentanyl and, also, a significant amount of drug paraphernalia.
Concerning the tragedy, District Attorney Sandra Doorley said that the case highlights the very real dangers of America's opioid epidemic, adding that children and other vulnerable members of society should never be exposed to these dangerous drugs.
Following his guilty plea, it is thought that More will be sentenced to up to 15 years in state prison for the death of J'Vieon Grayson-Sutton, ten years for the attempted murder of Michael Cole and a further two years on the drug charges.  It is expected that the Judge will order the sentences to be run concurrently.