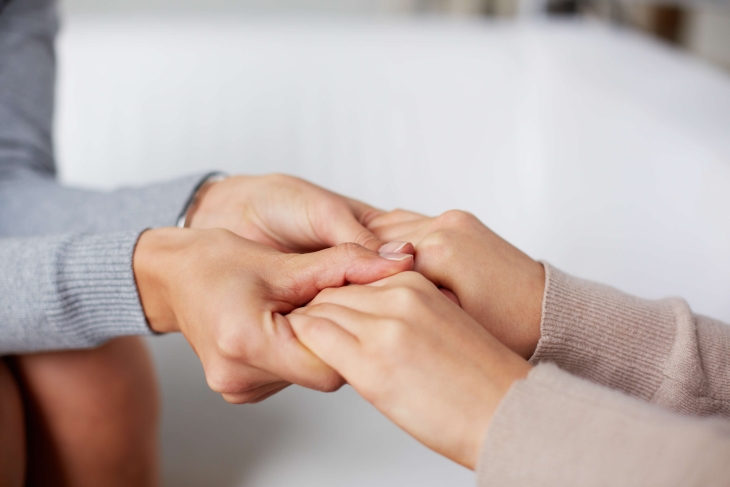 Don't fight addiction alone. If you or a loved one needs help, our free support is available 24/7 at
800-926-9037
Who Answers?
Building a healthy support system is key to building and maintaining a drug-free lifestyle in addiction recovery. According to the Substance Abuse & Mental Health Services Administration, the addiction recovery process relies heavily on the quality of a person's relationships and social network.
In effect, a healthy support system becomes a primary source of day-to-day support as you learn to manage drug cravings. Having other healthy, like-minded individuals to talk to or spend time with when drug cravings arise can prove invaluable over time.
Steps to Building a Support System
In order to develop a strong, healthy support system, you must take the following steps:
Work closely with your counselor to learn how to trust and how to recognize safe relationships.
Work closely with your friends and family in recovery.
Be ready to open up.
Don't be afraid to take a leap of faith.
Attend a support group, group counseling and regular monthly meetings.
Attend family therapy or couples therapy.
Your support system will act as your day-to-day backbone in recovery. When you feel like you're falling, a strong support system will help you stay on top. When you feel like you need someone to talk to, your support system is there for you. And when you're feeling good about your recovery, a strong support system is there to help you celebrate responsibly and safely.
Consider Your Treatment Needs in Addiction Recovery
More than anything else, your individual treatment needs ultimately determine the best approach to take when dealing with drug cravings. While it is possible to manage drug cravings without formal treatment help, someone coming off a chronic or long-term addiction problem will likely require some form of ongoing treatment, whether it be psychotherapy sessions or outpatient treatment.