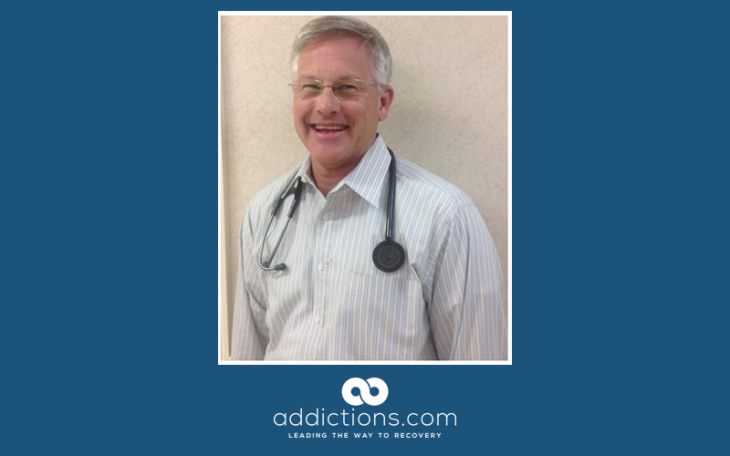 In Mobile, Alabama, Dr. Richard Snellgrove is facing 13 different federal counts of completing fentanyl prescriptions for Matt Roberts, a former guitarist for the band 3 Doors Down. He is also facing charges of health care fraud. According to prosecutors, Snellgrove briefly stopped writing prescriptions for Roberts after the death of another musician, Prince.
According to text messages between the two men, it appears that they conspired to temporarily stop prescribing Roberts the fentanyl during March and April 2016. Snellgrove then prescribed Roberts another round of fentanyl in July 2016. Roberts died from a fentanyl overdose in August 2016, just a few months after their text exchange.
According to court documents, Roberts was found wearing a fentanyl patch. His autopsy confirmed that there was opioid hydrocodone, as well as alprazolam, in his system. Both of these medications were prescribed by Snellgrove. The medical examiner ruled that Roberts had died due to an overdose of these drugs.
A hotel guest Roberts' body in a hallway outside of his hotel room in West Bend, Wisconsin. He was in the state for a guest performance with the band NIX, as part of a veterans' benefit scheduled in Milwaukee.
Michael Baron, a psychiatrist, and addiction specialist, serving as an expert for the prosecution, noted that Roberts was given some of his prescriptions without going into Snellgrove's office. There were also prescriptions given to J.R., as Roberts' insurance would not pay for a fentanyl prescription. There were also no patient notes explaining the treatment, which is uncommon for any medical practice. Roberts did suffer from lower back pain, as well as having arthritis in his hands.
A warning on the Duragesic website, which is the brand name for the fentanyl time-released patch Roberts was wearing, notes that even if you take the dose prescribed and use it correctly, there is still a risk of opioid addiction, abuse, or even misuse, and that could lead to death.
Additionally, court documents show that Snellgrove helped Roberts to enter rehab in spring of 2012. In a sworn statement from Michael Burt, a special agent from the Drug Enforcement Agency, Snellgrove was willing to continue prescribing the drugs, despite evidence of Roberts' addiction. There is also evidence that Snellgrove wrote prescriptions to relatives of Roberts, who then acquired the drugs for him on four different occasions, from October 2011 to August 13.
There is also evidence that Snellgrove prescribed fentanyl patches to Roberts after a text message exchange at his Spanish Fort office. Roberts had been a patient of Snellgrove since 2004.
Snellgrove has pleaded not guilty. If convicted, he will face up to 240 years in prison, along with almost $3 million in fines. Roberts' family is also suing Snellgrove, Rite Aid Corp., and others in a civil lawsuit, but that case is temporarily on hold pending the outcome of the criminal trial.