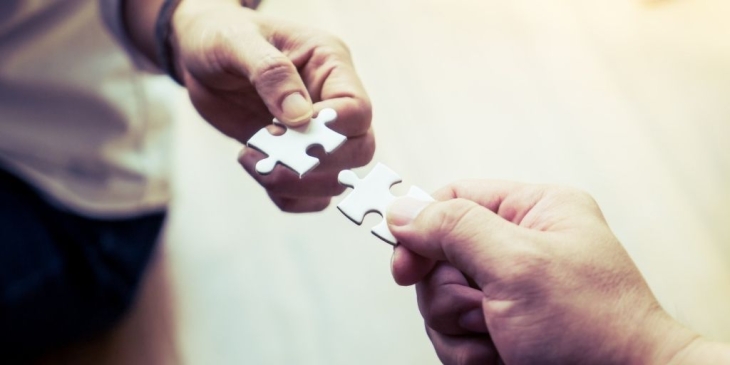 In November, the Centers for Disease Control and Prevention (CDC) said that there were over 100,000 drug overdose deaths in the United States in the year ended April 2021 primarily caused by two addictive drugs. That's a 28.5 percent increase since the previous year. The culprits? The CDC says that the drugs responsible were opioids (mostly fentanyl), and stimulants such as methamphetamine and cocaine.
It is thought that the rise in overdose deaths is due in part to the sharp rise in availability of fentanyl — a drug that was once restricted to hospitals — which is now available on the streets.
Methamphetamine, another popular drug, is stronger and available cheaply, giving people who use addictive drugs more for their money.
Addictive Drugs: More About Meth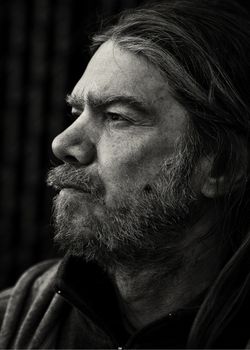 Methamphetamine (meth) is a highly addictive drug that carries pretty severe health adversities. According to the Substance Abuse and Mental Health Services Administration (SAMHSA), meth can cause euphoria, alertness, and a lot of dopamine — a brain chemical associated with reward— which can cause reward-seeking behavior.
The changes to the brain and reward system often lead to chronic meth use and addiction.
Unfortunately, meth slows the brain and body systems to dangerous levels, which affects the heart and lungs, sometimes fatally. Meth can also cause a whole host of mental health problems, such as hallucinations, anxiety, paranoia, aggression, and mood disturbances.
Mental health problems and addiction can lead to people to lose their homes and end up living on the streets, which only makes everything worse.
Addictive Drugs: More About Fentanyl
Fentanyl on the other hand is an incredibly powerful drug, that is 100 times more potent than morphine. While originally used in hospitals to treat cancer patients or to treat severe pain after surgery, there has been a drastic rise in illicit fentanyl use.
Like meth, fentanyl also affects the brain, causing adaptation to the drug, diminished sensitivity, drowsiness, confusion, sedation, problems breathing, and unconsciousness. If someone is using fentanyl regularly and suddenly stops, they will experience severe withdrawal symptoms.  What's frightening is that it doesn't take much to overdose on fentanyl. It can take just two milligrams of fentanyl to cause an overdose.
Many illicit drug manufacturers and dealers cut their drugs — including meth, heroin, prescription pills, and cocaine — with fentanyl because it's cheap and potent.
That risk is an unfortunate reality. The National Institute on Drug Abuse (NIDA) states that fentanyl is one of the most common drugs involved in overdose deaths in the US. In 2017, fentanyl was responsible for 59 percent of opioid deaths, which has risen from 14.3 percent in 2010.
One of the greatest risks of fentanyl is that it's often combined (or cut) with black market drugs. Many illicit drug manufacturers and dealers cut their drugs — including meth, heroin, meth, and cocaine — with fentanyl because it's cheap and it's potent.
According to the DEA, 42 percent of pills which tested positive for fentanyl contained a potentially fatal dose. There is a very real risk that someone taking a drug could unknowingly take fentanyl even if opioids are not their drug of choice.
Why is Fentanyl Flooding the U.S.?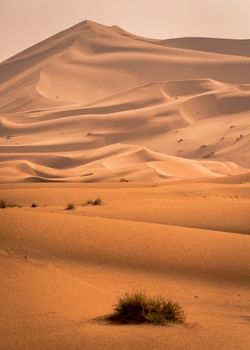 According to LA journalist and author Sam Quinones, the answer is revealed in his book The Least of Us: True Tales of American and Hope in the Time of Fentanyl and Meth. Quinones explains that the drug underworld has a lot to do with it.
He told reporters that the drug underworld, particularly the Mexican trafficking world, was responsible for leading Americans into the "synthetic era." This meant that drug production no longer involved poppy fields and cocoa plantations, drugs could now be made entirely in laboratories.
In his book, Quinones explains that Mexican-born underground chemist, Ricardo Valedez-Torres was one of the first people to introduce drug traffickers to fentanyl.
Even though Ricardo Valedez-Torres was caught in the 1990s and went to prison for a decade, upon his release, he only wanted to make more fentanyl. Selling it to the cartel wasn't too difficult for Valdez-Torres (also known as "El Cerebro")—he often talked about how cheap, potent, and extremely profitable it was.
Quinones explains that El Cerebro made his fentanyl in a small lab outside of Mexico City and it went all the way to the US. So powerful, his fentanyl killed people across multiple cities, including Chicago and Philadelphia. Even though El Cerebro's lab was later busted, that hasn't stopped the supply of fentanyl in the U.S.
The Undeniable Effects of Fentanyl and Meth
These addictive drugs are responsible for a long trail of death and destruction across the United States. Deaths have spiked among those who use fentanyl, while meth has caused an alarming rise in homelessness.
The unfortunate reality of meth use is extreme paranoia, schizophrenia, and an inability to interact with agencies seeking to support the person in finding help. That's why cities like Portland, Los Angeles, Las Vegas, Seattle, and even rural areas are seeing a sharp rise in homelessness.
If you or someone you love is experiencing a substance use disorder, help is available, call 800-405-1685 (
Who Answers?) .