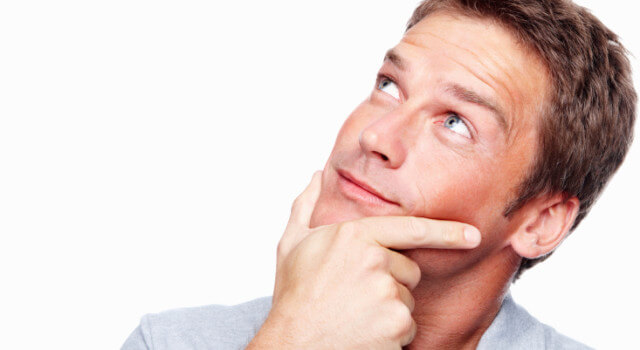 Whether it's your first time in treatment, or your 15th, either way, consider sober living once inpatient treatment is complete. While it won't fix your problems, it may be the right place to start.
What Is Sober Living?
Sober living is typically a community based home where people in recovery live together. These homes are not halfway houses nor do they offer any type of formal treatment. Because sober living homes do not do treatment, they aren't monitored or regulated. Many are affiliated with a specific organization, such as the Oxford House, but others are independently owned and operated. These houses are financially supported by the individuals living there. Unlike halfway houses, these homes do not have "house parents" nor time limits to how long one can stay.
What Are the Benefits to Sober Living?
Sober living has a range of benefits for any recovering addict, but especially for those new to sobriety.
A Place to Transition: It offers a transition post-rehab to transition back to the real world before going back to the environment you were using in. At a sober living house, neither alcohol nor drug use is tolerated, making staying sober in those first vital weeks after inpatient treatment easier.
People to Interact With: Depending on how long you've been addicted, you may not know a lot of people who are clean and sober. But move in to a sober living house, and suddenly you're surrounded by people who are sober and do lots of sober things. It prevents you from isolating yourself or becoming bored, which is a common relapse trigger for many and introduces you to the world of recovery.
Rules to Follow: Although you won't be treated like a child, sober living houses do have rules and protocols which must be followed. There may be rules about curfews or guests staying over, as well as protocols that dictate who does what chore. Although it's not nearly as strict as rehab, the added structure helps maintain early sobriety, while giving you responsibilities that must be met.
Recovery Support: When you're living in a sober home, you're living with others who embrace recovery. Although 12-step meetings aren't typically mandatory, they're always encouraged, and when you're living in a five other recovering addicts, chances are somebody's always going to a meeting. You never have to worry about finding a ride or not knowing where to go.
Avoid Unhealthy Situations: For many recovering addicts and alcoholics, coming out of treatment is scary. There may not be many healthy people at home, there may be issues with other addicts, or there may not be a place to say that's safe from drugs and alcohol. Sober living gives you more time to prepare yourself before facing those demons at home, until you're recovery is stronger and you've got more sobriety under your belt.
Build Life Skills: For many addicts, leaving rehab is like starting over. They may never have had a job, or know how to find health insurance. Simple things like dishes and laundry may need to be learned, and a sober house provides a safe place to practice those life skills.